minder turns your Apple Watch into a multi-point wearable to improve Healthy Posture, Mindful Breathing and Purposeful Breaks or Me/Mos.
Real-time biofeedback coaches proper breathing and posture

Customizable feedback (visual, audio and/or tapping vibrations) to fit needs and preferences

Access to the minder App to track and train your breathing, posture and movements in one place

Comes with an ergonomic iPhone + Watch + AirPods charging station to further encourage healthy posture
Compatible with Apple Watch Series 3, 4 and 5
*iPhone, Apple Watch and AirPods not included*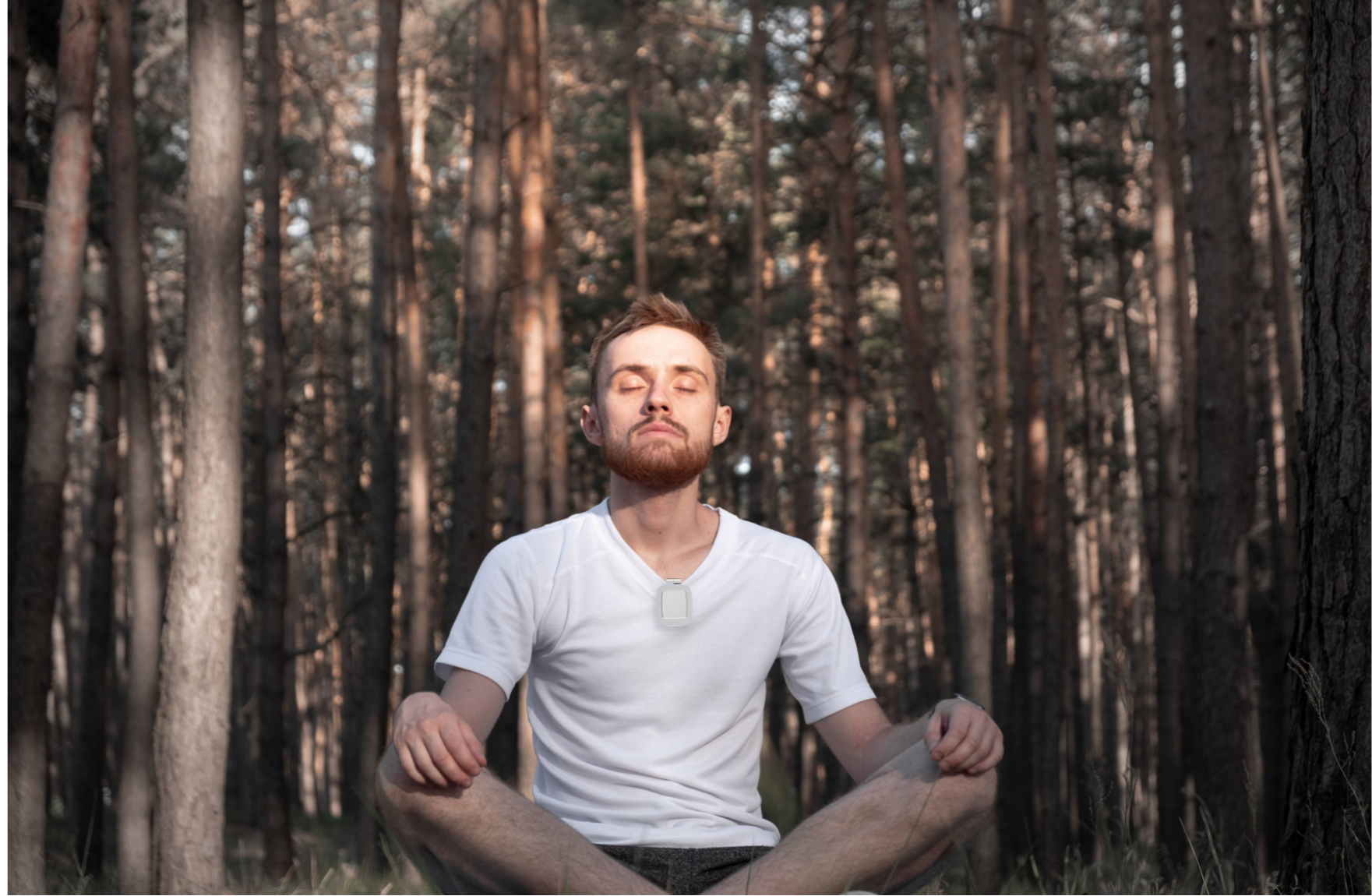 Mindful Breathing Improves Wellbeing
minder not only tells you when to breathe, but coaches you HOW to breathe through real-time biofeedback and visualizations.
Good Posture Can Help You Look and Feel Better
minder improves posture by conditioning your body through real-time visual, audio and/or tapping vibrations.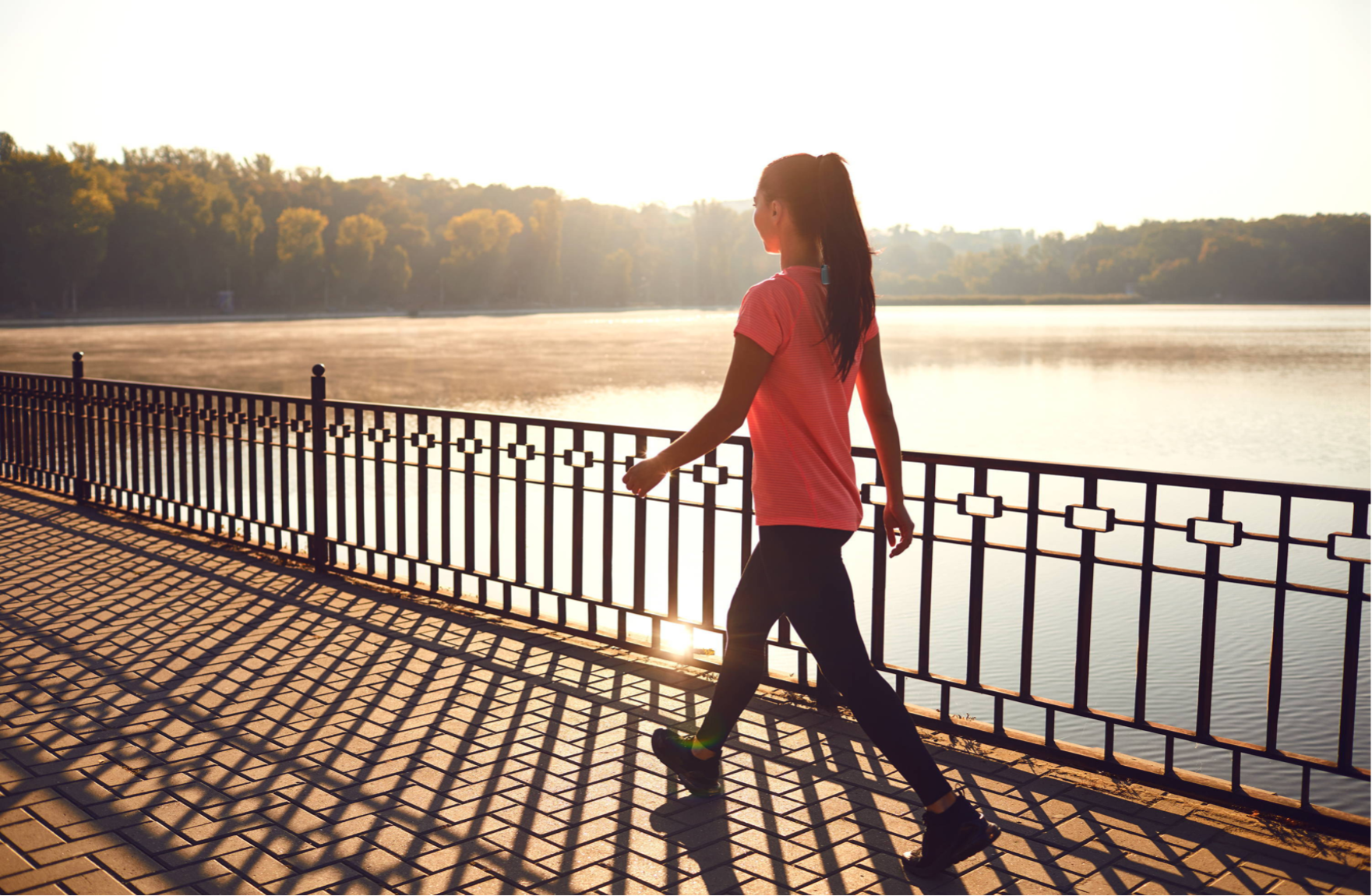 Active Micro-Breaks Support Wellbeing and Productivity
minder encourages movement through Me/Mos (Me Moments) to remind you to take breaks throughout the day to improve your mental and physical health.
minder pocket watch clip for Apple Watch (and bumper)
No adhesives needed. Can be worn on the back or chest (T1 or Manubrium). Clip it where you want including a shirt, a belt (for breathing) a bra or even a hat.
Compact mirror view inside. Translucent glass view outside
Can be combined with necklace as a protective cover for pocket watch use.
minder necklace (and lug filler)
Can be worn on the chest or back
Adjustable to sit at or slightly above sternum manubrium or t1 as a choker for the most accurate posture and breathing tracking at the same time
minder charging stand
Keeps your iPhone in healthy ergonomic position to visually monitor your posture breathing and health
Specifically designed with designated spots to keep your Apple Watch, iPhone and AirPods and AirPods pro charged (cables not included)
Travel case
Specifically designed to protect and carry your apple watch, minder clip and necklace and Apple Watch bands when they are not in use.