Design your Own. Built to Fit.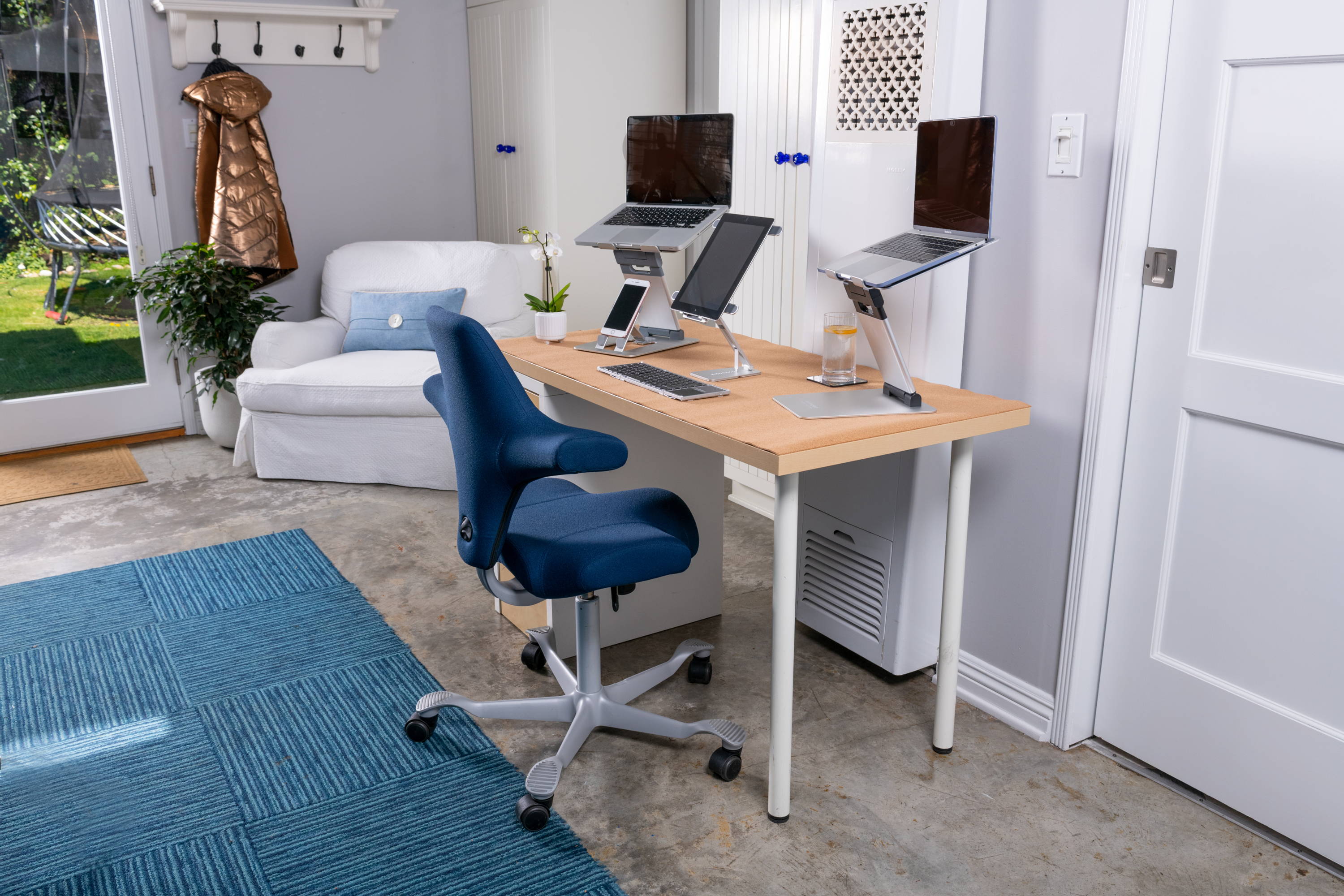 The Håg Chair takes a unique approach in its ergonomic design to encourage you to be mindful of your posture and work on your back and core muscles throughout the day.
Your next posture is your best posture.
Break up your screen time with the standard seated position, the sideways lean, the complete reverse, the semi-standing perch, or the barstool with the optional foot ring.
Each chair is custom-made to order to ensure the right ergonomic and aesthetic fit.
It's an obVus Solution and a perfect complement to the minder ecosystem.
Note: Chairs can not be returned once production has begun. We stand by all of our products. There is a lifetime warranty on materials and craftsmanship. Please see our FAQs for more details.