5 Ways to Maintain an Attitude of Gratitude this Thanksgiving | obVus
5 Ways to Maintain an Attitude of Gratitude this Thanksgiving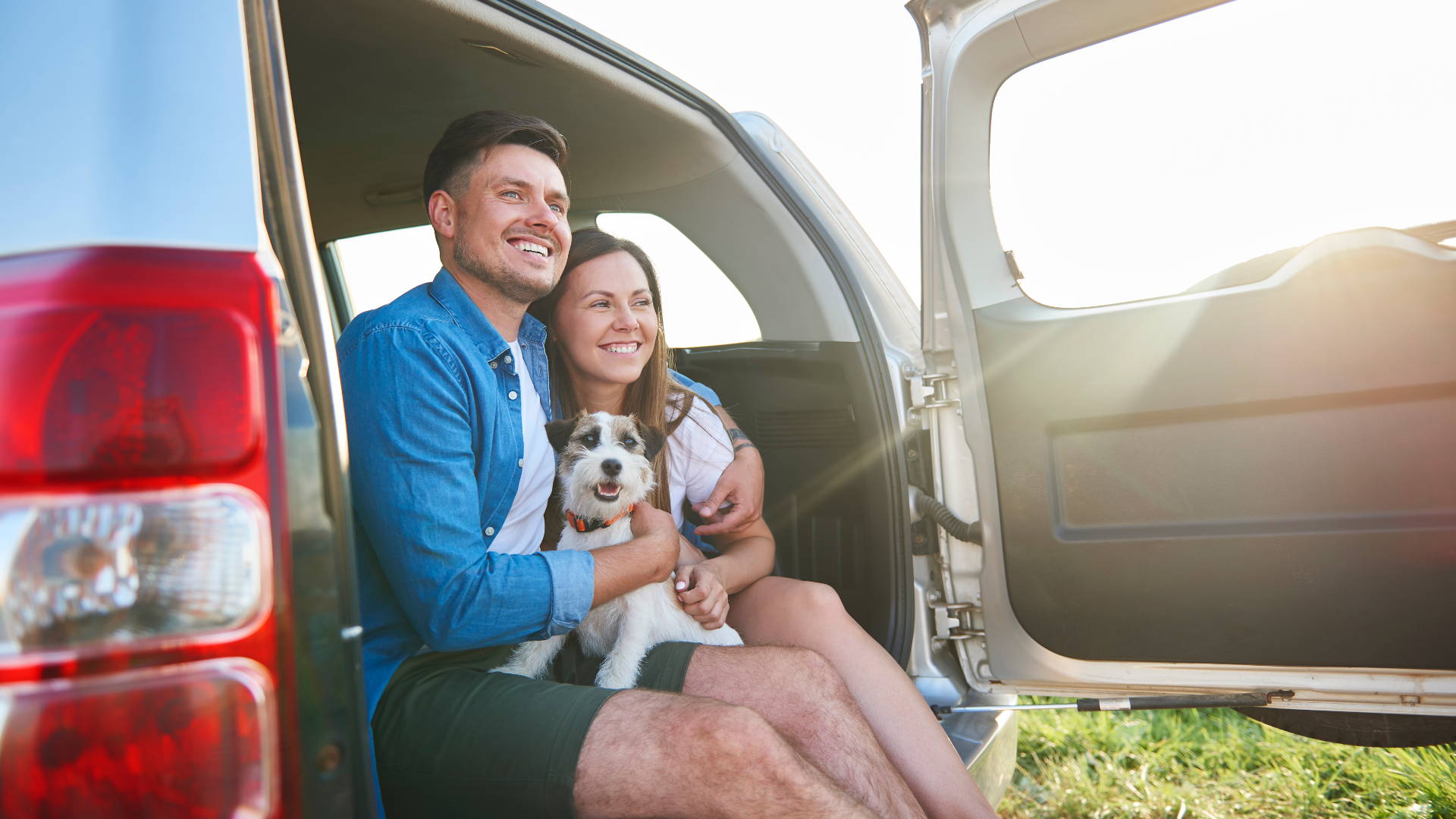 The holiday season can be stressful as is. Even without a deadly pandemic raging through the country, it can be hard to maintain wellness through the stress of cooking, finishing up work, and making plans during the holiday season.
This year especially, that may be harder than ever for some people. Among social worries and the physical stress a big meal can cause, health concerns threaten the family gatherings that many look forward to and that get them through the holidays. Because of that, maintaining an attitude of gratitude for what you do have becomes even more important this holiday season.
These five strategies for prioritizing positivity this holiday season will allow you to overcome the holiday stresses and focus on the real meaning of thanksgiving: cherishing those things you're grateful for this year.
1. Smile more often, even for no reason
While it may seem trite, smiling more often is scientifically proven to improve your mood and lessen your stress. It is easy for many people to get caught up in what's wrong with our lives. Taking yourself out of that negativity for a minute to smile at a person walking down the street, a song you like or another small pleasure relieves stress and interrupts moments of stress with small reminders of happiness.
During stressful times like holidays, smiling at the small things in your life that you enjoy can be a way to have an attitude of gratitude for the things in your life rather than one of negativity.
During moments of stress, don't forget to smile at the small things and remind yourself of everything that you are thankful for this holiday season, even amidst the stressors of this year.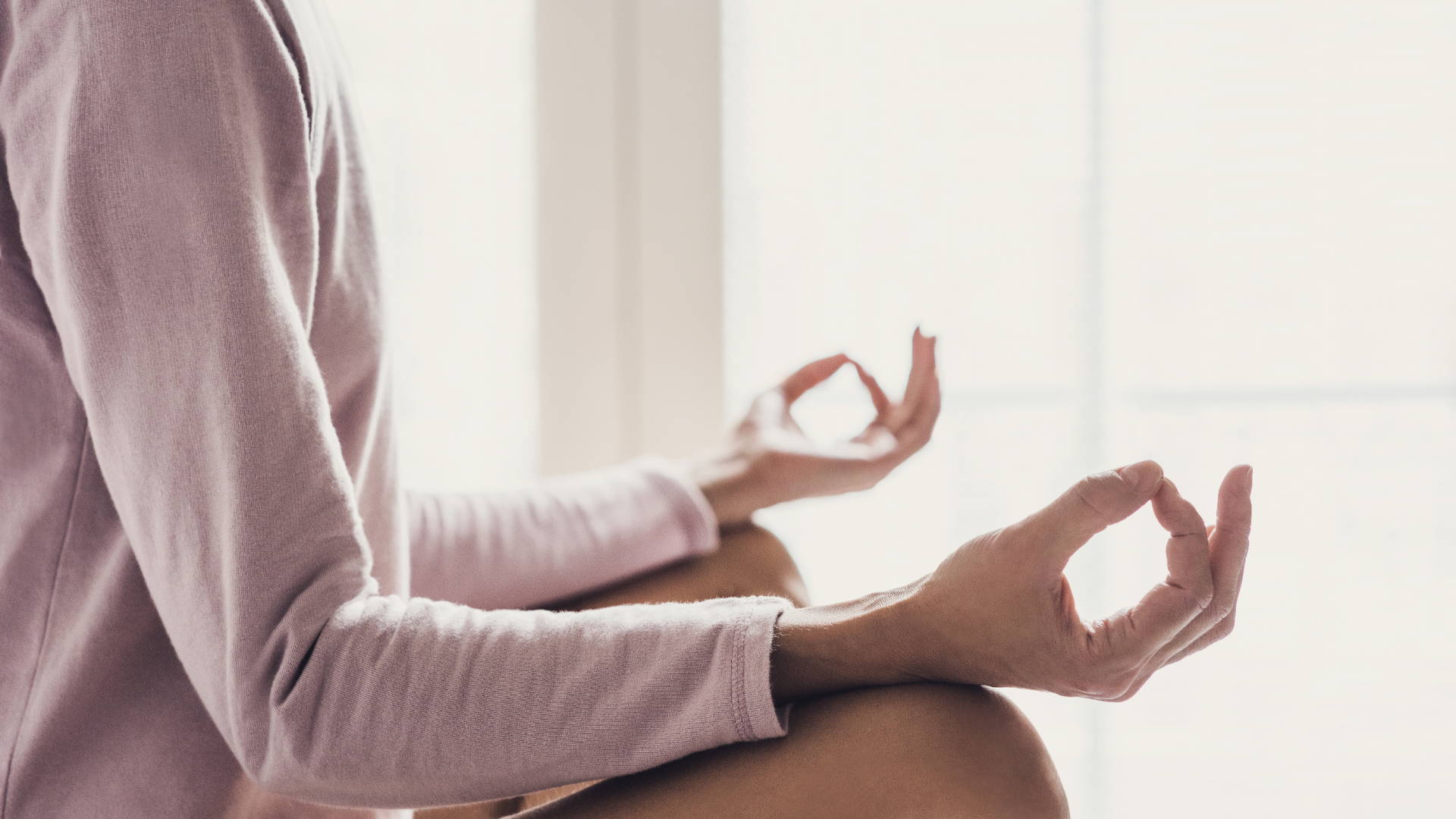 2. Meditate during downtime
Studies have shown that mindful meditation is a great way to relieve stress, burnout, anxiety and lack of motivation.
Meditation also places people in the moment, something important in maintaining a positive attitude during the holiday season. By avoiding negative thoughts about the future or past, you can truly appreciate your life in the present, and meditation is a proven way to do that.
Taking even 5 to 10 minutes per day to focus in and recenter your life with mindful meditation leads to reduced stress in the short term and has been linked in studies to long term reduction in the effects of depression and anxiety.
minder by obVus Solutions offers mindful breathing exercises that can help you reach this meditative state and live in the present this holiday season.
3. Develop an attitude of gratitude for the little things
By nature, the holidays center around big events. Stress can often come from anticipation of big events, but by focusing on smaller joys, you can optimize your wellness during the holidays.
A Stanford researcher found that focusing on making big changes to big stressors in your life can take a lot of effort and drain you. Small victories, however, are more attainable and still give off the positive chemical responses that make us happier day-to-day.
Breaking down big tasks like making a Thanksgiving meal or buying gifts can be essential to developing an attitude of gratitude and maintaining your wellness during the holidays.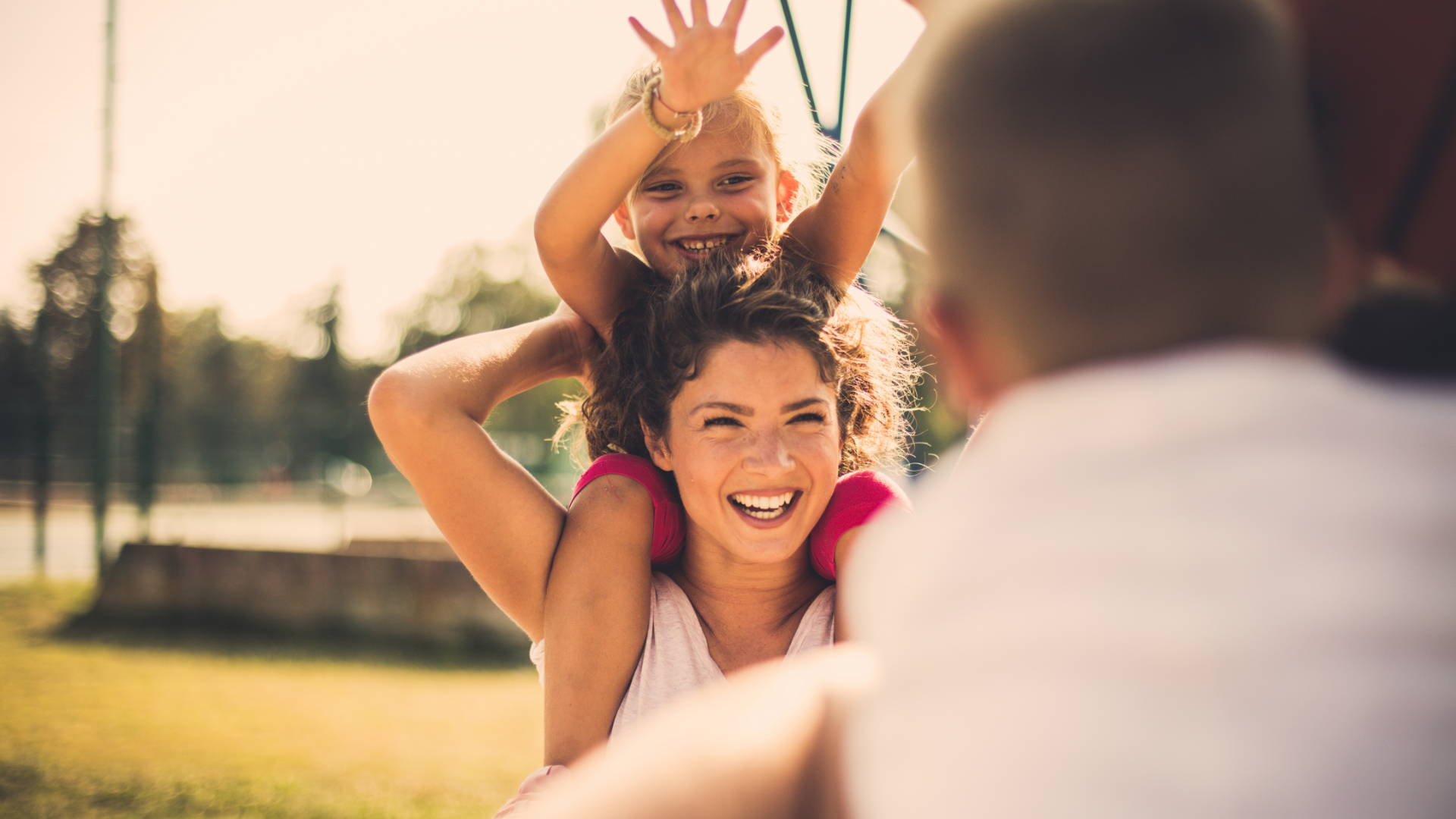 4. Take relaxation breaks
With many family events online and the weather getting colder, it is easy to be on our phones and computers more often. Working from home links many people to their computers, and the monotony of not changing locations for work and social interaction can take its toll.
Taking breaks from the movement of our lives online gives us time to focus on the tangible things in our lives, as well as enhancing the positive effects of physical activity.
Whether you get out of your place of residence for a walk, talk to friends and family, listen to music or something else, take a stress break from the activities of the holiday season to reflect.
If you make a list of things you're thankful for every year, writing it on a notepad instead of online can be a great way to get off of technology and take a break before logging back in for work or social events. Changing up your means of communication and re-centering on yourself will help you appreciate the beauty of your daily routine, even if it may be different from last year or involves stress.
With cases still on the rise, many are switching back to Zoom calls in favor of in-person interaction for Thanksgiving. Before, family members and friends could travel and gather for the holidays, but now, not everyone is able to see their loved ones. This can cause stress. It is easy to lose human interaction, and although Zoom calls are a good substitute, it is often harder to connect over technology than it is seeing a person face-to-face.
Being open with and relying on loved ones for genuine interaction, even if over Zoom, is essential to maintaining wellness this holiday season.
Reach out to people you haven't spoken to in a bit. Take walks with friends and family members. Practicing mindfulness and the other tips in this list can also function over Zoom. Social interactions can alleviate stress and make us grateful for what we have even in an unusual times.  
It is important to keep up close relationships for your sake and for others'. Sometimes sending the initial text or email is nerve-racking, but friends and family are always happy to hear from you, and you won't regret opening up to them and getting your social interaction in during the holiday time.
---
The holiday season does not need to be a stressful time. Having time to relax and reflect on the good things in our lives with family and friends is a good thing, and by practicing these tips, you can maintain an attitude of gratitude and appreciate the holidays for what they are: happy celebrations with loved ones.  
Focusing on smiling often, meditating, noticing small joys, taking breaks to focus on self-care and relying on loved ones for support will allow you to stay centered in the moment through the holidays and appreciate the things around you.
Take Your Next Step with obVus
Begin the journey to improving your posture, breathing, and overall wellness with the help of obVus. Our expertly designed live well and work well products are made to fit into your life with minimal effort needed.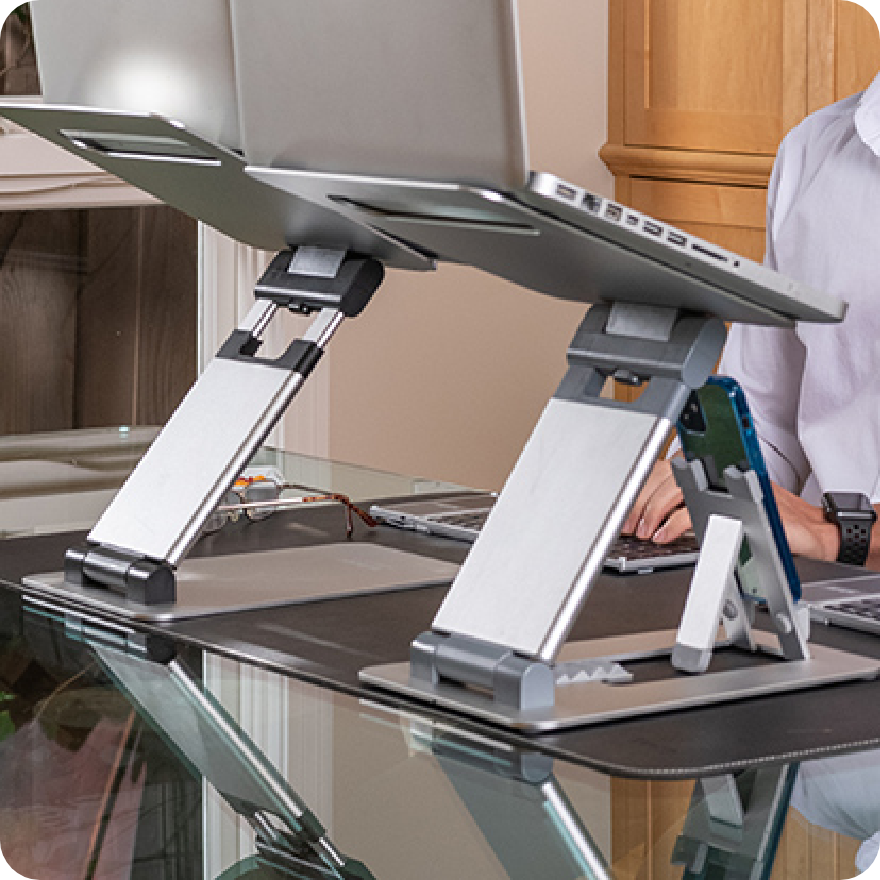 Blog
Learn more
about wellness
and mindful living