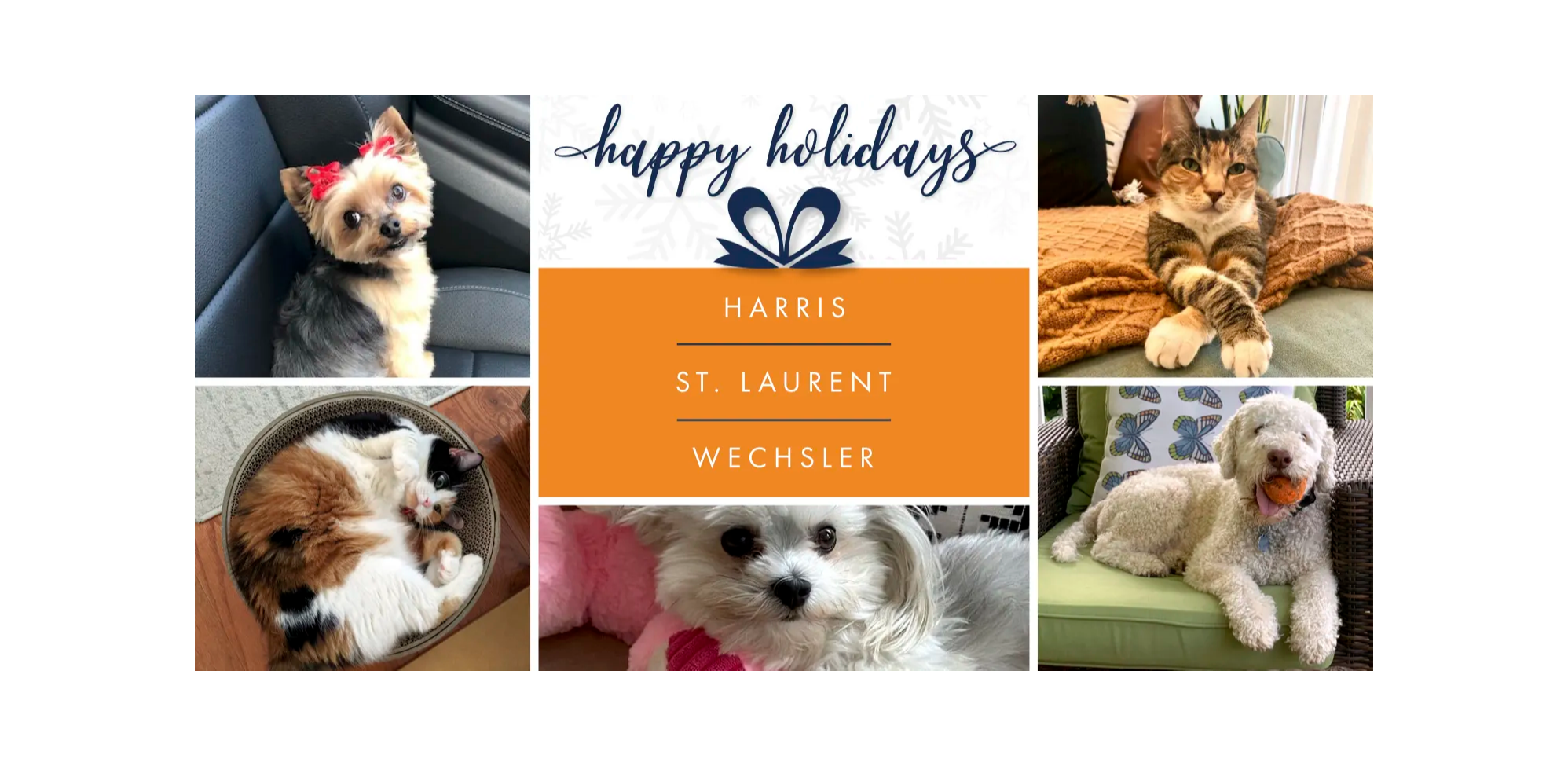 "2020 Best Overall Laptop Stand to Save Your Neck"
Happy Holidays!
Enjoy your Gift from
Harris, St. Laurent & Wechsler!
---
IMPORTANT: Don't worry about the price shown at checkout.
It disappears when you enter your email address in the discount code section.
This is, after all, a gift!
The HS Laurent Law Minder Laptop Tower is an exclusive product for HS Law clients. All offers including free shipping and discount codes are valid only for HS Law clients.