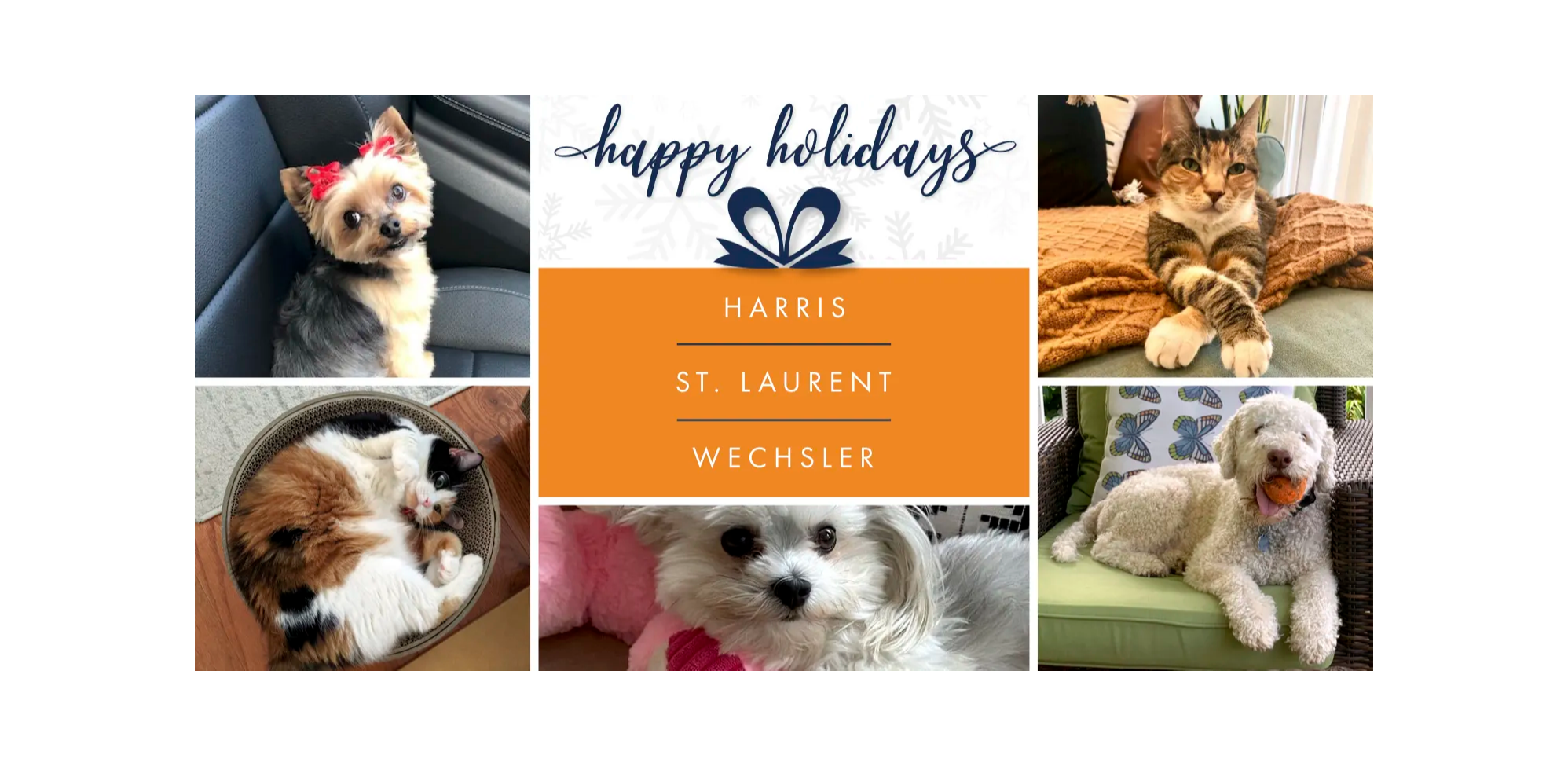 "2020 Best Overall Laptop Stand to Save Your Neck"
Happy Holidays!
Enjoy your Gift from
Harris, St. Laurent & Wechsler!
---
Important: Use your email address as your 100% off discount code upon checkout.
The HS Laurent Law Minder Laptop Tower is an exclusive product for HS Law clients. All offers including free shipping and discount codes are valid only for HS Law clients.