Summer Sizzles with Workout Options
Summer Sizzles with Workout Options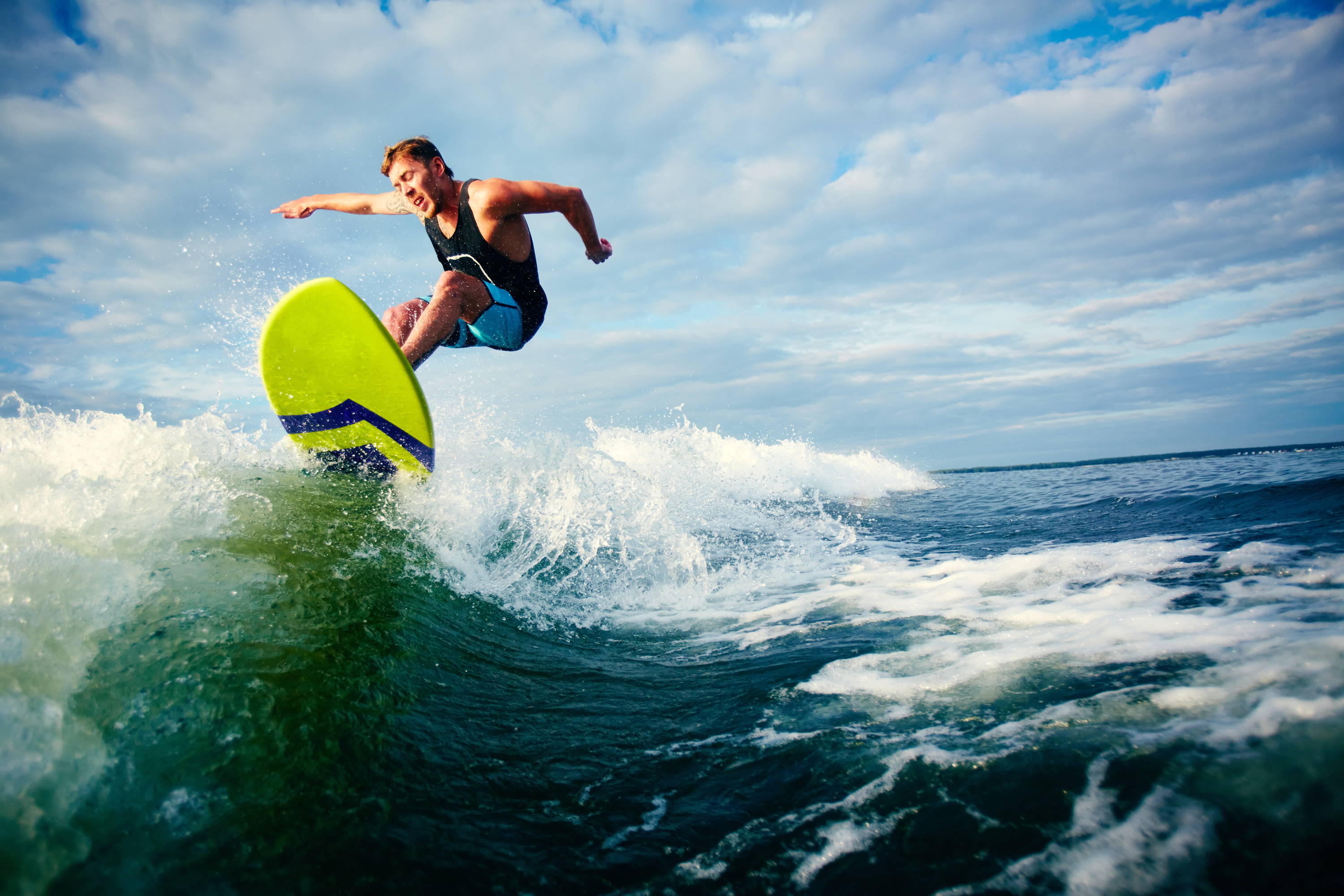 There is no better time to break your normal routine and take advantage of all the offerings that vacations and beautiful weather have to offer. Summer sizzles with fun options to benefit your body without high impact.
Beat the summer workout blahs with low-impact/high-intensity activities that will give you the creative change you need to give your body rest from the regular routine and spike new muscle activation to get the results you want.
Wake Up Your Body with Water Sports
Paddle boarding, kayaking, surfing, body surfing, canoeing, water polo, snorkeling and swimming are all refreshing ways to spice up the cardio and challenge the core, arms, back and legs.
The low-impact workout will be easier on the joints and give the body a heart-pumping workout. Make sure to wear sunscreen and take necessary precautions to have proper training if you are doing the sport for the first time.
Pack a picnic or load up the backpack for a day trip and go hiking with friends and family. It's a beautiful way to take in the scenery, awaken all senses to nature, let the mind recharge and get some good cardio.
Remember to wear proper footwear and lightweight, sun-protective clothing that will breathe easily. Always make sure to pack water to hydrate and a quick energy boost of trail mix or a bar to keep you fueled.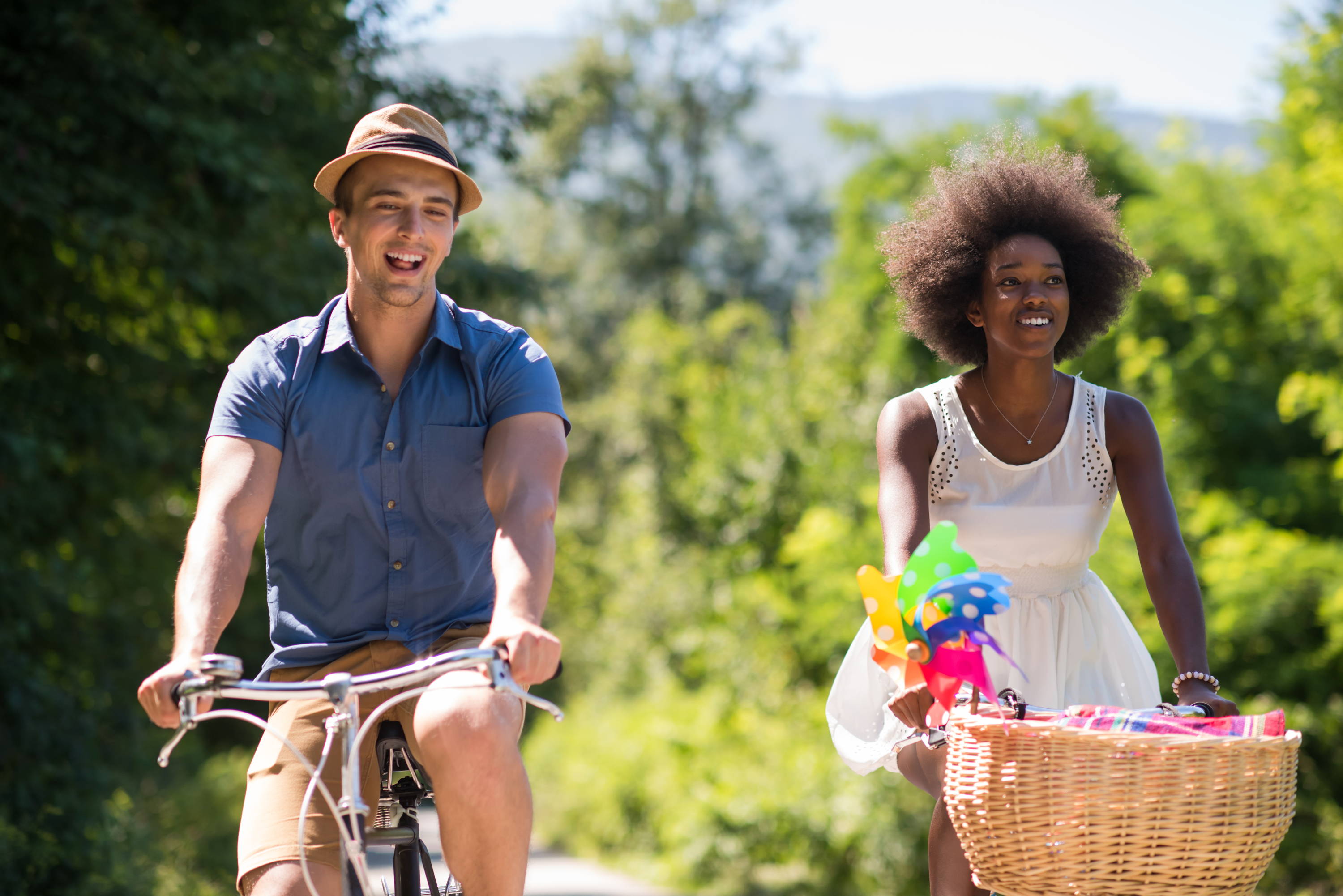 Pedal on the Bike Path or Trail
Put the tread to the bike path or trail to experience the benefits of a high calorie-burning workout without the stress on the knees, ankles and spine.
Biking is a great way to see a vacation spot and explore as a family or enjoy a sunny afternoon on the coast. Find the right intensity that will match your ability so it's an enjoyable ride and everyone is happy with the hills and flats.
Pick Up a Game of Beach Volleyball
It takes a lot of extra work to move through the sand. Enjoy the fun of team play, work your cardio and strengthen your core, glutes, thighs and calves.
This low-impact, high calorie-burning activity will give your arms, shoulders and upper back some toning attention. Agility and flexibility will see improvement too.
Escape the Heat with Functional Resistance Group Training Workouts Indoors
Sometimes it's just too hot outside so find a cool place to get your cardio and strength conditioning done. These indoor workouts will help you enjoy all the activities that you like to do outside.
Many benefits to low-impact/high-intensity resistance training include revving metabolism, toning up, strengthening the kinetic chain and proper body alignment. We all respond better to positive feedback and encouragement so find a studio that creates a community support system and accountability for success. This way you look forward to the social time, and it's fun and energizing.
---
So it's time to shake it up and keep summer fresh. Make a move and enjoy all the fitness options to heat up your intensity. Remember to try new things and train for life.
Note: Remember to always consult your physician before starting any program.
Take Your Next Step with obVus
Begin the journey to improving your posture, breathing, and overall wellness with the help of obVus. Our expertly designed live well and work well products are made to fit into your life with minimal effort needed.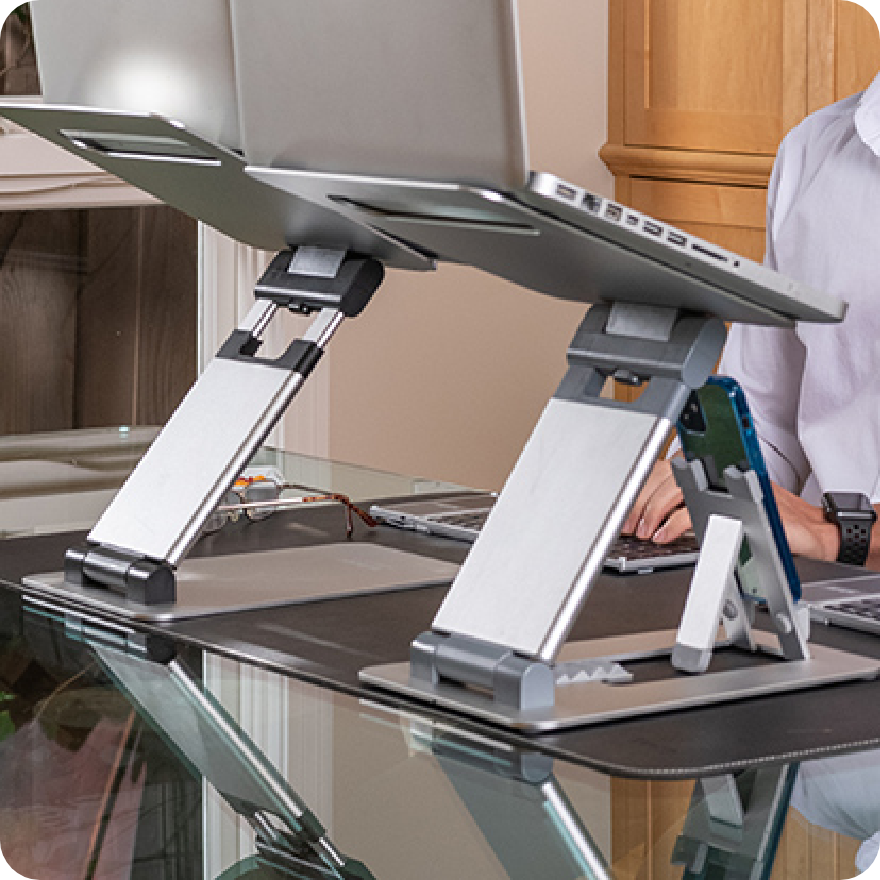 Blog
Learn more
about wellness
and mindful living