How to Beat the Sunday Scaries
How to Beat the Sunday Scaries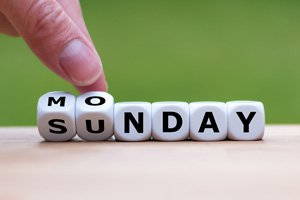 When you were a kid, did you dream of the days of being an adult with unlimited freedom? Only to grow up and realize that freedom was reserved for evenings and weekends only. What a rip off!
Sundays are supposed to be a day to relax and catch up. "Easy like a Sunday morning," in the words of Lionel Richie. For many, that feeling of bliss and peacefulness begins to fade during the afternoon and evening hours, only to be replaced by anxiety and fear. Over 80% of Americans experience a concept known as the 'Sunday Scaries' (1). That is the feeling of anxiety and dread on Sundays in anticipation of the work or school week ahead.
"The Scaries" can occur routinely every Sunday and may even present with physical symptoms such as; a racing heart, upset stomach, trouble sleeping and more (2). The Sunday Scaries can be caused by a stressful job, a busy schedule or a struggle to stay organized and balanced with work and family life (3). Although the symptoms present the same as anxiety and depression, it does not necessarily mean you are living with an anxiety disorder or depression (2). With a little preparation and mindful practice you can say goodbye to the Sunday Scaries once and for all.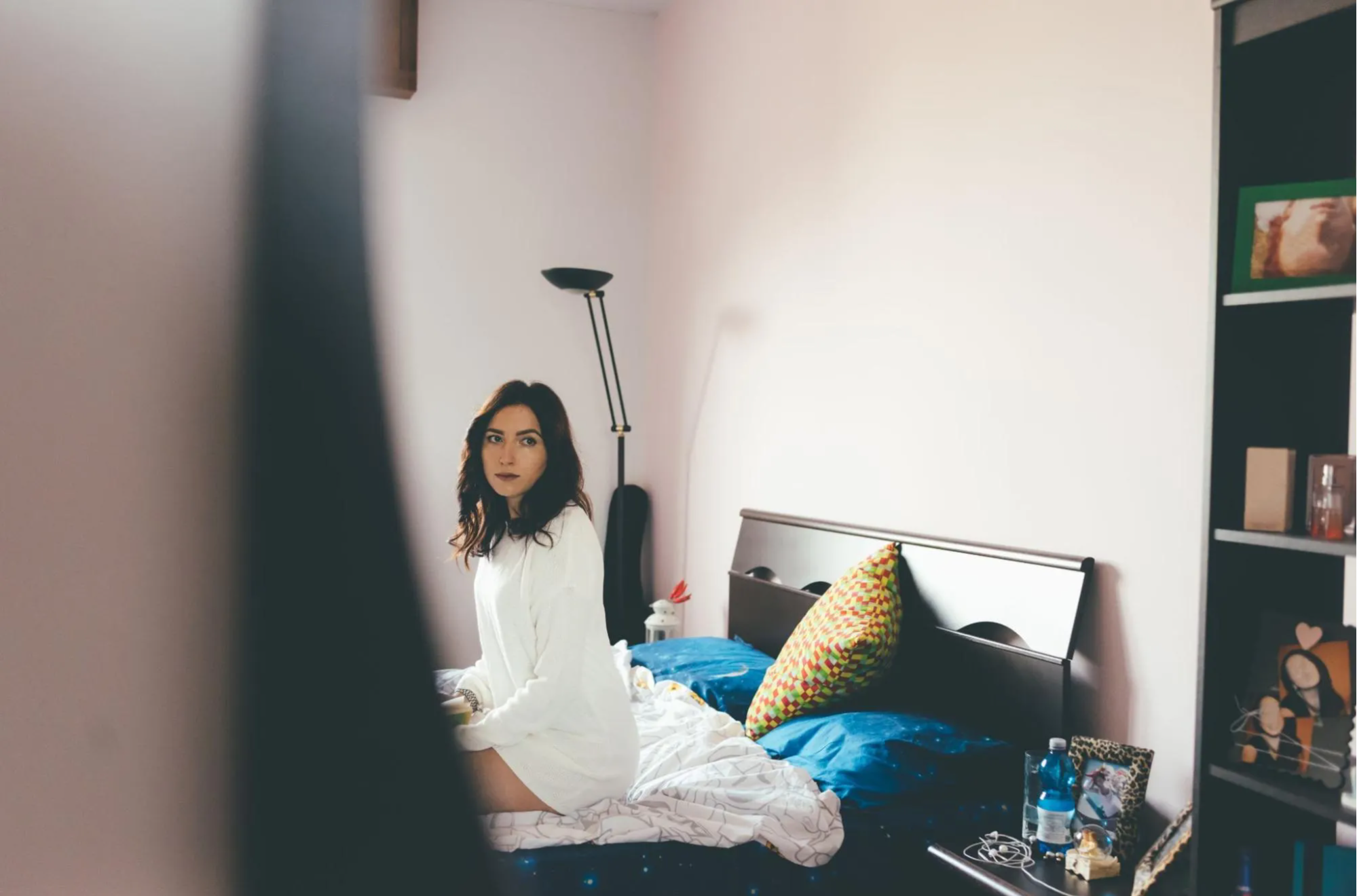 Snooze Your Struggles Away
A regular Sunday evening routine and a good sleep will make everything a little more manageable for the week to come (2). Try to have a relaxing couple of hours leading up to bedtime. Watching your favorite show, having a warm bath or reading a good book are all great ways to wind down (4). Get into bed early enough to have a nice long sleep. Your body and mind will thank you for starting the week off this way. Oh my, wouldn't it be nice if this advice solved all our problems?
A lot of people will agree that Mondays are the toughest day and the one we dread the most (1). Why is that? Even though it's the furthest away from the weekend, it's the day we're likely the most well rested and it offers us a nice fresh start.
Mondays deserve to be special, maybe even looked forward to. Why not start a routine to treat yourself special on Mondays? Wake up a few minutes earlier (you can do it!) to make a pit stop at your favorite coffee shop before work and grab a treat. Schedule your favorite workout class or even meet a friend for lunch (5). Having something to be excited about on Mondays may just take the stress out of those scary Sundays.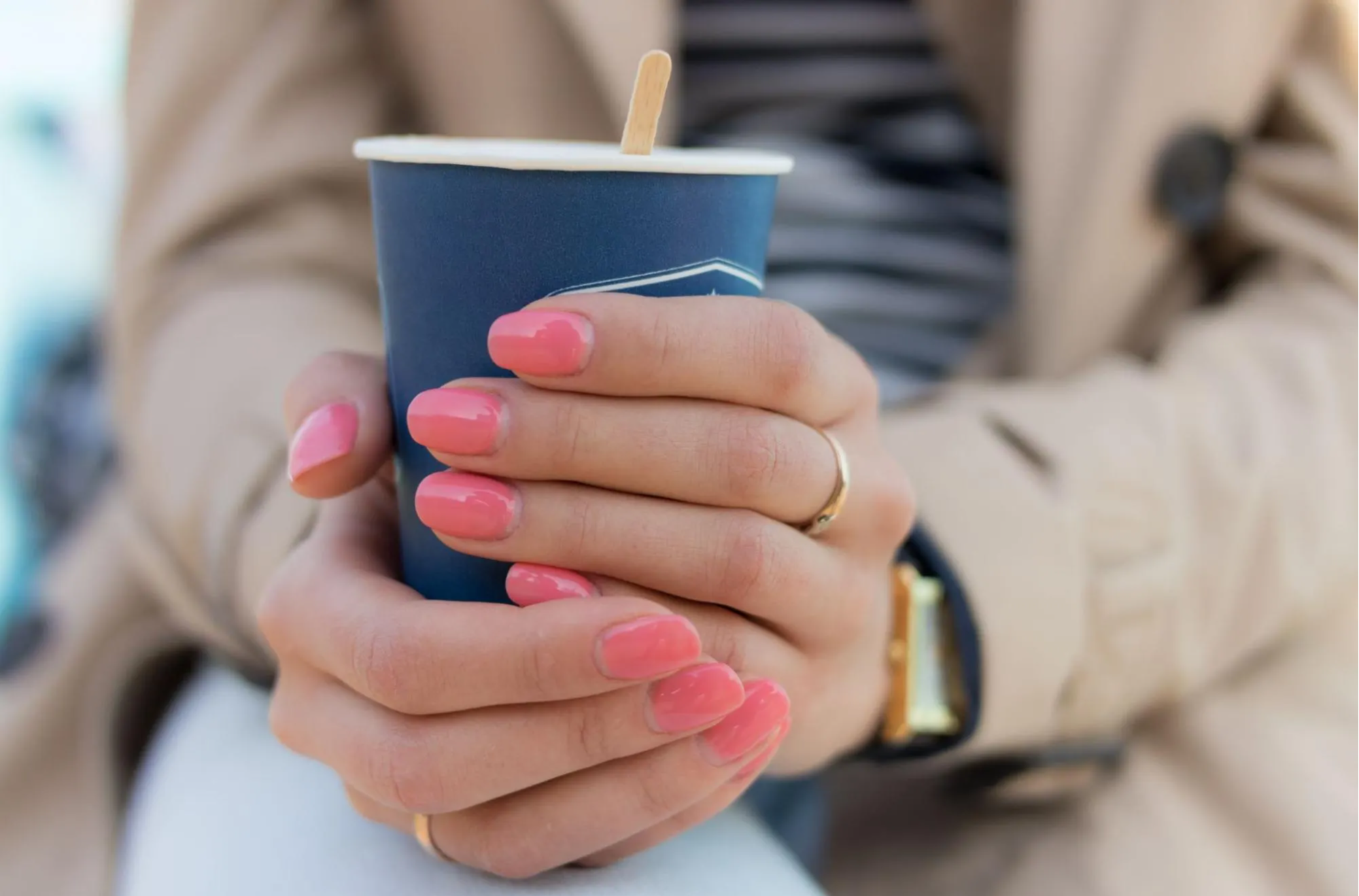 Have you ever heard of a five-year plan? Let's scale it back and make a five-day plan. A busy work week can make it difficult to remember everything that needs to be done. To make things easier on your brain; plan meals, plan your schedule and plan freetime. Set aside 15 - 30 minutes of the weekend to write out a schedule for yourself and your family (4). Having things planned ahead of time can create positive anticipation for the coming week (5). Set yourself up for success to get those tasks done, while using minimal brain power after a long day at work!
Meals: Weekends are a great time to plan meals. You can have recipes and ingredients prepared for every day of the week. If you feel really motivated on a Sunday, a good option is to do some meal prep to reduce the time you spend cooking on weeknights. Many grocery stores still offer curbside pickup, making it so much easier to plan meals online and order groceries for pickup.
Freetime: If you have a hobby or a favorite way to spend your free time, it can be helpful to schedule and loosely plan those things for the week. Do you like going to the gym? Have your workouts and goals mapped out for the week (3). If you have social plans, birthday parties etc., have those events in mind and book reservations or shop for gifts a few days before.
Kids: Are your little ones training to be the next Picasso or Wayne Gretzky? This probably makes the evenings a little stressful by being filled with activities. Show your kids the schedule for the week and let them know how they can prepare. This may give them a feeling of purpose and independence, and a bonus if you only need to remind them once to change into their uniform or grab their gear!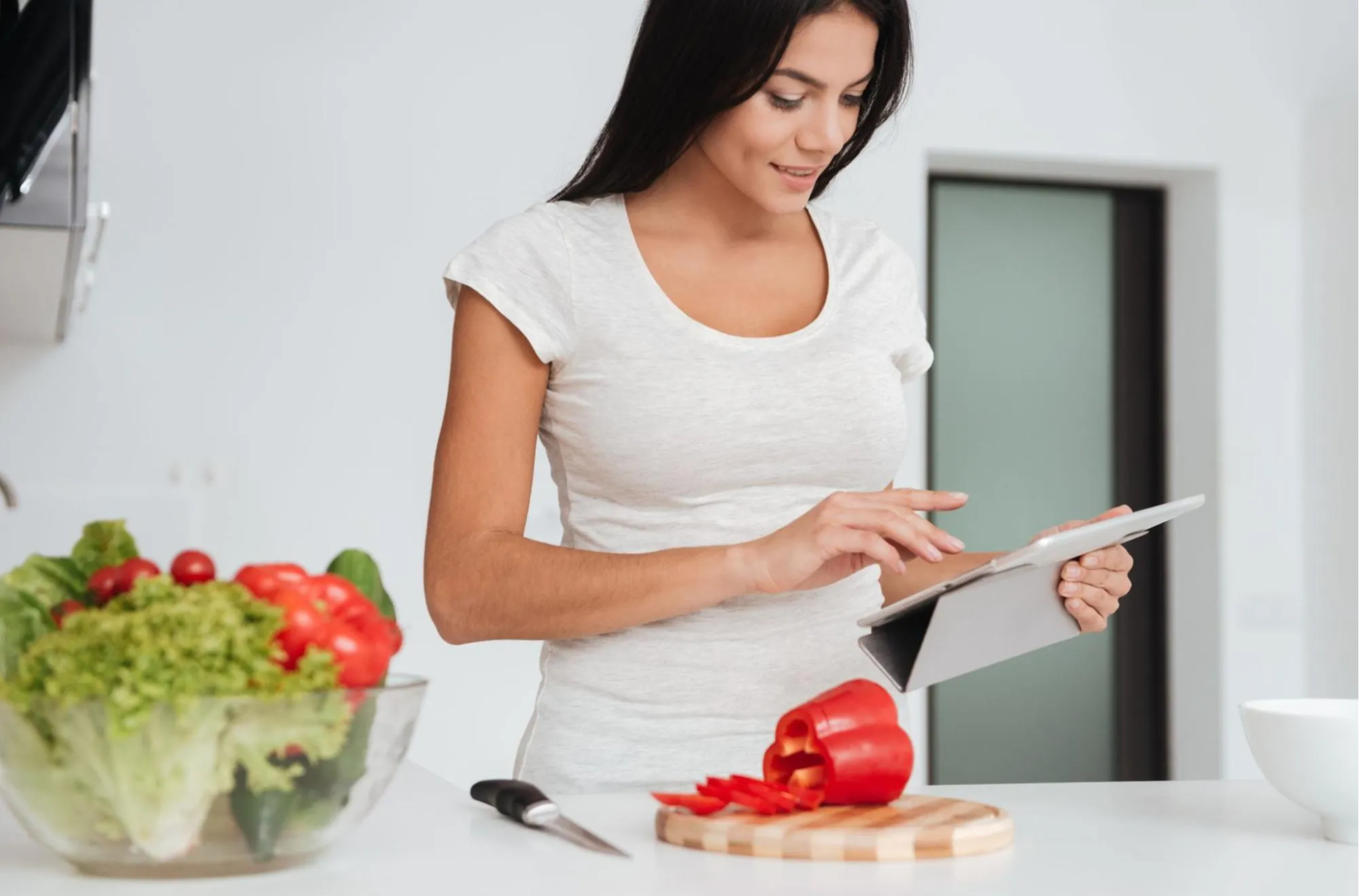 If you experience this Sunday dread every week, you are far from alone. Having things to look forward to can provide something positive to focus on in the days ahead. Introducing new habits may be enough to change your outlook and make even the most boring days more enjoyable.
Change up your routine to help you conquer the anxious feelings for the week ahead. If you are unable to stick to your plans exactly, that is fine too! Try not to be hard on yourself, pre-planning is supposed to ease the stress midweek. Avoid over scheduling yourself so there is plenty of time to recharge for the following day. Having too much going on can actually have a harmful effect on anxiety and lead to the Sunday Scaries (3). Use your plans as a guideline to help your week run smoothly and get the most from your time. A few simple steps may make you feel more productive or result in more spare time in the evenings to relax!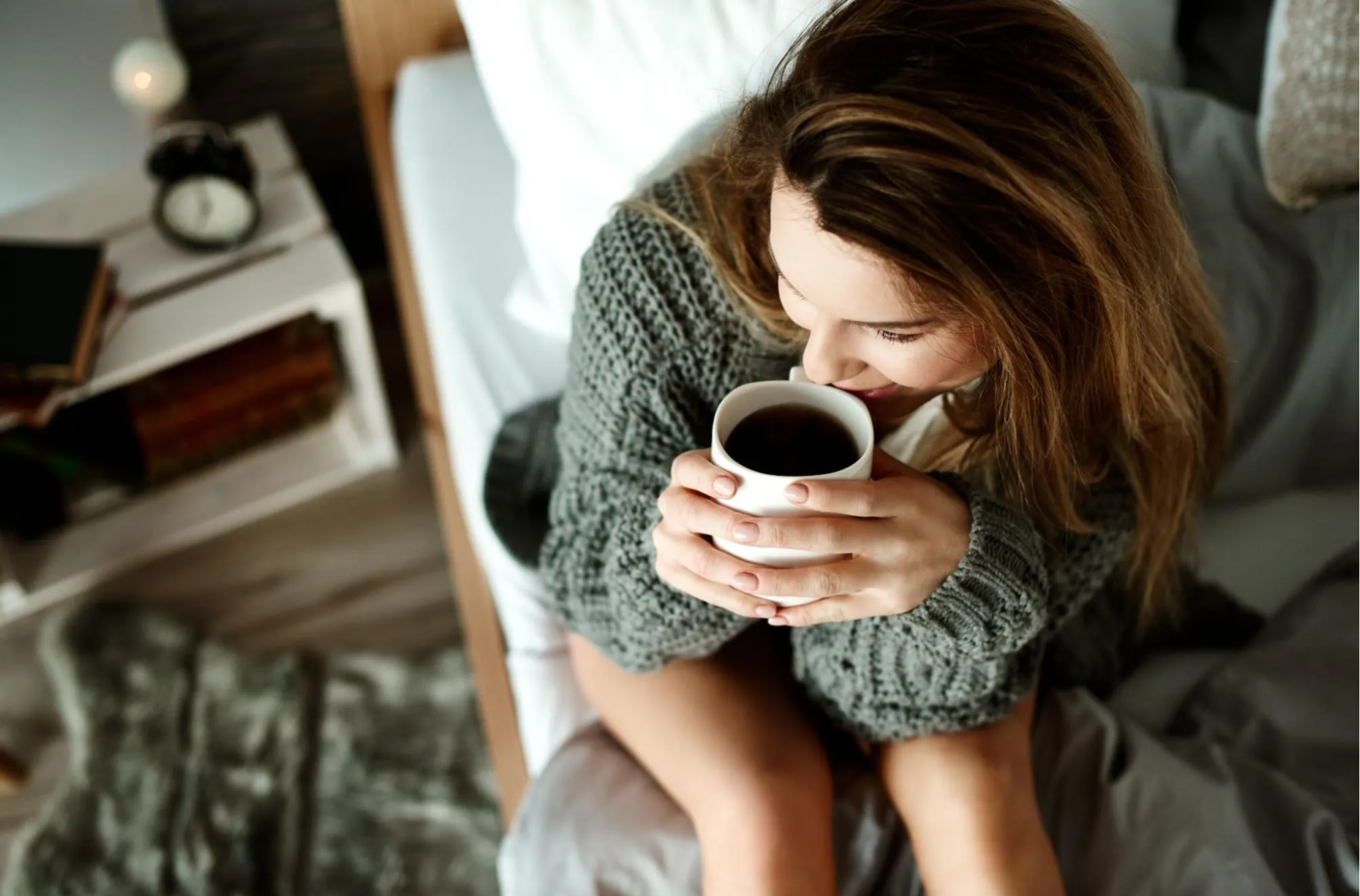 ---
Take Your Next Step with obVus
Begin the journey to improving your posture, breathing, and overall wellness with the help of obVus. Our expertly designed live well and work well products are made to fit into your life with minimal effort needed.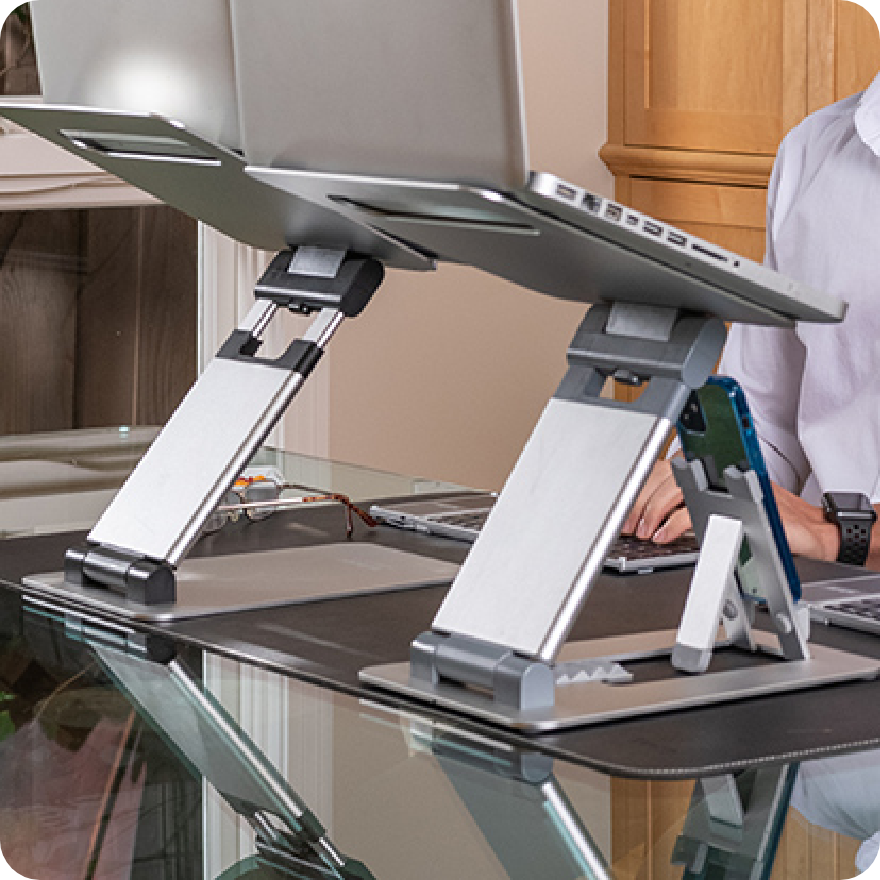 Blog
Learn more
about wellness
and mindful living