Setting SMART Goals
Setting SMART Goals for a Healthy and Successful New Year
By: Leigh Saner, MPH, NBC-HWC
Thinking about setting a goal or two for the year? The beginning of a new year is always a popular time for reflecting on the previous year and setting intentions and goals for the new one. Creating goals can help reduce your risk for developing chronic health conditions such as obesity, high blood pressure and heart disease. Some of the most common goals set in January over the last few years have included living healthier, personal development, weight loss and improving mental health.
However, the process of setting goals and reaching them has proven to be more challenging, especially at the beginning of the year.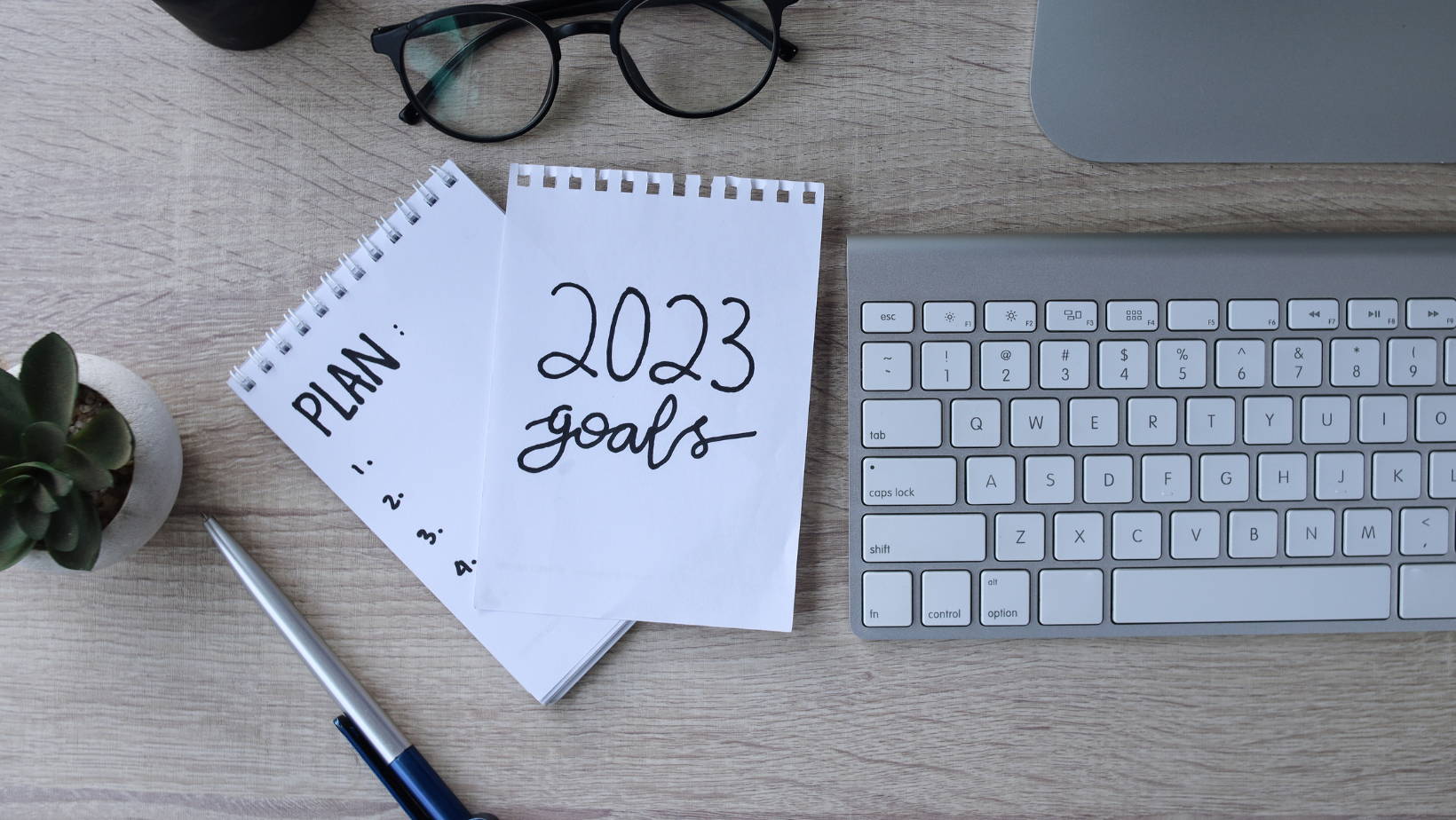 A study looking at over 1,000 participants looked at the percentage of people who sustain the goals and plans they have set in place in the new year. After one week, 77% of participants reported maintaining their resolutions, at one month, 50% of participants reported successfully continuing to work on their goals, and at six months, 40% of participants.
At the same time, researchers assessed factors that they believed would help participants stay on track. When given more support and an opportunity to specifically outline their goals, participants had more success.
Creating unrealistic goals or goals that are too broad can also result in people losing steam and becoming frustrated about not seeing progress. To set successful goals, public health professionals, health behavior experts and health companies suggest creating SMART goals.
Creating specific, measurable, achievable, relevant and timely (SMART) goals can increase the likelihood of you achieving them.
Specific: State what exactly you are doing, and for whom. Getting specific helps outline the action that is going to be done and provides more detail.
Measurable: Consider how you will measure your progress. Things like number of days or number of hours or amount of weight lost can also help you keep track of your progress.
Achievable: How feasible is the goal given the current season you are in? Do you have the resources necessary for the goal?
Relevant: When creating a goal, it's important that it connects to your overall vision for what you are wanting to achieve. Make sure the specific goal has a connection with the overall picture.
Timely: After ironing out the specifics, feasibility and relevance, it's important to put a date on the calendar for when you'd like to accomplish your goals. Creating a timeline with benchmarks along the way can keep you motivated as you make progress toward your goals.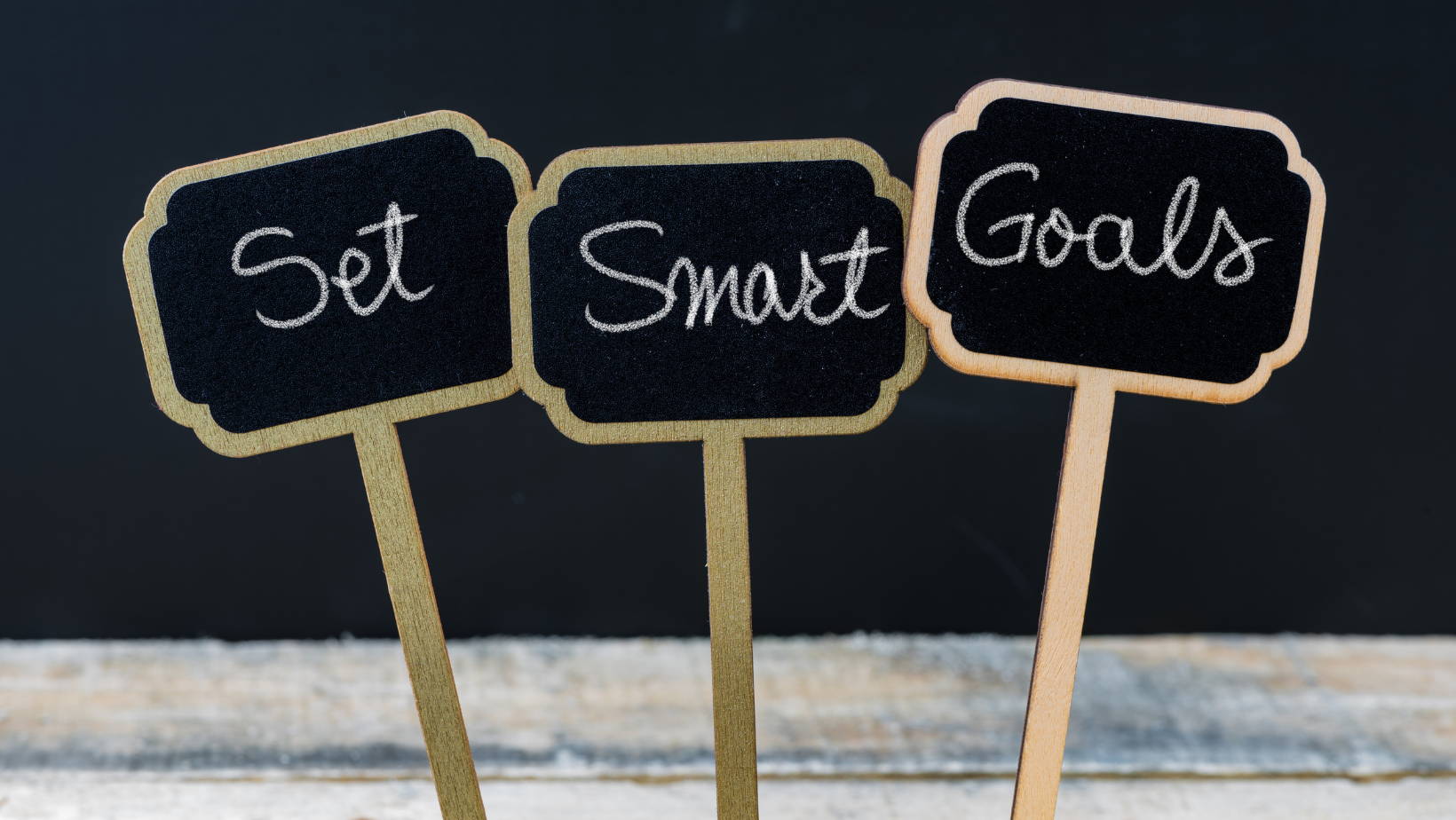 Here are some examples of SMART goals based on common goal themes:
SMART Goal #1: By March 1, 2023, I would like to be reading a book three times a week before bedtime for a minimum of 15 minutes.
SMART Goal #2: In three months, I would like to have purchased a gym membership and be doing 30-minute workouts four times per week.
There can be a lot of pressure to create goals at the beginning of the year because it's something that seems to be happening all around you. People are setting goals, sharing them on social media and talking about them with friends and family, which can be overwhelming if you're not sure what your goals are for the year ahead.
Instead of pressuring yourself into setting a goal that doesn't align with your vision, take your time in creating SMART goals at your own pace. Along with using the SMART goal framework to create goals, there are strategies to successfully narrow down your focus and implement your goals.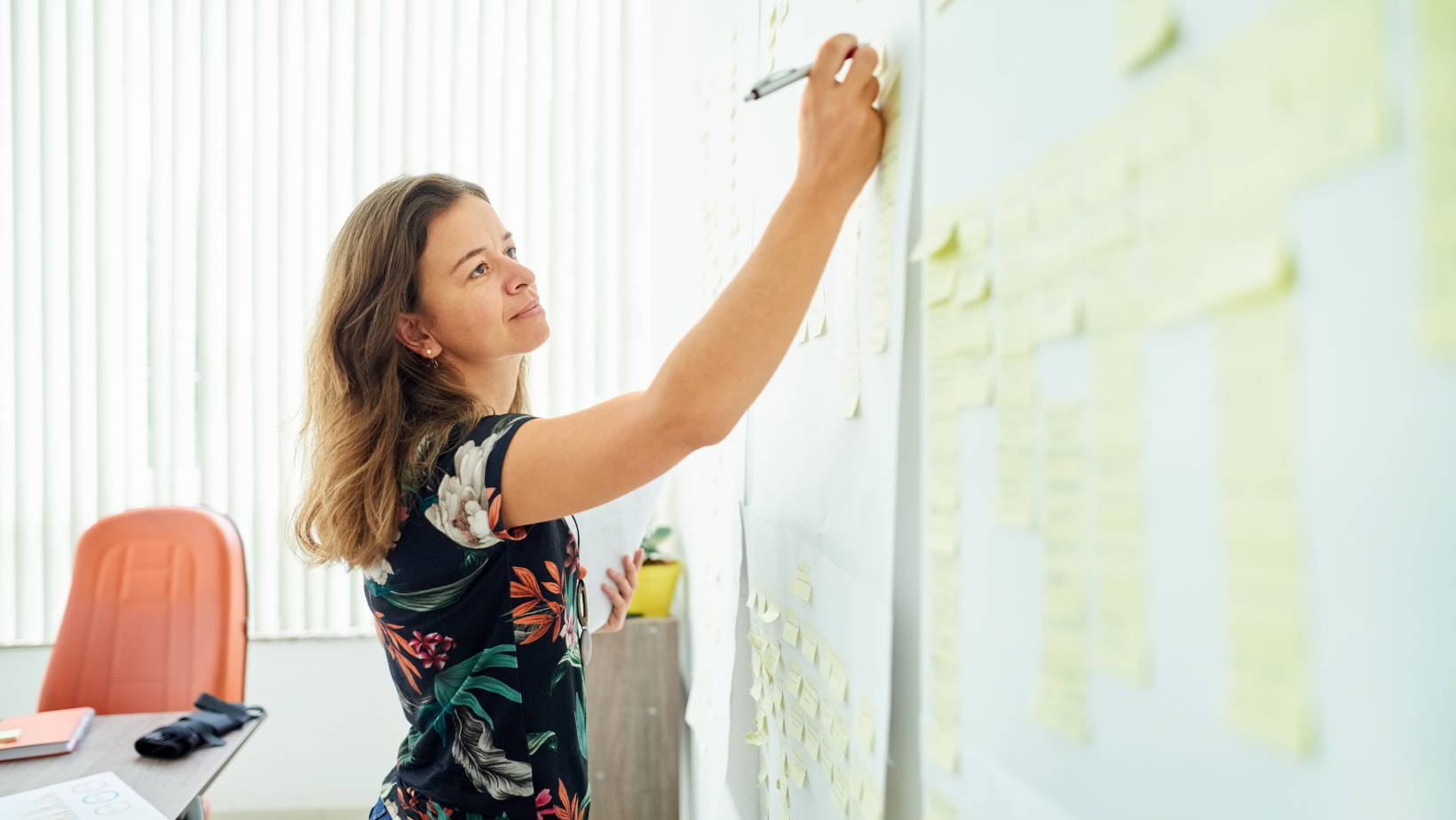 When you think about what it is you would like to accomplish this year, writing down those thoughts on paper can help give you clarity and support you in formulating more specific goals. Writing down your goals can also serve as a reminder as you work towards reaching them throughout the year.
Hold Yourself Accountable
Once you've created your goal(s), consider ways you can hold yourself accountable in reaching them. Setting a reminder on your phone, having a gym buddy or letting a friend or family member know what you are working on can provide some additional support.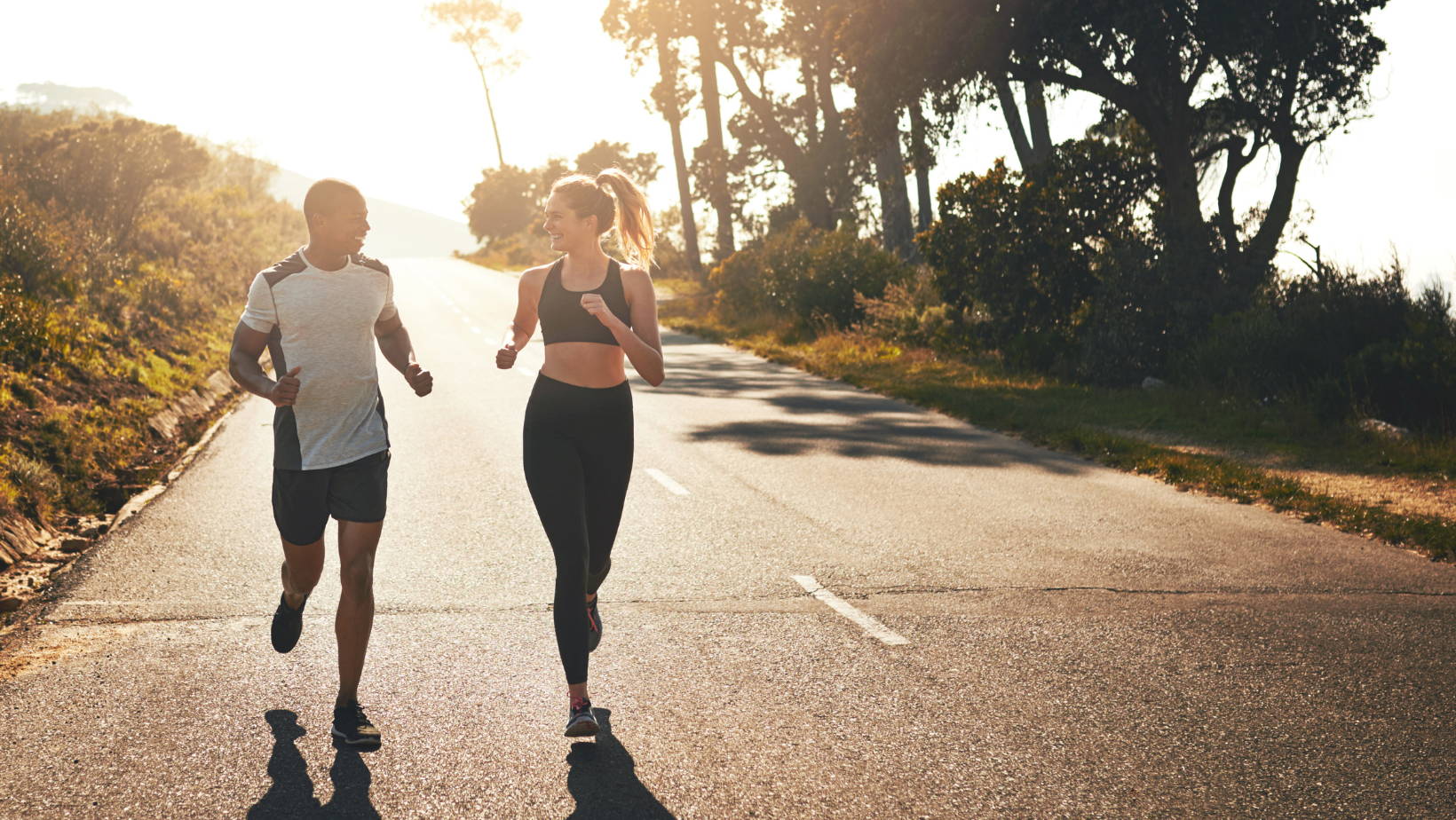 Focus on Progress Over Progression
It can be easy to start thinking that if you don't follow through with the exact plan you have created, that you have failed. Say you set a goal of going to the gym four days a week, and end up going to the gym three days one week. Instead of beating yourself up for not getting to the gym four times that week, celebrate the three times that you did go. Focus on the progress you are making.
Make Adjustments as Needed
Things will come up that you don't plan for or that are out of your control. It's okay to make adjustments, to pivot your action steps or to even change your overall goals. Think of your goals and action steps as a living document. This living document is something you have ownership over and can edit. If things don't feel like they are working, don't be afraid to make changes.
Don't Focus on Only One Measurement for Success
There are many ways to measure your progress based on whatever goal you are working towards. Don't discount the progress you are making by only focusing on one measurement of success.
---
As you dive into 2023, remember to create goals with intention and make sure they align with the vision you have for what you would like your life to look like. Lastly, remember to be kind to yourself, let go of comparison and take time to check in along the way. Don't be your worst critic, be your best support partner.
Take Your Next Step with obVus
Begin the journey to improving your posture, breathing, and overall wellness with the help of obVus. Our expertly designed live well and work well products are made to fit into your life with minimal effort needed.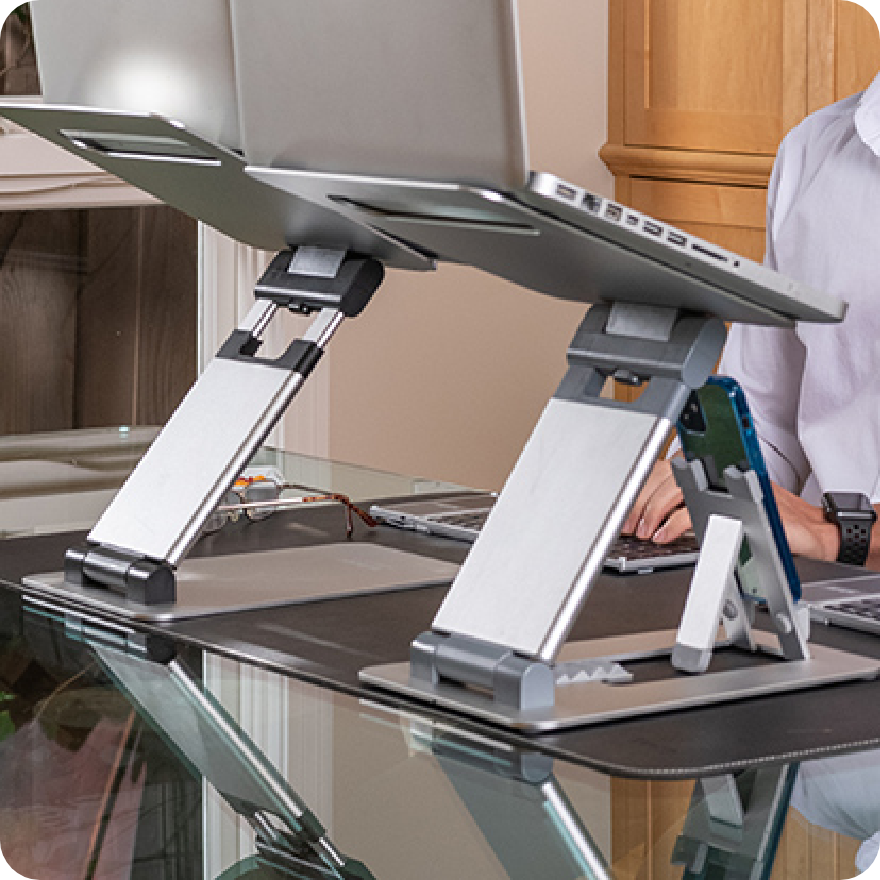 Blog
Learn more
about wellness
and mindful living