Digital Health Award
minder by obVus Solutions Wins in Digital Health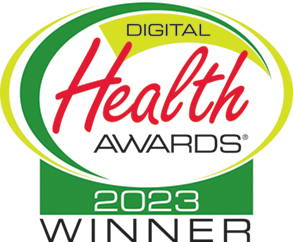 minder won at the annual Digital Health Awards, which honors exceptional leaders and organizations who are making healthcare better for all. A prestigious panel of judges praised minder for its patented technology, and awarded it in Personal Digital Health Devices/Wearables Activity/Fitness Trackers 2023. minder is designed to help users manage their health and wellness, track progress and relieve stress through breathing exercises, posture monitoring and mindful breaks. This award symbolized that minder stands out as one of the best the judges have seen this year and high marks were given.

minder® relies on scientifically proven methods and approaches to condition mindfulness around three basic habits: Posture, Breathing and Breaks. minder leverages your Apple Watch to provide patented visual, audio and haptic real-time biofeedback of posture and breathing, and beneficial breaks, the most basic of wellness behaviors, to elicit users to start down their path to wellness. Users are provided with real-time support of their mindful well-being directly from their smartphones and watches. minder is the first app to address behavior by seamlessly connecting software, hardware and coaching.

The first and only wearable to condition proper coordinated breathing habits, minder uses real-time biofeedback and visual cues to remind users not only when, but also how to breathe. It incorporates breathwork options such as "Box Breathing" and "Diaphragmatic Breathing" along with a variety of soothing, relaxing nature and ambient sounds to support mindful breathing. minder improves and conditions posture through 360-degrees, visual prompts, audio chimes and soft tapping vibrations. minder makes healthy habits fun and generates outcomes clinically proven to reduce stress and IBS, increase strength, improve blood pressure and reduce chronic back pain.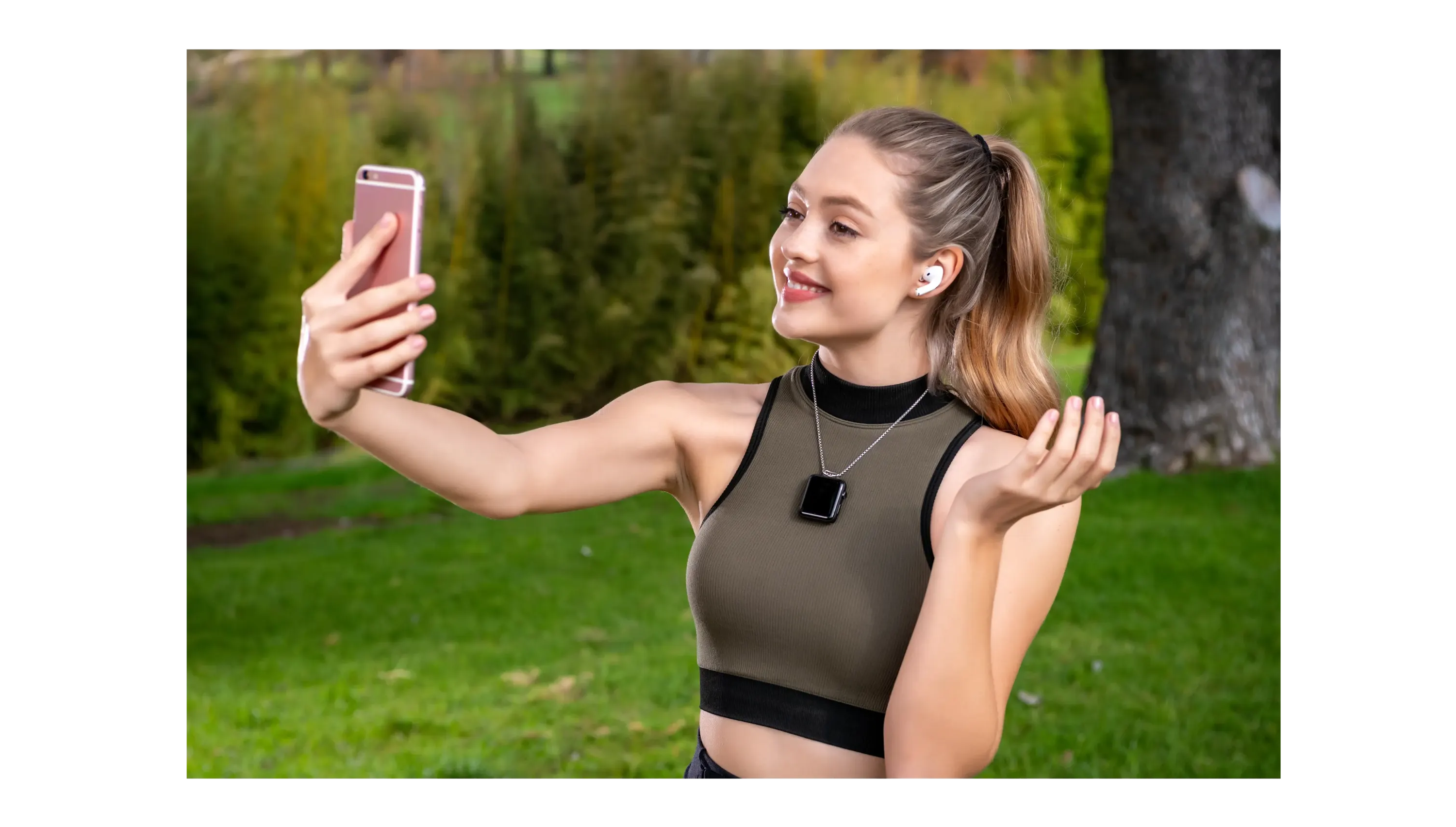 minder allows users to build a wellness plan that suits their own unique needs and sends custom reminders to encourage breaks called ME/mos (Me moments) throughout the day. ME/mos can be anything from a meditation break to drinking a glass of water to a full workout, and are centered around mindfulness and empowering users to take control of daily stress factors. Users earn PATs (Personal Achievement Tokens) for completing ME/mos and furthering wellness goals. Being connected to your goals, your habits, your breath and your posture all in one place allows technology to work for you, not against you.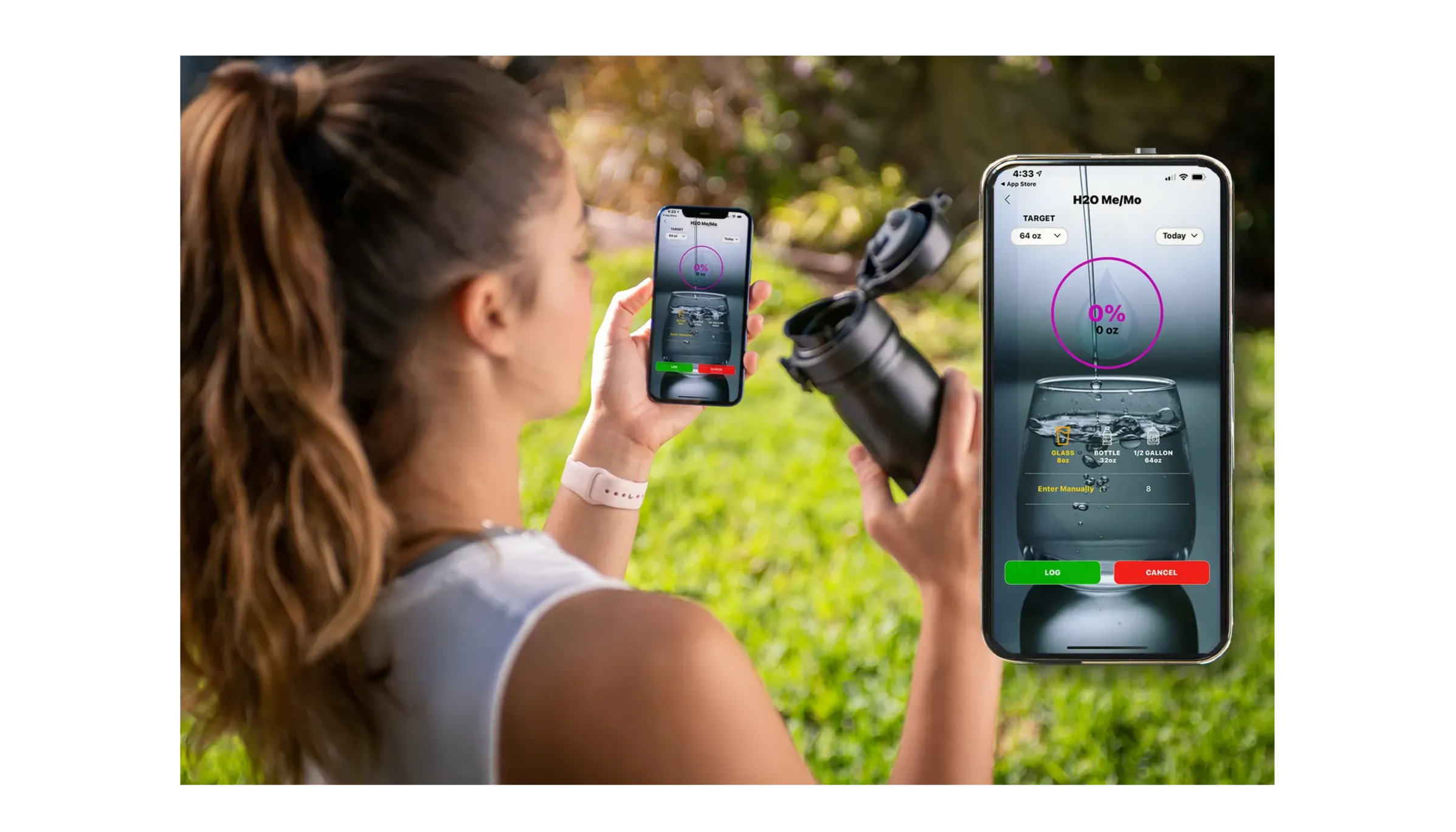 Since its introduction in 2020, obVus Solutions' minder has received multiple ongoing awards and high marks from experts both in the digital health industry and in the media, including Newsweek, CBS News, KTLA Morning News, Apartment Therapy, The Webby Awards and many more. The team at obVus Solutions is proud to have achieved this honor from the Digital Health Awards as the best in digital health resources. minder by obVus Solutions is available to download from the App Store.
---
Take Your Next Step with obVus
Begin the journey to improving your posture, breathing, and overall wellness with the help of obVus. Our expertly designed live well and work well products are made to fit into your life with minimal effort needed.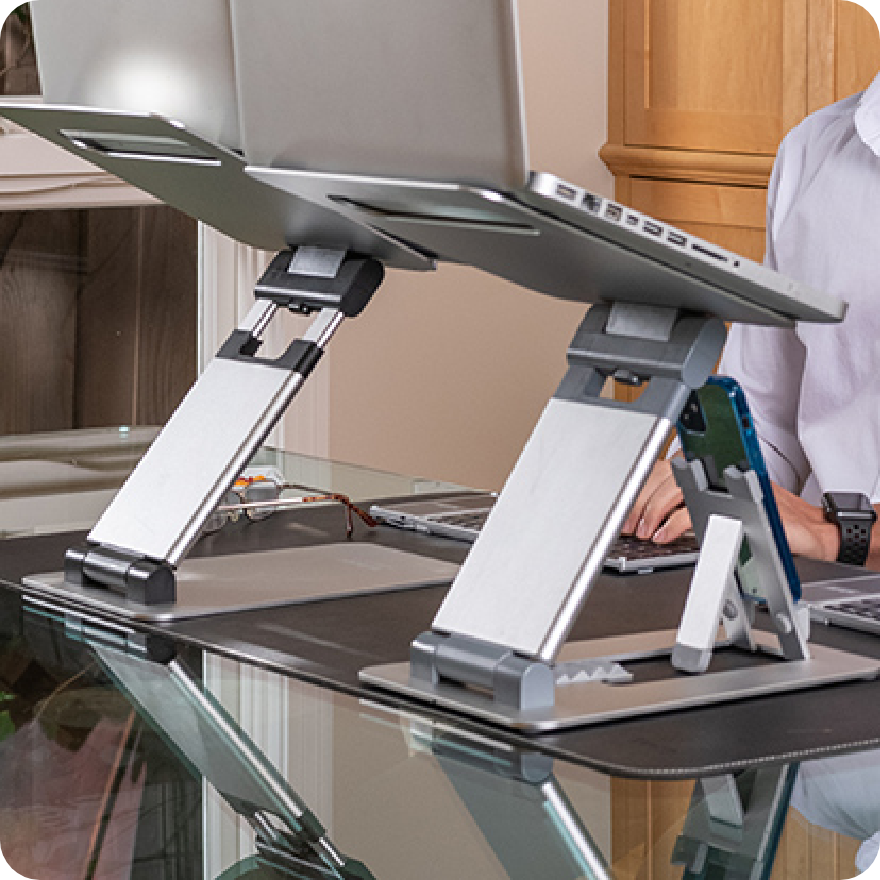 Blog
Learn more
about wellness
and mindful living