WELL-TECH FOR WELL-BEING = ME/mo + minder + MinderPRO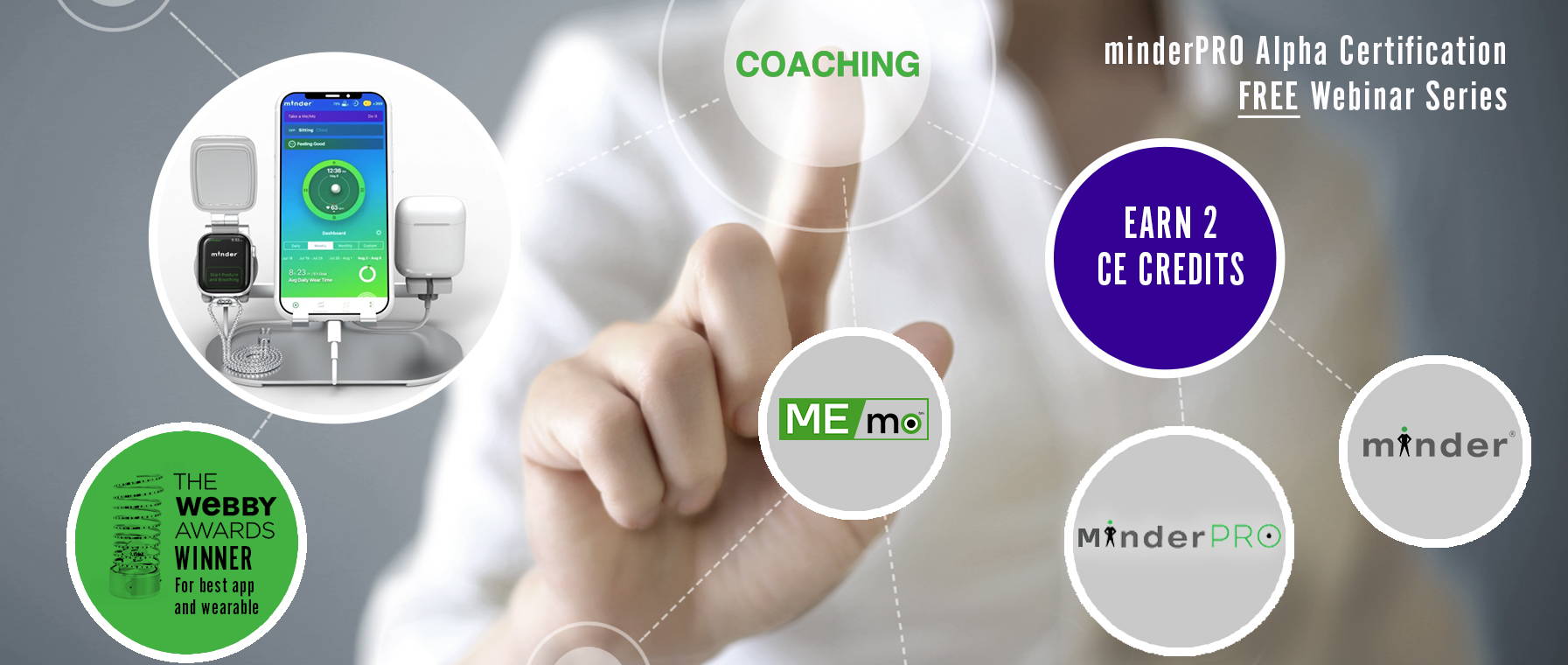 Become an early adopter of the

technology! 
Support your clients and grow your business
with a powerful competitive advantage.
PROGRAM OBJECTIVES
The

App provides you with a training system that enables you to integrate life-changing technology into your practice.
Learn how to become a to enhance engagement with clients.
Learn the features of to engage clients in their action plans by using (Me Moments) and real-time biofeedback.
Learn new strategies for practicing and communicating healthy posture, breathing and ergonomics.
Understand the connection of breathing, posture and ergonomics to elevate well-being.
Explore the benefits of technology and biofeedback to support posture, breathing and ergonomics.
Utilize technology to support posture, breathing, ergonomics and well-being management.
Meet new clients
Increase your income with products that support your clients
Augment your affiliate product portfolio
Improve your financial well-being
Ignite the power of the using time boxing for well-being
Enhance coach-client relationship by providing a technology supported, ergonomic plan
Learn to empower your clients using technology
Support your client's visions, outcomes and behaviors
Build client relationships through direct messaging access
Access real-time biofeedback tools for posture & breathing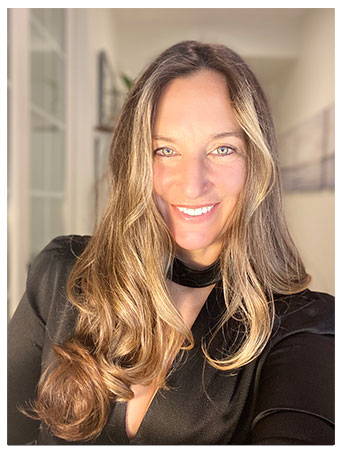 Erin Litton brings enthusiasm and creativity to change while respecting that altering old habits and processes can be difficult and challenging, both for clients and coaches. Erin has coached since 2006 and is excited by the energy and accessibility that coaching, now more than ever, can provide everyone. By infusing the right technology into behavior change, she sees how coaches can unlock environmental support, individual motivation, and design a program that best fits the individual's interest. With her experience instructing groups in physical activity since 2001 and working one-on-one with individuals in behavior change, Erin recognizes that the present is what enables the future. Erin was in the first class of Board Certified Health and Wellness Coaches (NBHWC). Erin also is certified by Wellcoaches, American College of Sports Medicine, Master Certified Health Education Specialist (MCHES), and is trained in Diabetes Prevention Program (DPP). She specializes in group coaching and program design. Erin currently has her own coaching practice (erinlitton.com) and is faculty at the University of Iowa in Health and Human Physiology.
Susan Howard, an integrative wellness professional, with a Masters of Kinesiology-Integrative Wellness from Point Loma Nazarene University & Nationally Board Certified Coach with NBHWC. She is passionate about business development of disruptive health technology utilizing coaching and created a platform to support global leaders to optimize their lives in all aspects of wellness. With over 25 years in the fitness industry, working in all aspects of corporate management, creating a specialized lifestyle training boutique and thriving through life's challenges, she has scientific, evidence based practices to help elevate your quality of life. The layers of wellness go beyond the physical, with adopting the dimensions of wellness into lifestyle practices, she can assist you to create a joyful, passionate, purposeful life.
Learn more at susanhowardwellness.com.
LET US HELP ENGAGE YOUR WELL-BEING
WITH MINDFUL POSTURE AND BREATHING


GIVE US YOUR NAME AND EMAIL ADDRESS TO RECEIVE
INFORMATION ON UPCOMING WEBINARS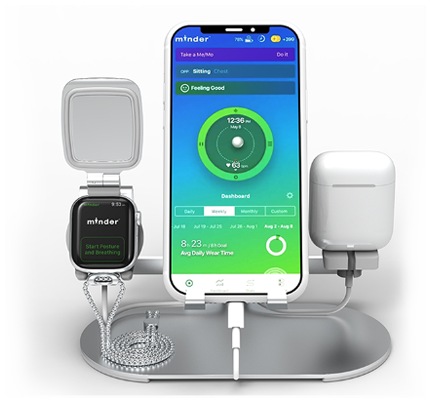 BUILD A COMPETITIVE ADVANTAGE
BECOME A& REACH NEW MILESTONES
Help your clients capture their visions,
outcomes and behaviors
Give clients enhanced communication
with real-time feedback
Improve internal processes & efficiencies
Access tools for posture & breathing