WatchPage

Powered with Wear OS by GoogleTM
SEE YOUR SMARTWATCH IN A DIFFERENT LIGHT
A multi-point utility wearable
that gives you real-time biofeedback, assists you with proper ergonomics and guides you to breathe correctly for an optimum health.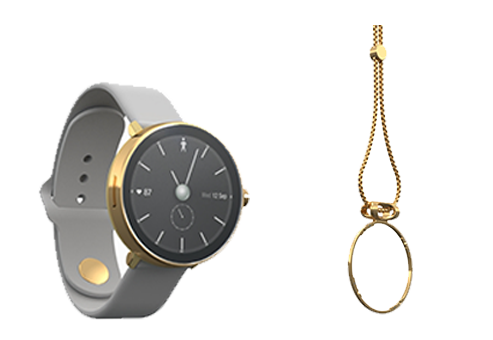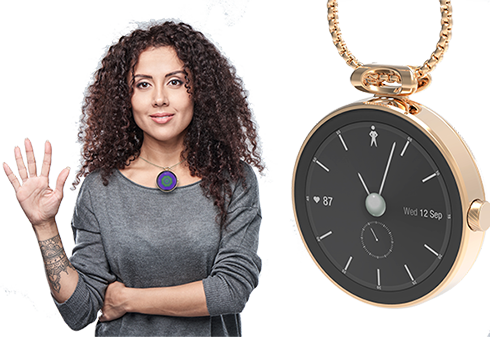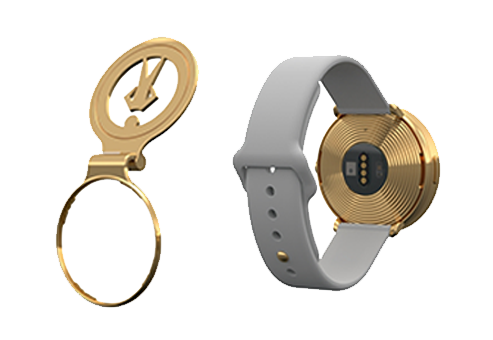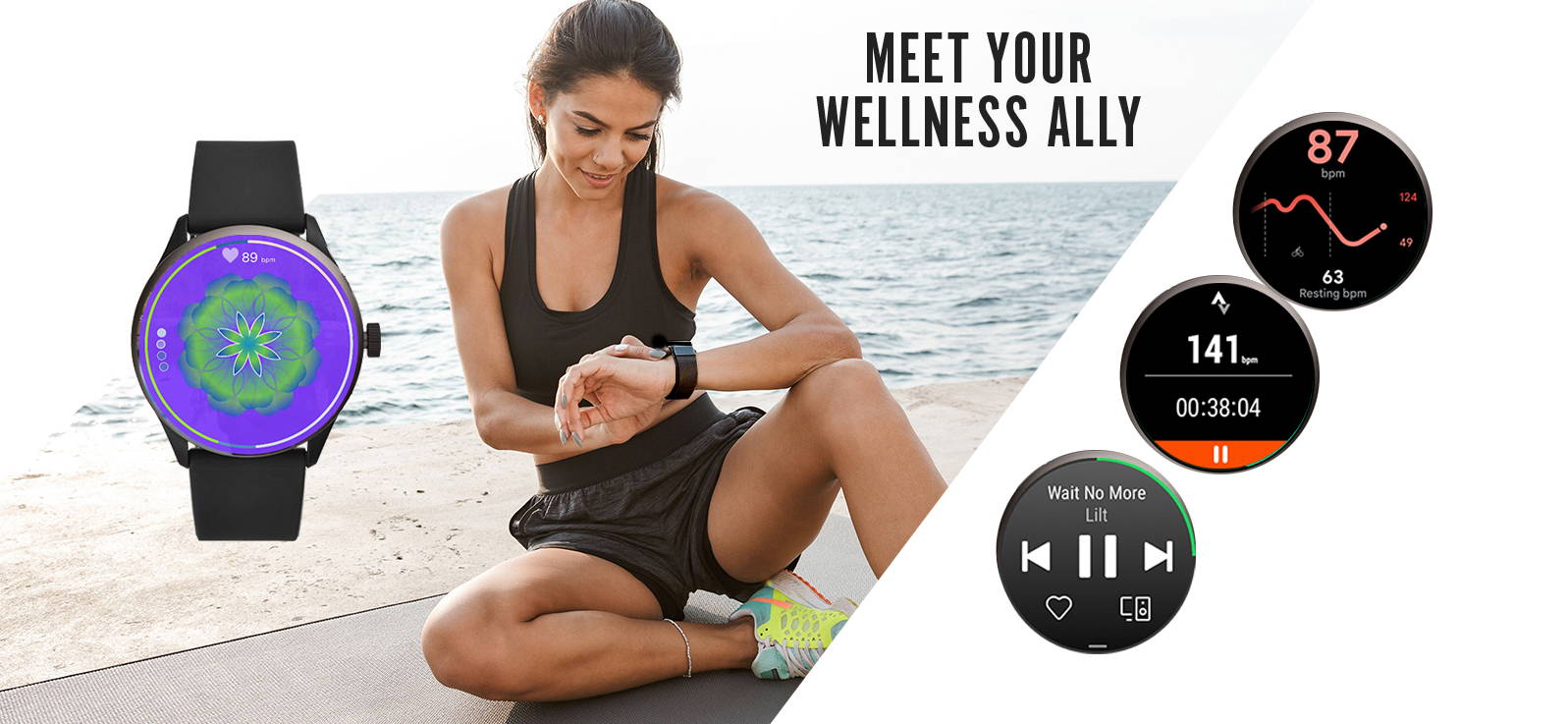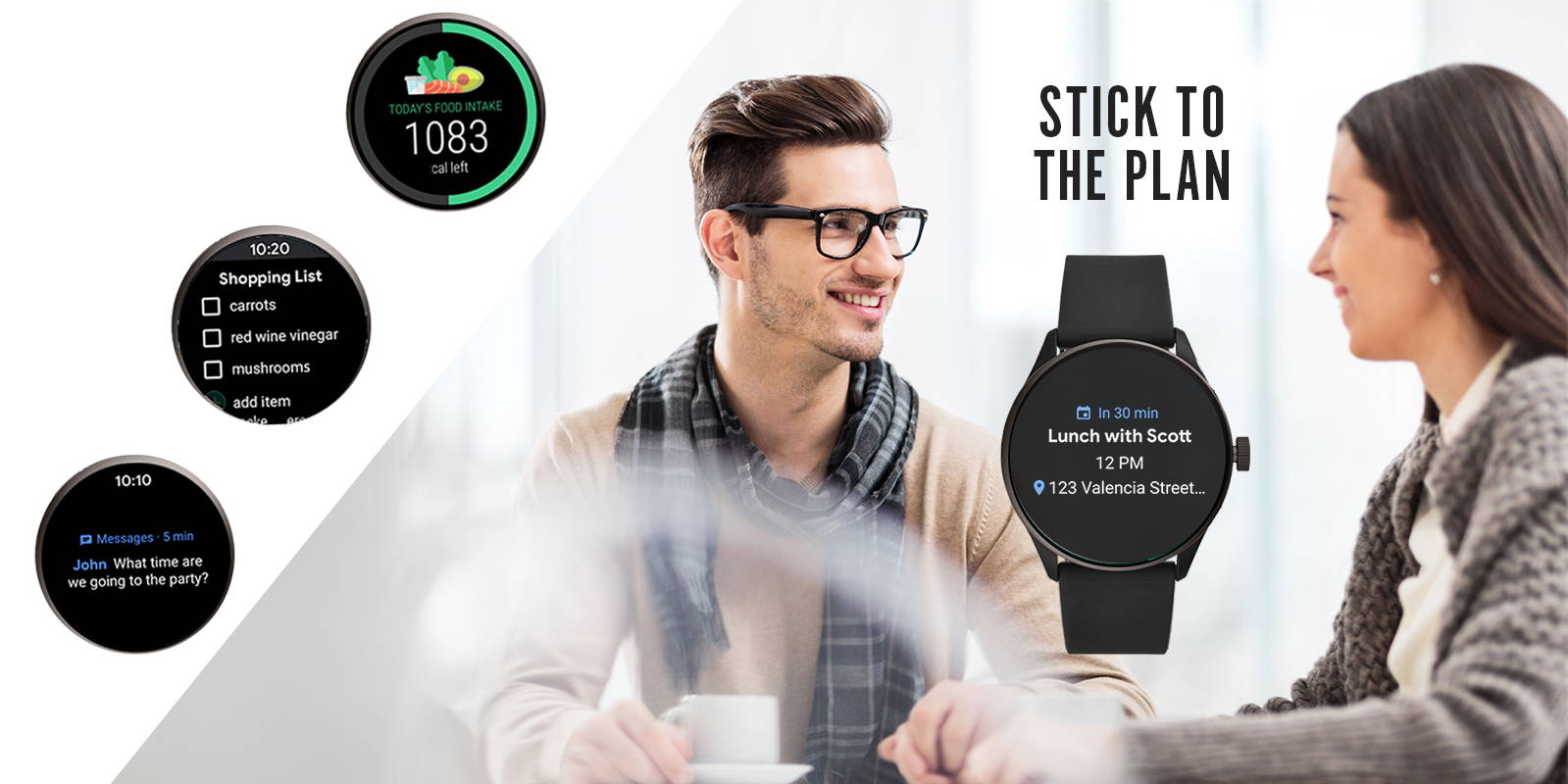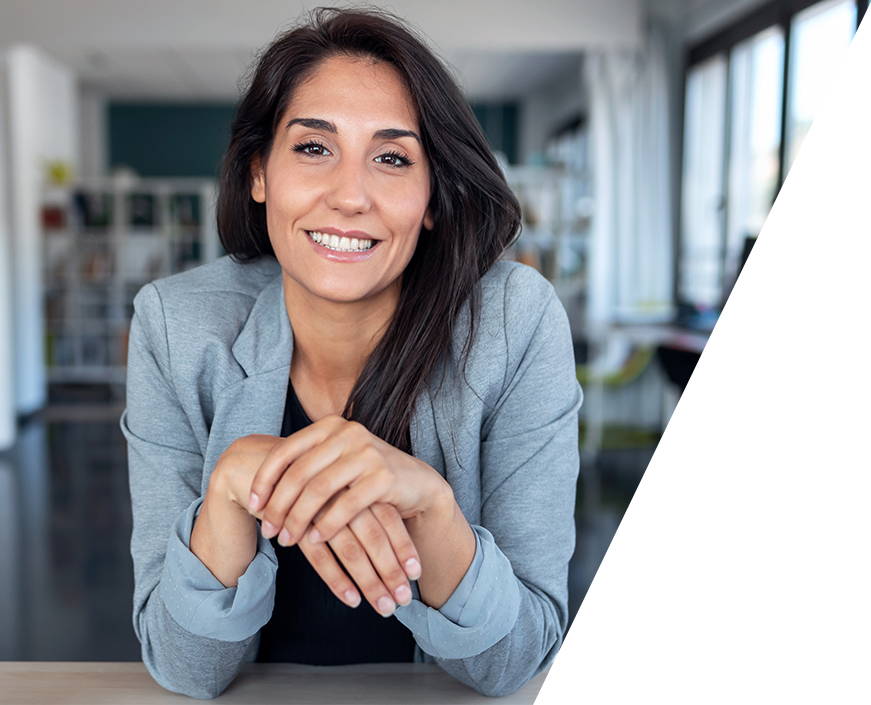 COLLABORATE WITH A
COACH
Stay on track with the guidance of
a health coach in real-time through
your minder Smart Watch and app.
Your Certified NBC-HWC coach will help you:
Develop a plan to activate good health
Reduce stress and anxiety
Grow your confidence & increase your productivity
Improve your focus and mental clarity
Enhance the way you feel and look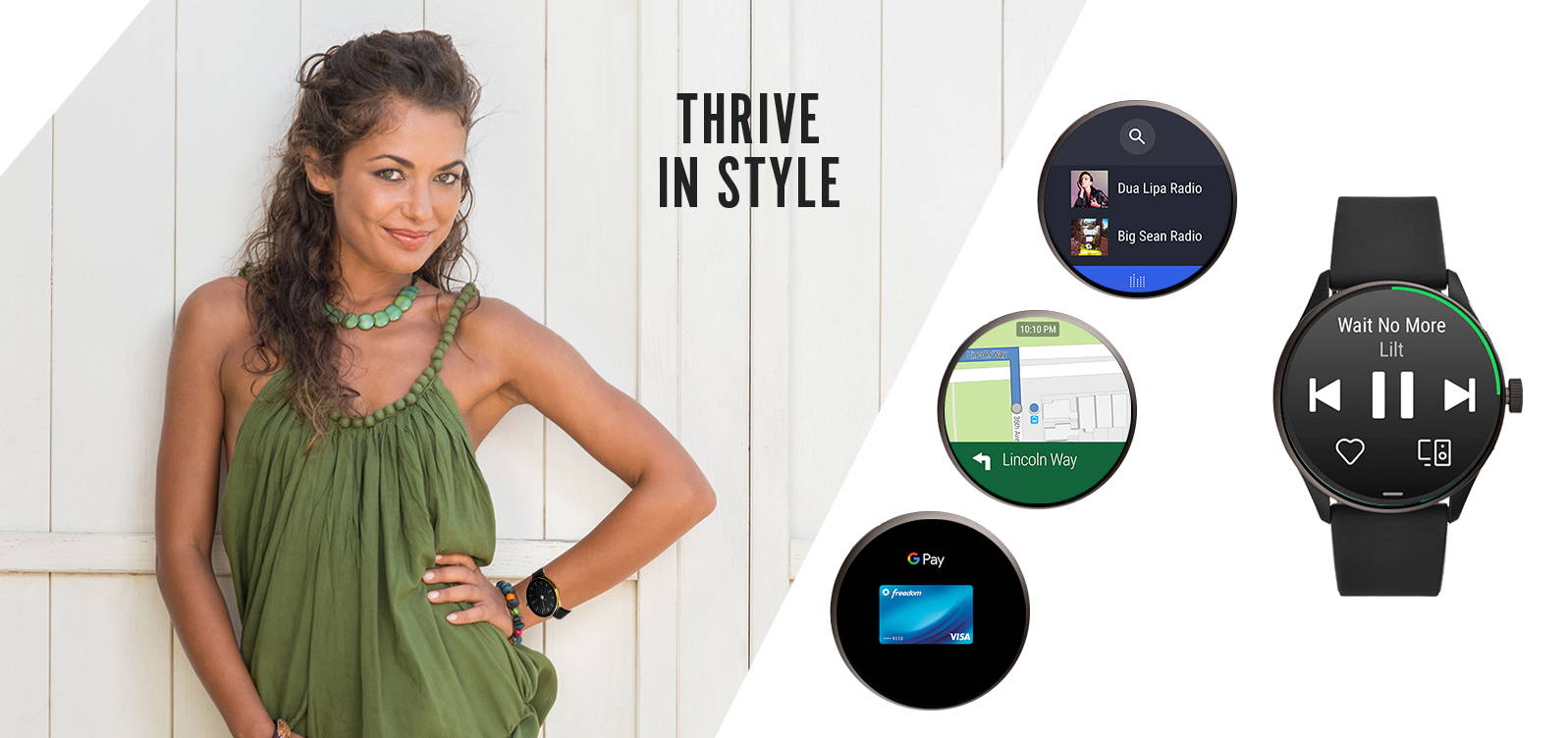 SIGN-UP FOR minder WATCH LAUNCH UPDATES AND
THE MinderPro WELLNESS NEWSLETTER
WE DON'T SHARE YOUR INFORMATION WITH ANYONE
Take Your Next Step with obVus
Begin the journey to improving your posture, breathing, and overall wellness with the help of obVus. Our expertly designed live well and work well products are made to fit into your life with minimal effort needed.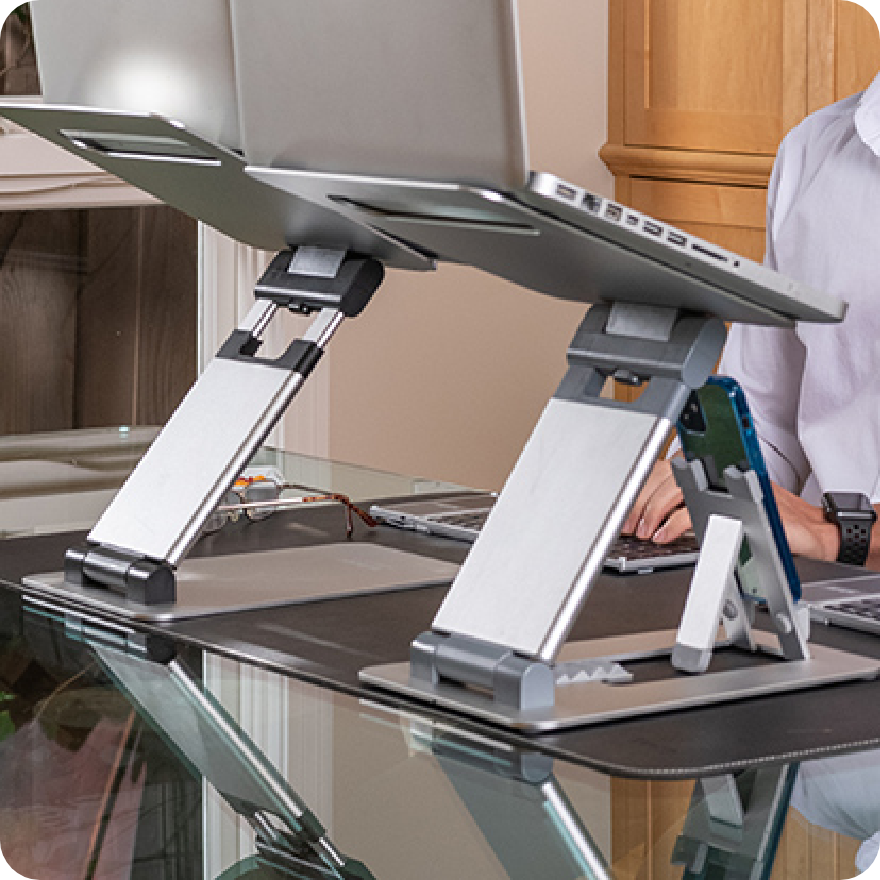 Blog
Learn more
about wellness
and mindful living