smartphonelink
Oops... Looks like you've taken a wrong turn.

Please click on the previous link from your smartphone.
"I knew I should've taken that left turn at Albuquerque."
Mr. B.B.

Take Your Next Step with obVus
Begin the journey to improving your posture, breathing, and overall wellness with the help of obVus. Our expertly designed live well and work well products are made to fit into your life with minimal effort needed.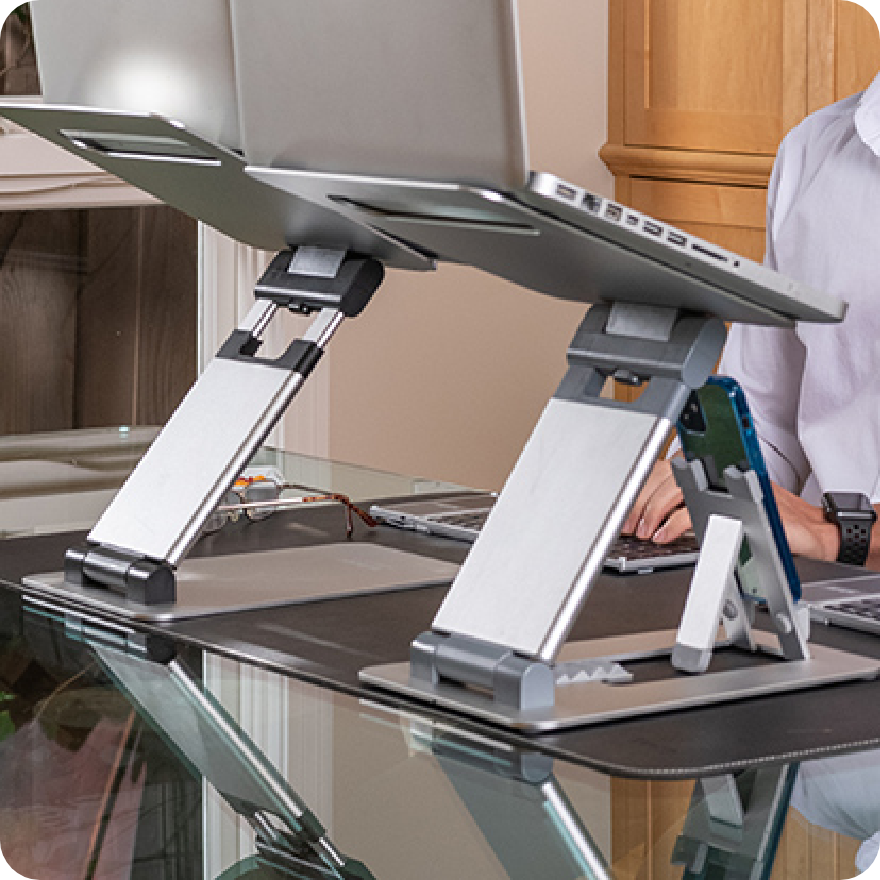 Blog
Learn more
about wellness
and mindful living