productpage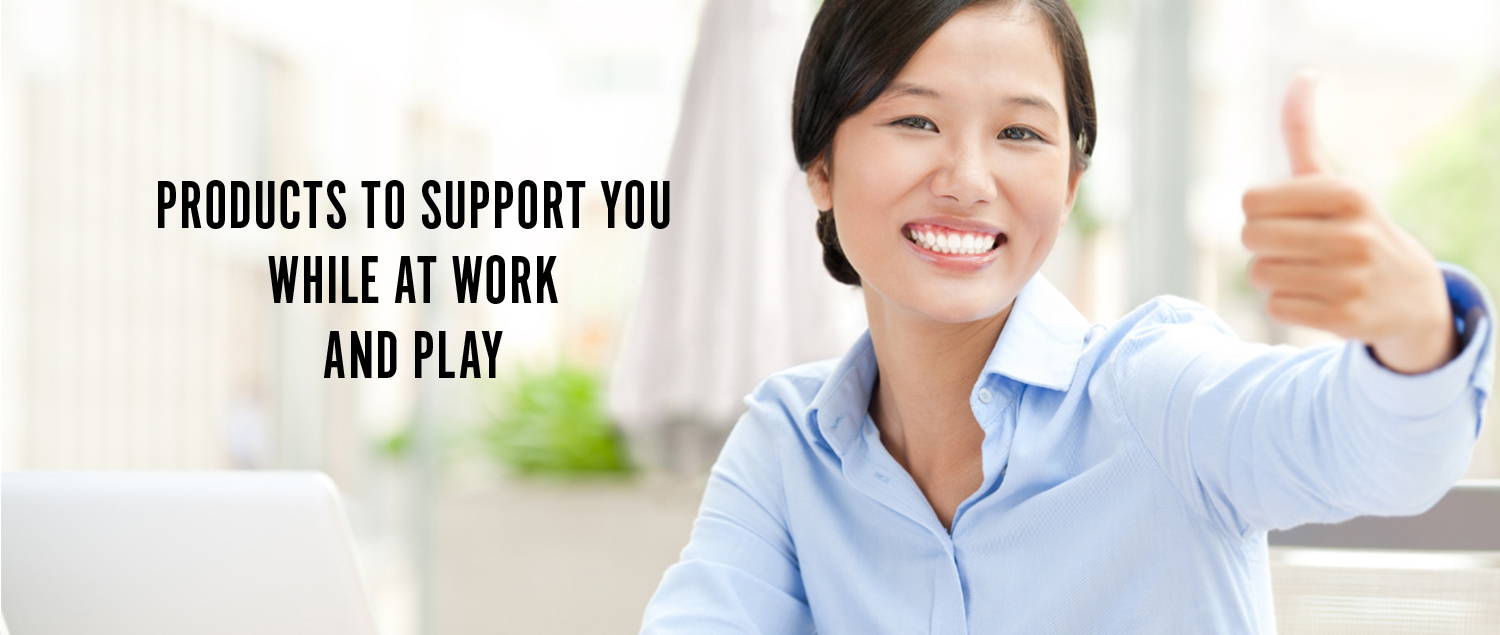 obVus Ergonomic Solutions

We recognize the importance of a positive posture practice and mindful well-being in today's working
from anywhere and everywhere environment. Utilize our technology to eliminate back and neck pain
and support mindful living.
Take your ERGONOMICS EVERYWHERE!  

Rated by WIRED "The Best Laptop Stand
to Save Your Neck" in 2020 & 2021

Experiencing lower back and neck pain from hunching over a screen for hours on end? Raise your laptop to eye-level!

Transform your laptop into an ergonomically-friendly setup to promote healthy posture and reduce back and neck pain.

Ergonomic. Detachable. Lightweight. Simple Installation.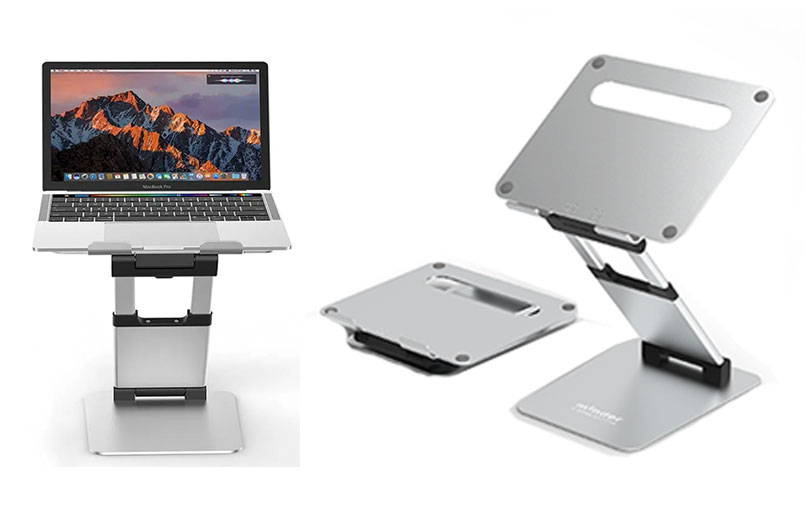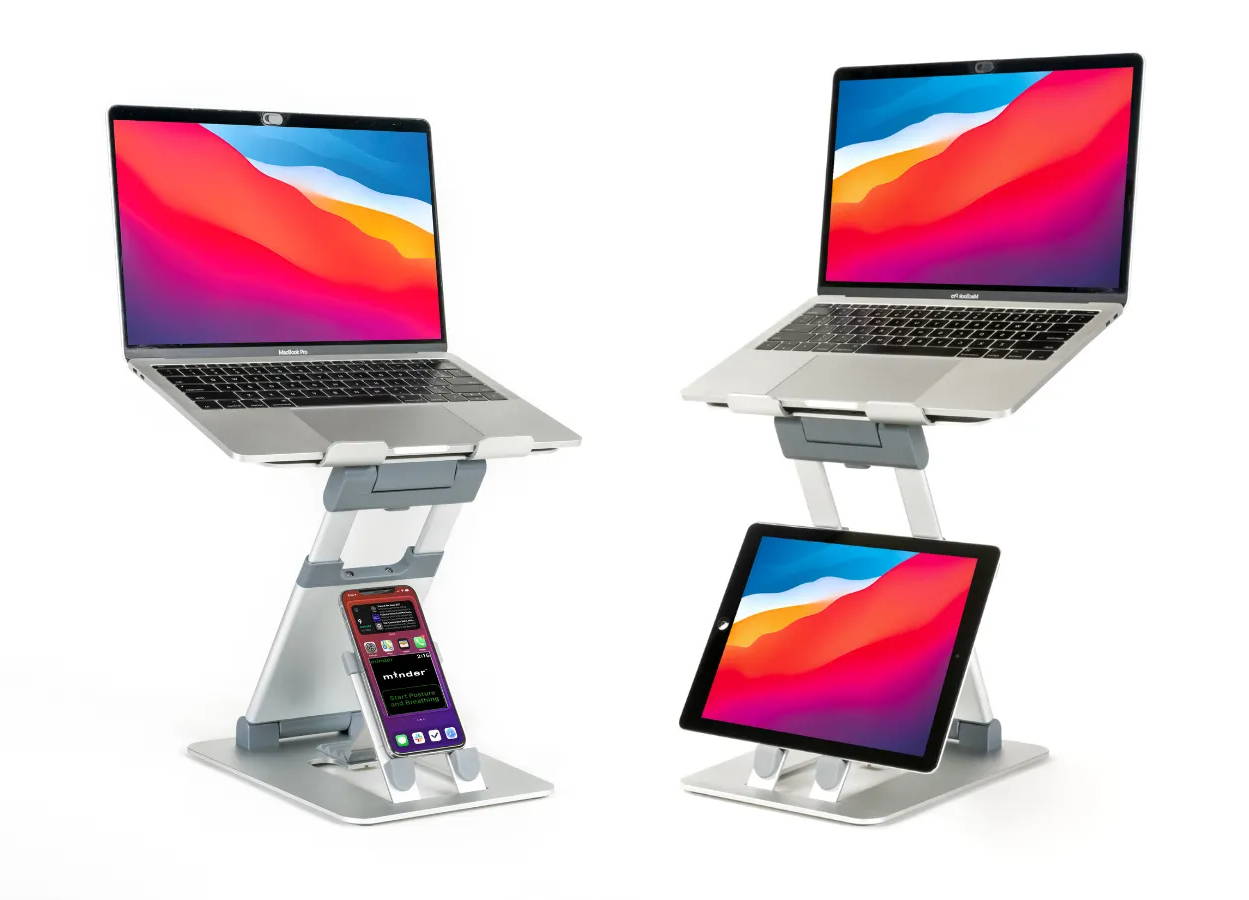 NEW & IMPROVED WITH TWO DEVICES IN ONE
Transform your laptop into an ergonomically-friendly setup with all of your devices at your fingertips and start minding your posture.

Elevate your laptop experience and work in comfort with this must-have accessory for supporting healthy posture while working on a laptop.

RAISE YOUR SCREEN TO EYE LEVEL
And Activate a Healthy Posture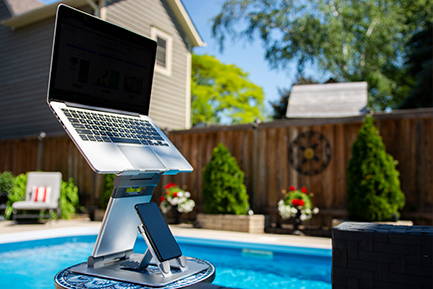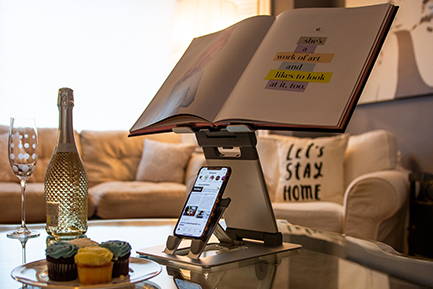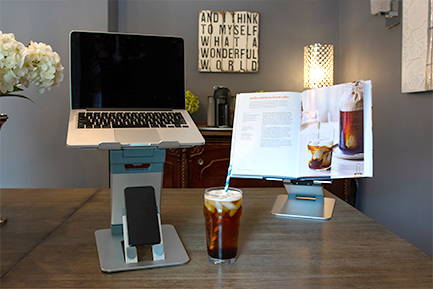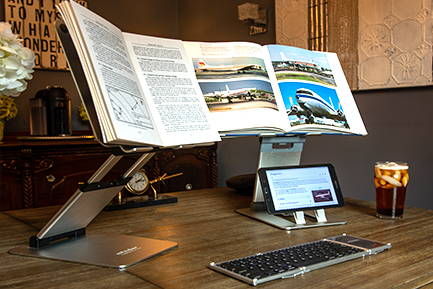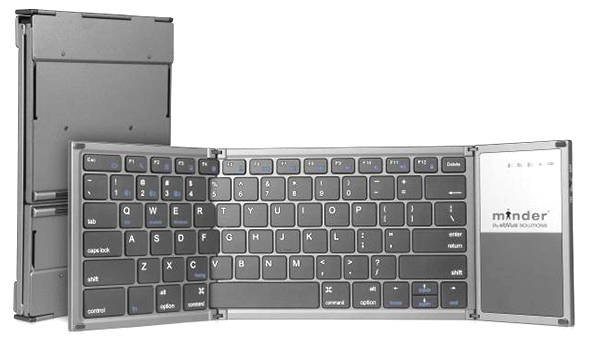 Ergonomic Bluetooth Foldable Keyboard

Switch through 3-Devices for Android Tablets,
Smartphones, Laptops and PC

The smooth action bluetooth keyboard allows for an effortless typing experience 100% similar to a standard keyboard. Our unique ergonomic technology provides responsive keystrokes on the lightest touch relieving any unneeded stress while typing for a seamless experience.
Upgrade Your Workspace with the Ultimate Ergonomic Solution

Experience ultimate comfort and improved posture with this high-quality ergonomic chair. Its unique balance movement mechanism, adjustable features and durable construction will enhance your sitting experience and make your workspace more comfortable and stylish.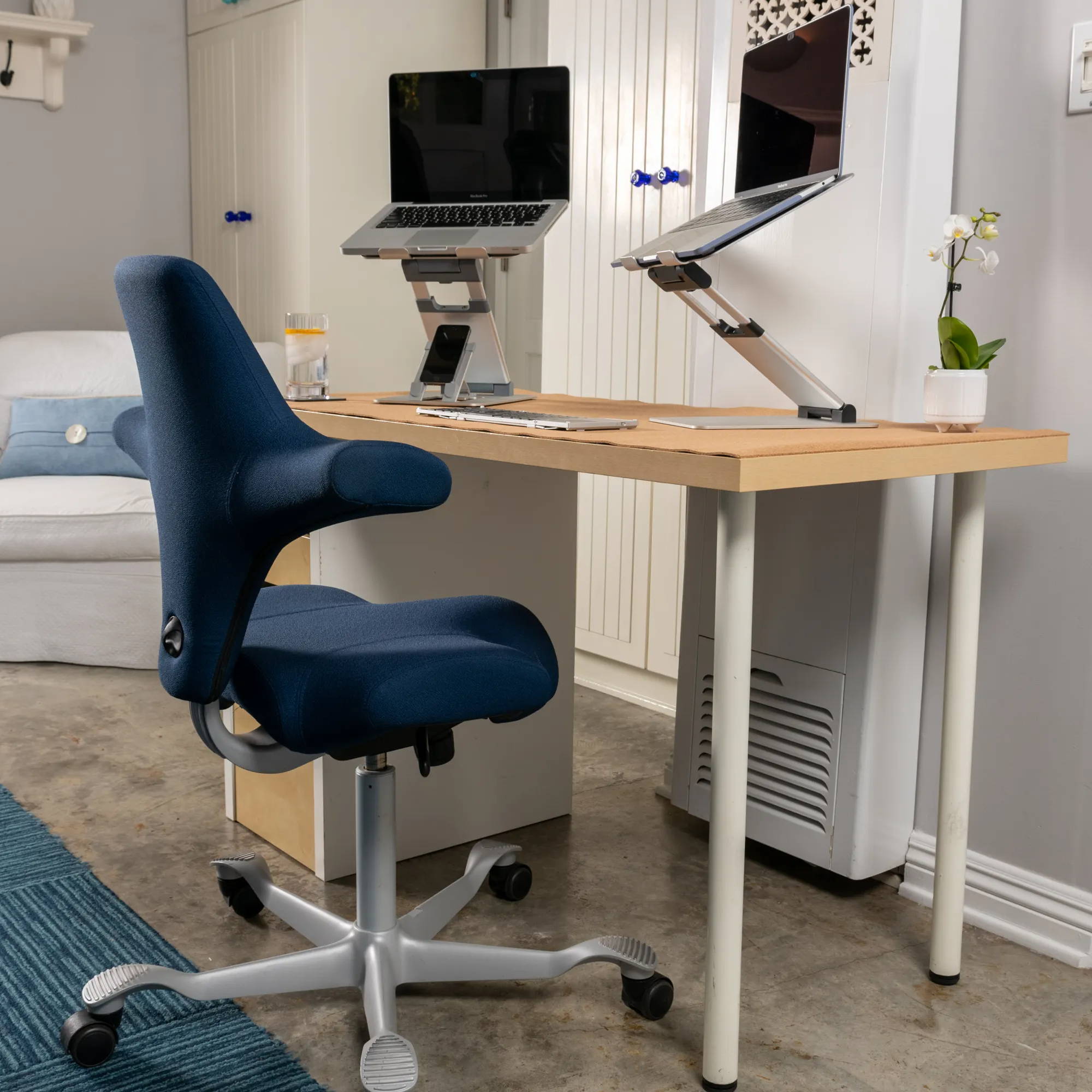 Take Your Next Step with obVus
Begin the journey to improving your posture, breathing, and overall wellness with the help of obVus. Our expertly designed live well and work well products are made to fit into your life with minimal effort needed.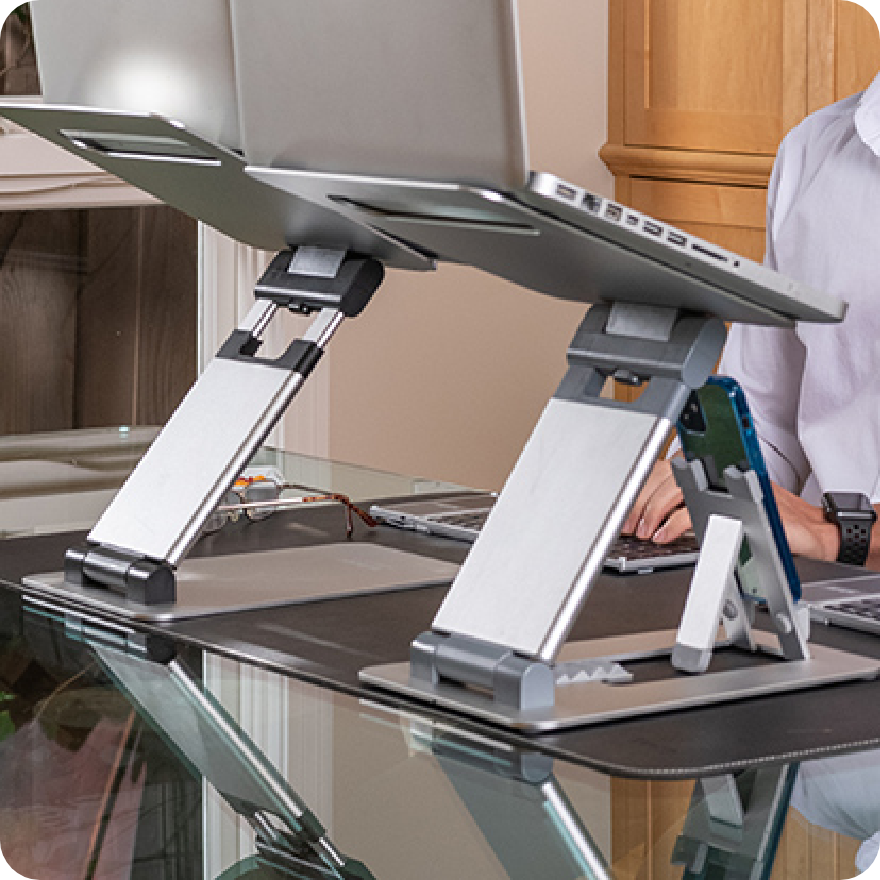 Blog
Learn more
about wellness
and mindful living