MAKE YOUR APPLE WATCH YOUR HEALTH ALLY
CHANGE YOUR BEHAVIOR AND YOUR LIFE WITH THE ONLY PRODUCT THAT
TRACKS YOUR BREATHING, POSTURE & BREAKS THROUGH VISUAL BIOFEEDBACK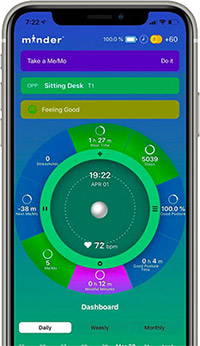 See your posture with 360 degree
real time biofeedback. Condition
lasting healthy posture.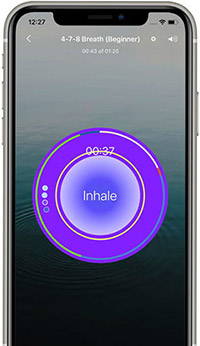 Practice coordinated mindful
breathing while seeing your
breath in action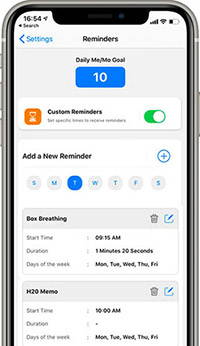 Customize breaks,
Me Moments (ME/Mos) to
condition healthy mindful habits
IT STARTS WITH POSTURE, BREATHING AND BREAKS (ME/Mos)
Reduce & prevent neck, shoulder & back pain
Learn to breathe properly
Increase your mental acuity
Develop healthier habits
Get centered, focused & calm
Increase your productivity
Improve your sleep
LOOK & FEEL BETTER WITH HEALTHY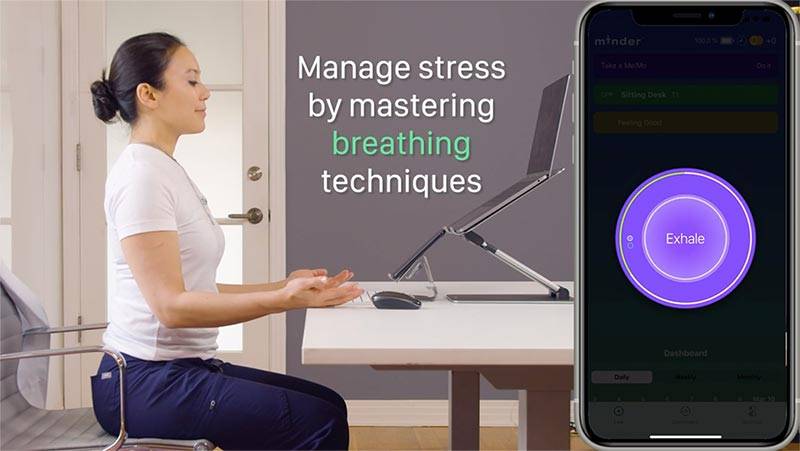 breathe
and IMPROVE YOUR
MOOD, FOCUS & SLEEP
AND TAKE YOUR
ME/Mo
Take fun, healthful "ME MOMENTS"
you choose from your ME/Mo library.
Breathe, Stretch, Move and Relieve Stress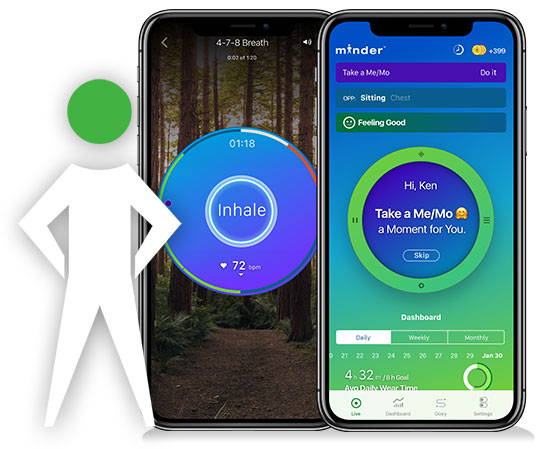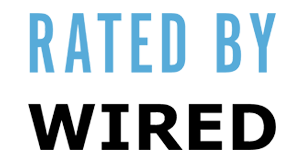 Rated Best Overall Laptop Stand to Save Your Neck
Help your back and posture by raising your computer screen up to eye level.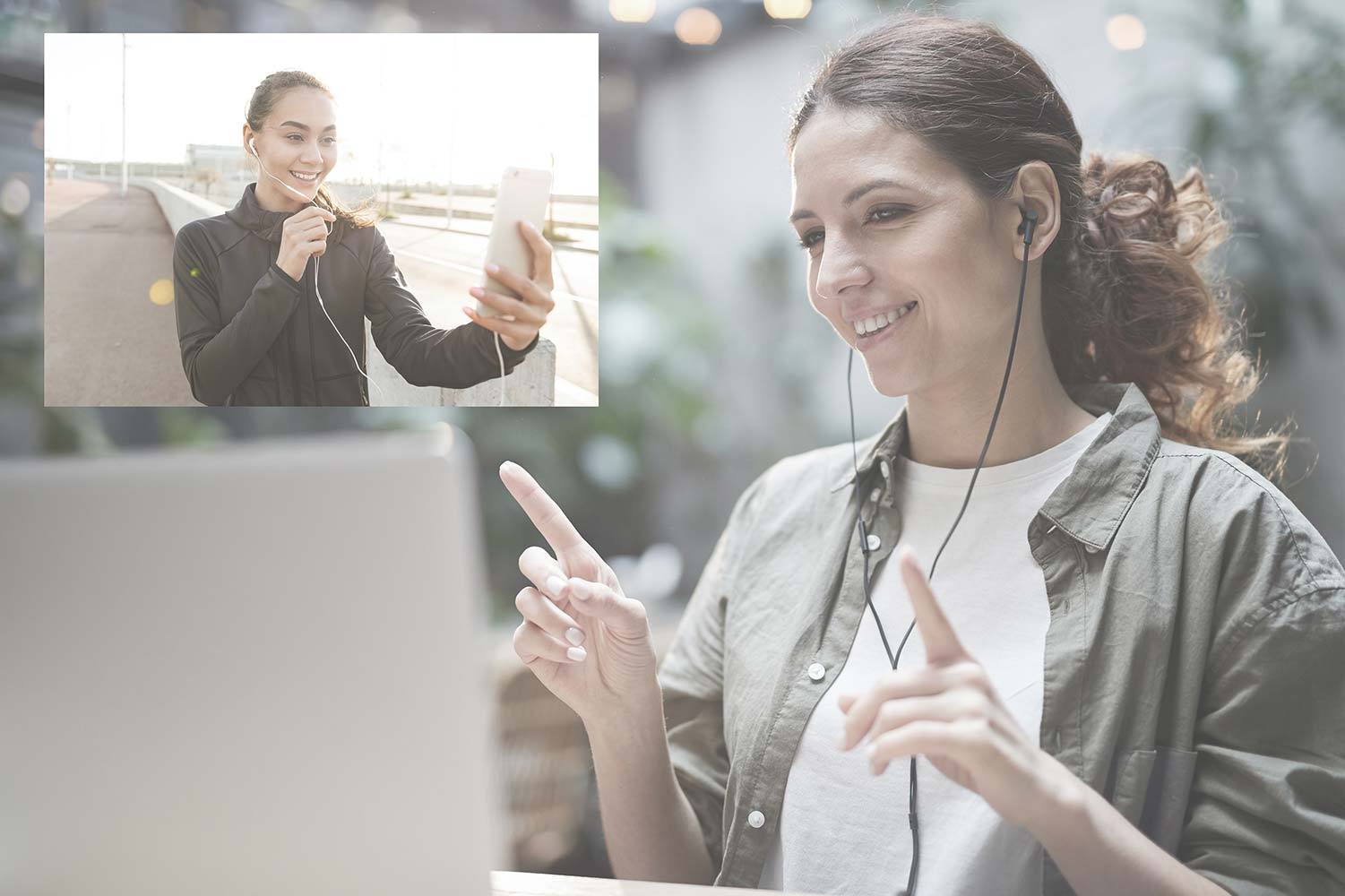 STAY ON TRACK WITH
YOUR HEALTH & WELLNESS
minderPRO CERTIFIED
COACH
Download our digital book to discover the keys to
healthy posture and eliminate the need for ineffective
and uncomfortable braces.
Sign up now to download your Infobook!