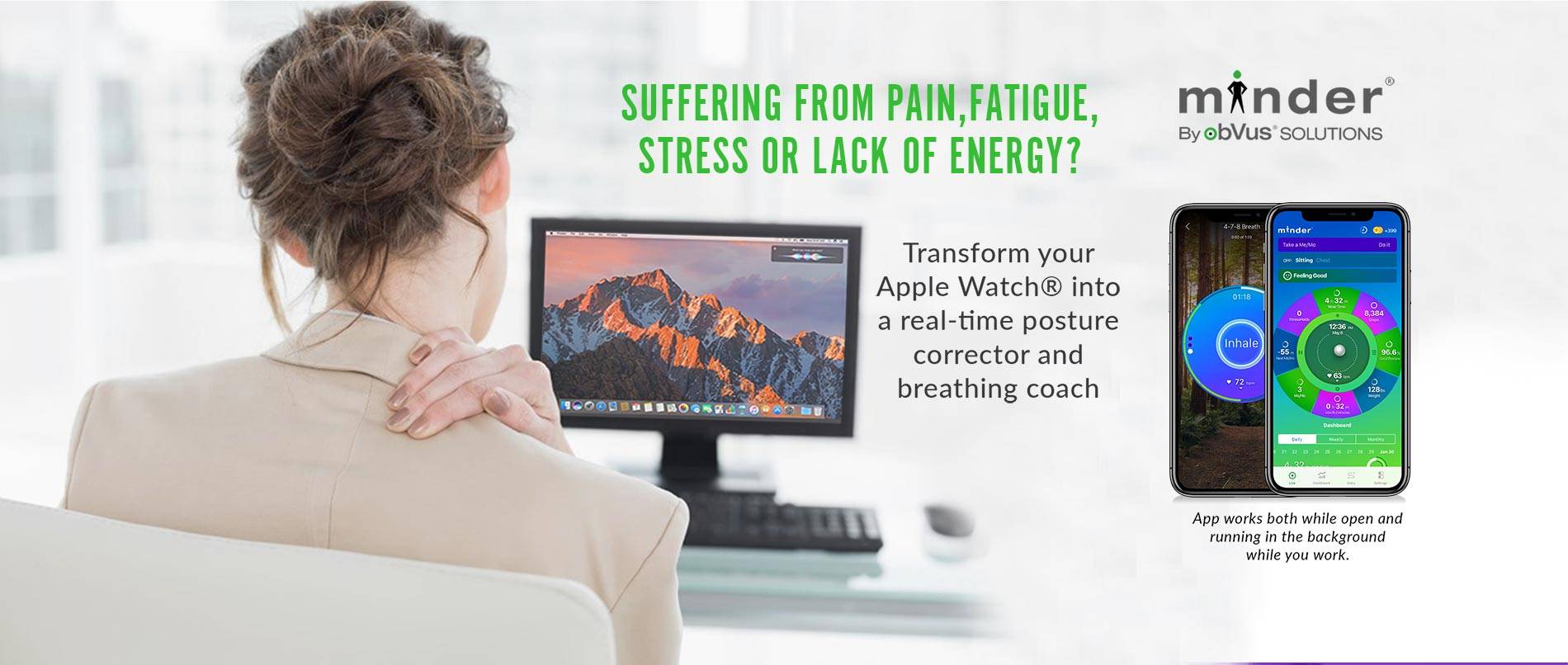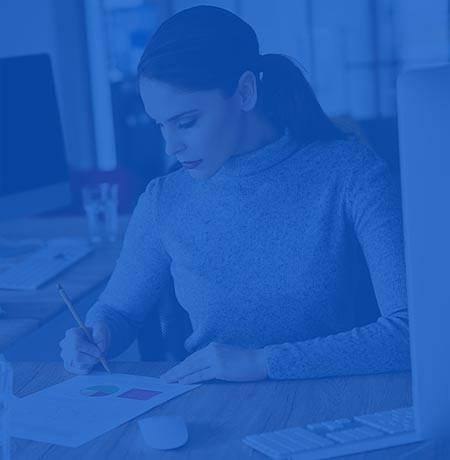 LOOK AND FEEL BETTER
WITH HEALTHY POSTURE
Patented real-time visual
biofeedback shows when you slouch in
any direction, which is key to
maintaining good posture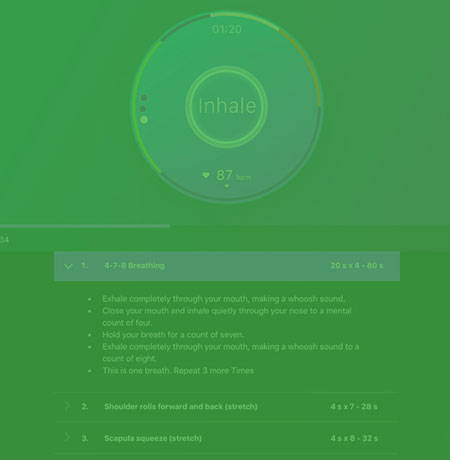 IMPROVE WELLBEING
WITH MINDFUL BREATHING
Patented technology coaches a
coordinated and natural breath
through visual biofeedback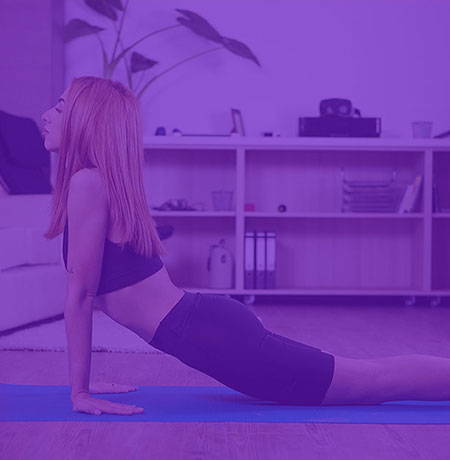 INCREASE FOCUS
AND PRODUCTIVITY
minder encourages movement
through ME/Mos (Me Moments) by
reminding you to take fun, healthful
breaks throughout the day
Real-time biofeedback coaches healthy breathing and posture
Customizable feedback (visual, audio and/or tapping vibrations) to fit your needs and preferences
Use minder to condition your breathing, breathing and breaks (ME/Mos)
Track all your health data in one place (weight, blood pressure, activity and more)

Unhealthy posture not only causes
back pain but also cardiovascular
diseases, poor digestion
and nerve constriction

Mindful breathing increases heart
rate variability (HRV),
a marker of a stressed
nervous system

Purposeful breaks (ME/Mos)
help you recalibrate and
address tasks more
confidently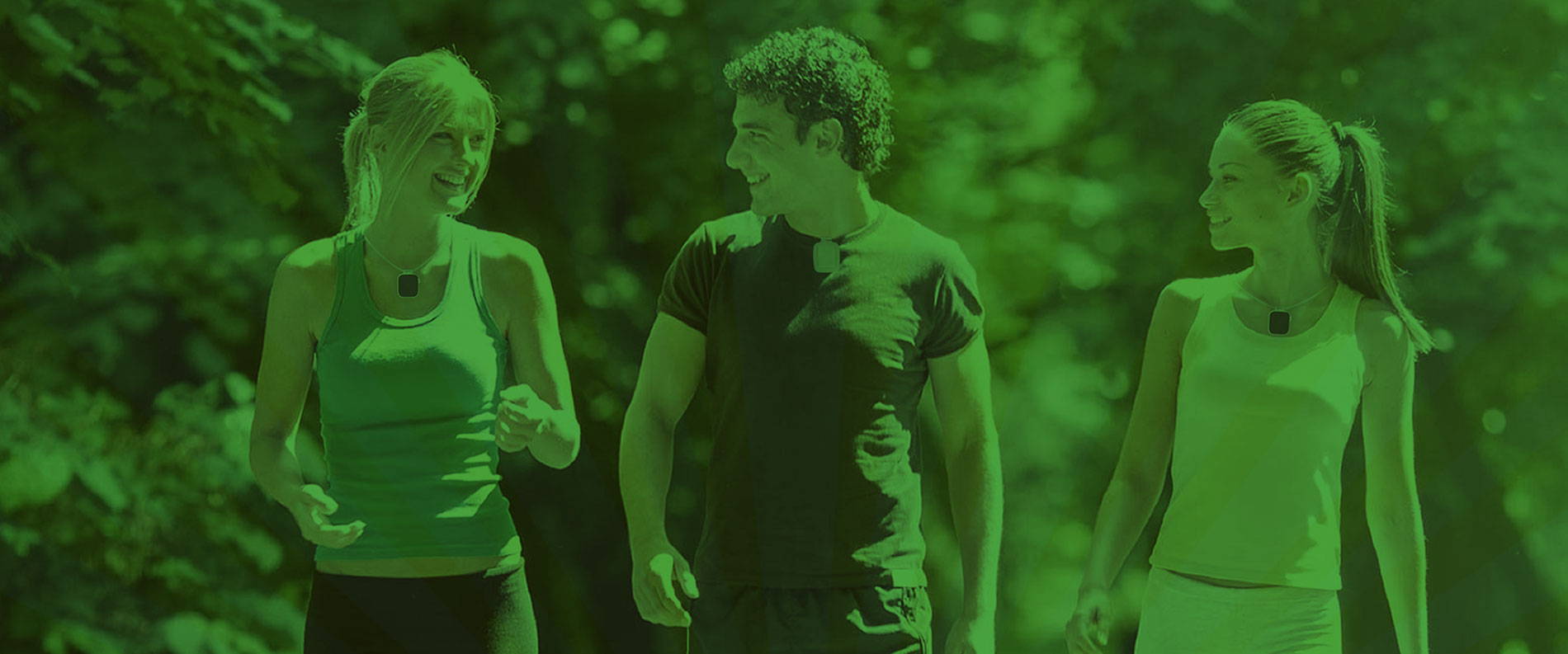 MINDER MAKES TRACKING YOUR PROGRESS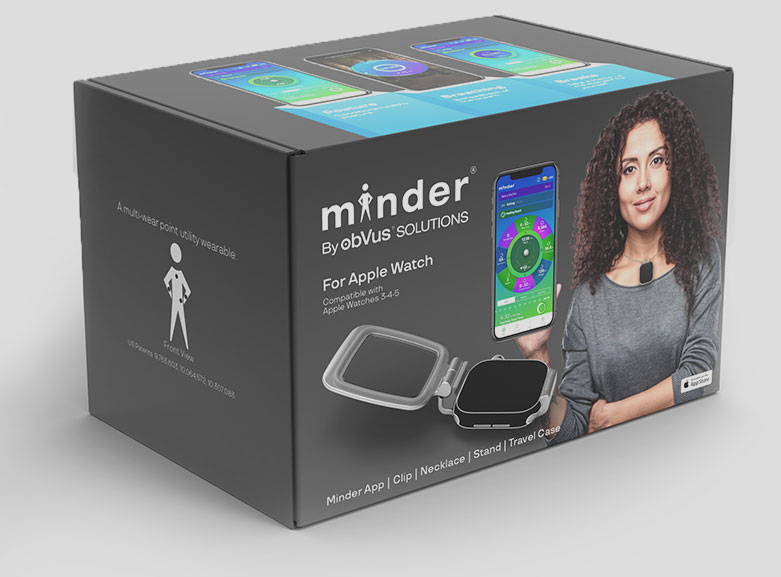 NO NEED TO BUY ANOTHER DEVICE
Apple Watch owners can use their existing Apple Watch
3, 4, or 5 to accomplish more with the device they
already own. Doesn't include an Apple Watch.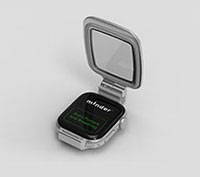 Easy attachment to shirt, blouse, belt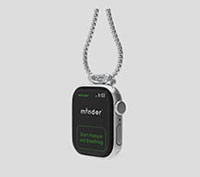 Comfortable chest placement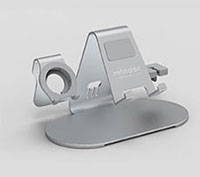 for iPhone, Apple Watch and AirPods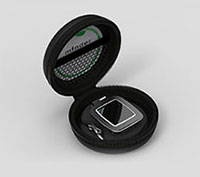 for Apple Watch and minder accessories
Plus Access to the minder App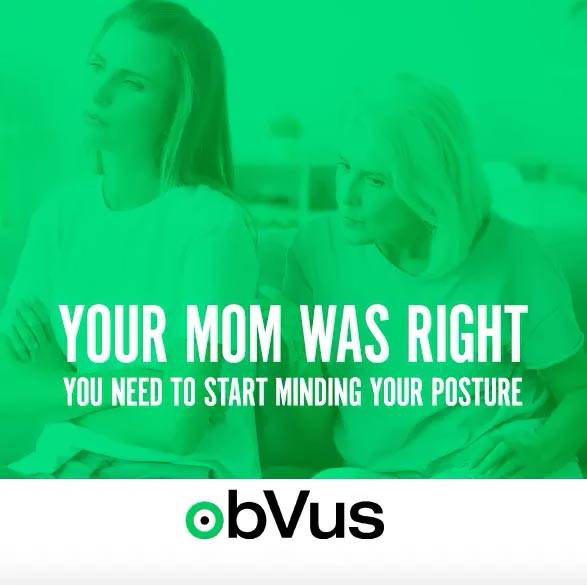 Download our digital book to discover the keys to
healthy posture and eliminate the need for ineffective
and uncomfortable braces.
Sign up now to download your Infobook!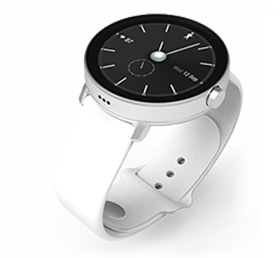 DON'T OWN AN APPLE WATCH?
Sign up to receive information about our
very own minder Wear OS watch for
Windows, macOS, and Android!