Dr Phil Promo page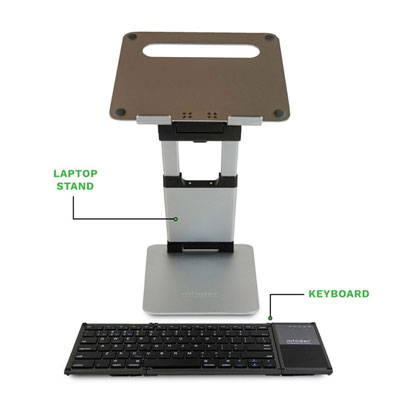 ---
Exclusive offer for Dr Phil's Viewing Audience.
---
Get obVus Solutions Laptop Stand and
Portable Keyboard
Use Code DRPHIL2021 at check out and Receive an Additional 15% Off your entire purchase.
Offer ends on 12/31/2021
Forbes Father's Day Gift Guide
minder for Apple Watch is a Webby Nominee in Apps and Software
04/2021 -Connected Products & Wearables (Click here to vote for us: Official Listing)
International Business Times
Rated #1 to Reduce Back and Neck Pain
$89.99 $74.99 (16.67% discount)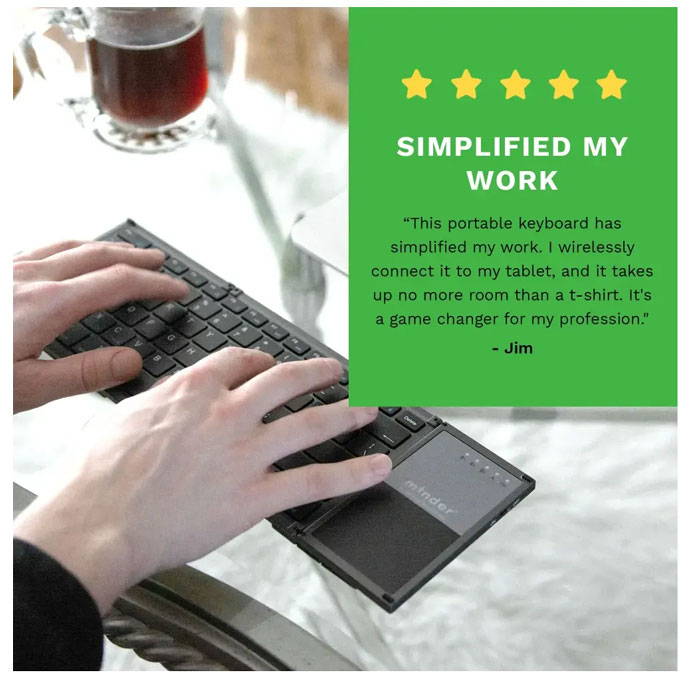 $49.99 $44.99 (10% discount)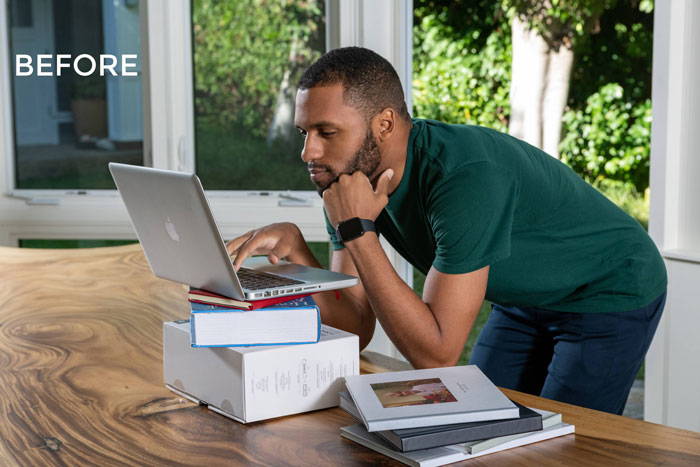 Rated by WIRED "The Best Laptop Stand to Save Your Neck" in 2020 & 2021
Experiencing lower back and neck pain from hunching overa screen for hours on end? Raise your laptop to eye-level!
Ergonomic. Detachable. Lightweight. Simple Installation.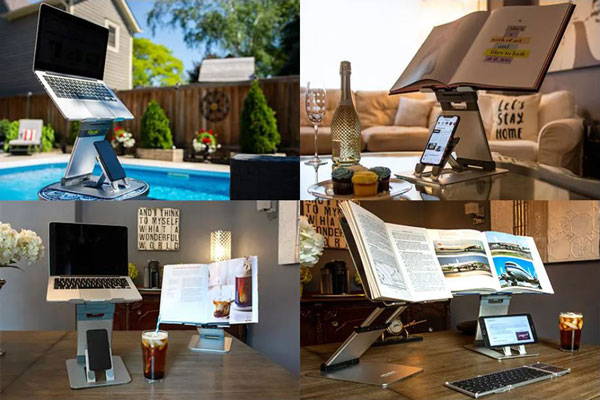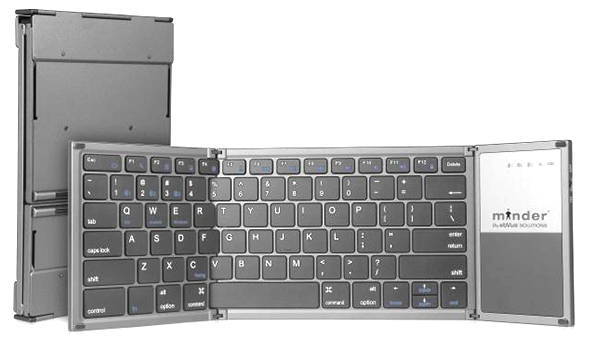 ERGONOMIC BLUETOOTH FOLDABLE KEYBOARD
Switch through 3-Devices for all Laptops, Macs, PCs, iPads, Tablets and Smartphones
The smooth action bluetooth keyboard allows for an effortless typing experience 100% similar to a standard keyboard. Our unique ergonomic technology provides responsive keystrokes on the lightest touch relieving any unneeded stress while typing for a seamless experience.

Enter your Email below to receive 6 months free access to our minder iPhone App and the opportunity to win free health coaching sessions.
Up to $140 value.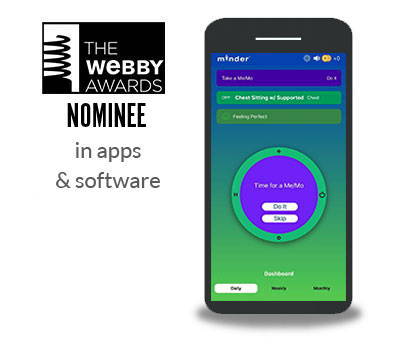 Take Your Next Step with obVus
Begin the journey to improving your posture, breathing, and overall wellness with the help of obVus. Our expertly designed live well and work well products are made to fit into your life with minimal effort needed.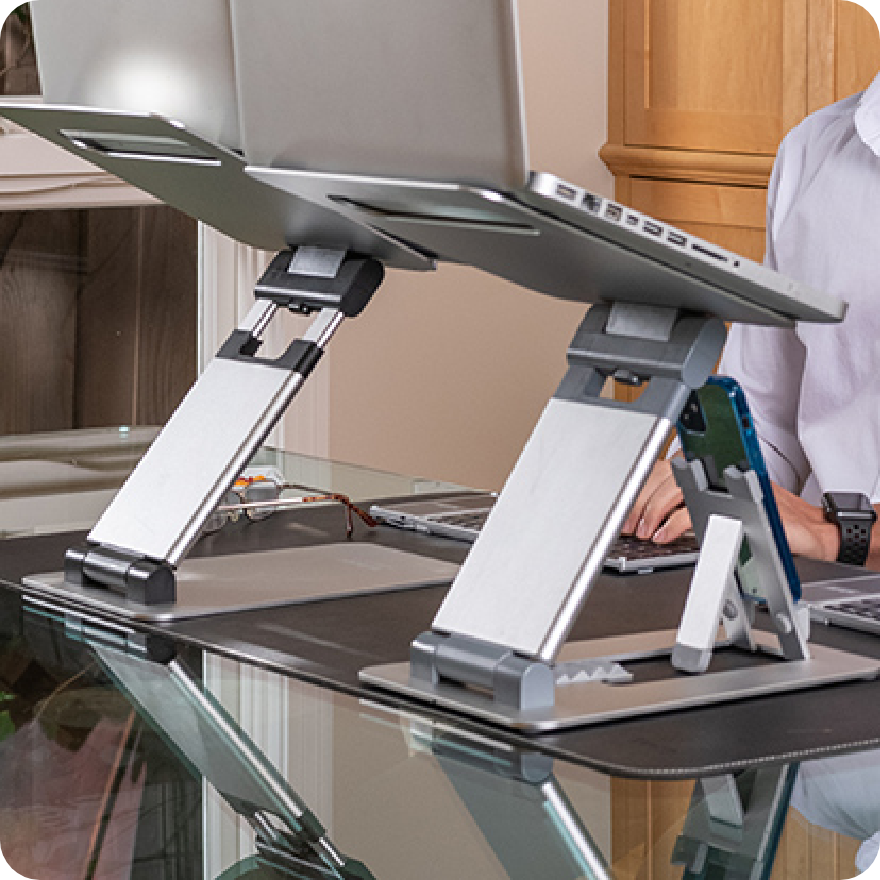 Blog
Learn more
about wellness
and mindful living