Copy of minder Posture Corrector homepageV2

minder leverages your Apple Watch's technology, our patented biofeedback mobile App and ergonomic accessories to coach you towards healthy posture, mindful breathing and meaningful breaks.
Get better posture, mental acuity and manage stress with minder.
Look and Feel Better with Good Posture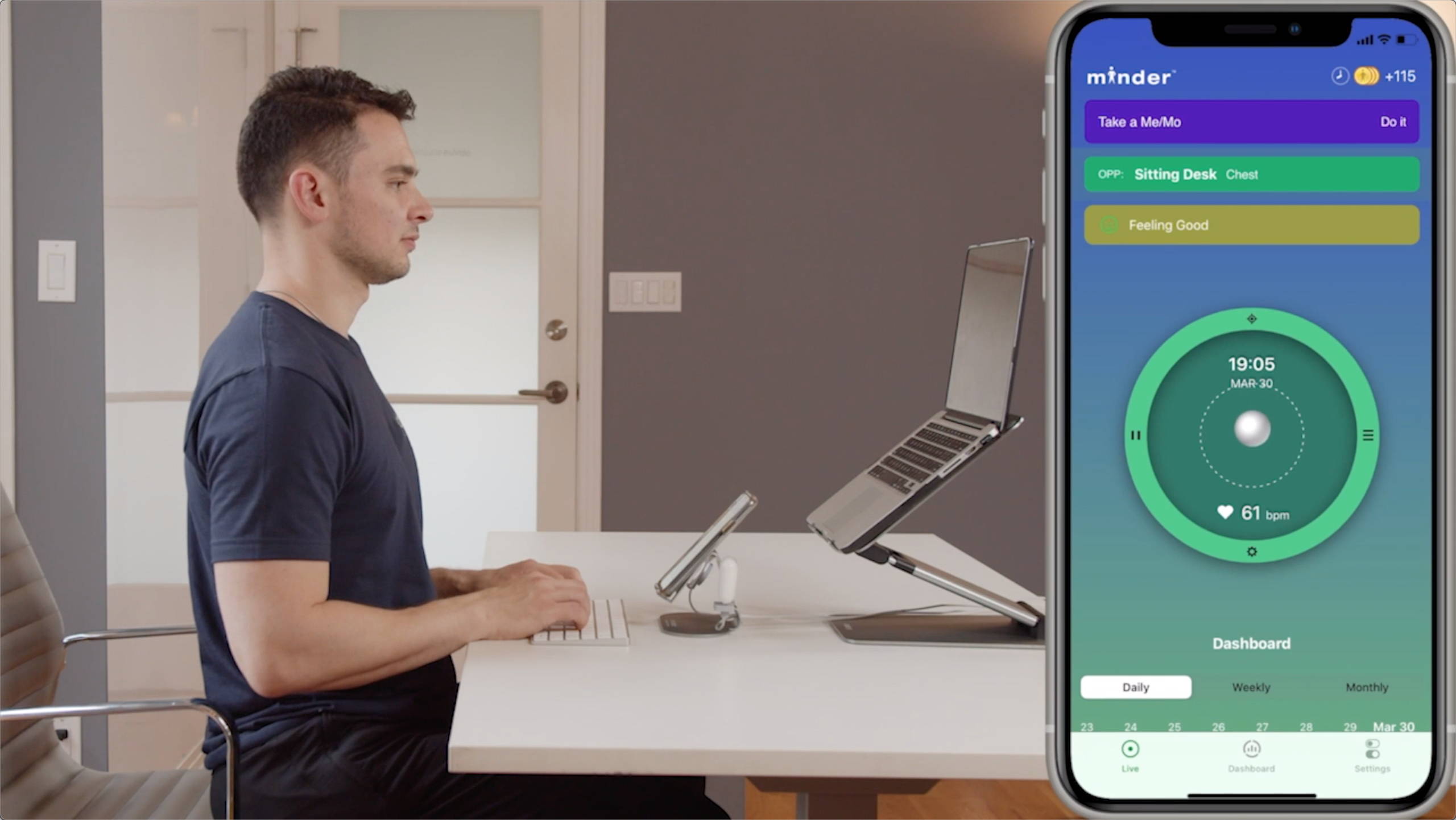 minder's patented technology uses visual, sound and/or vibrating signals to help you mind your posture.
Real-time visual biofeedback shows when you slouch in any direction and coaches you to a healthy posture.
Good posture reduces back, neck & shoulder pain and builds a stronger core; improves your mood, productivity and confidence.
Mindful Breathing Improves Wellbeing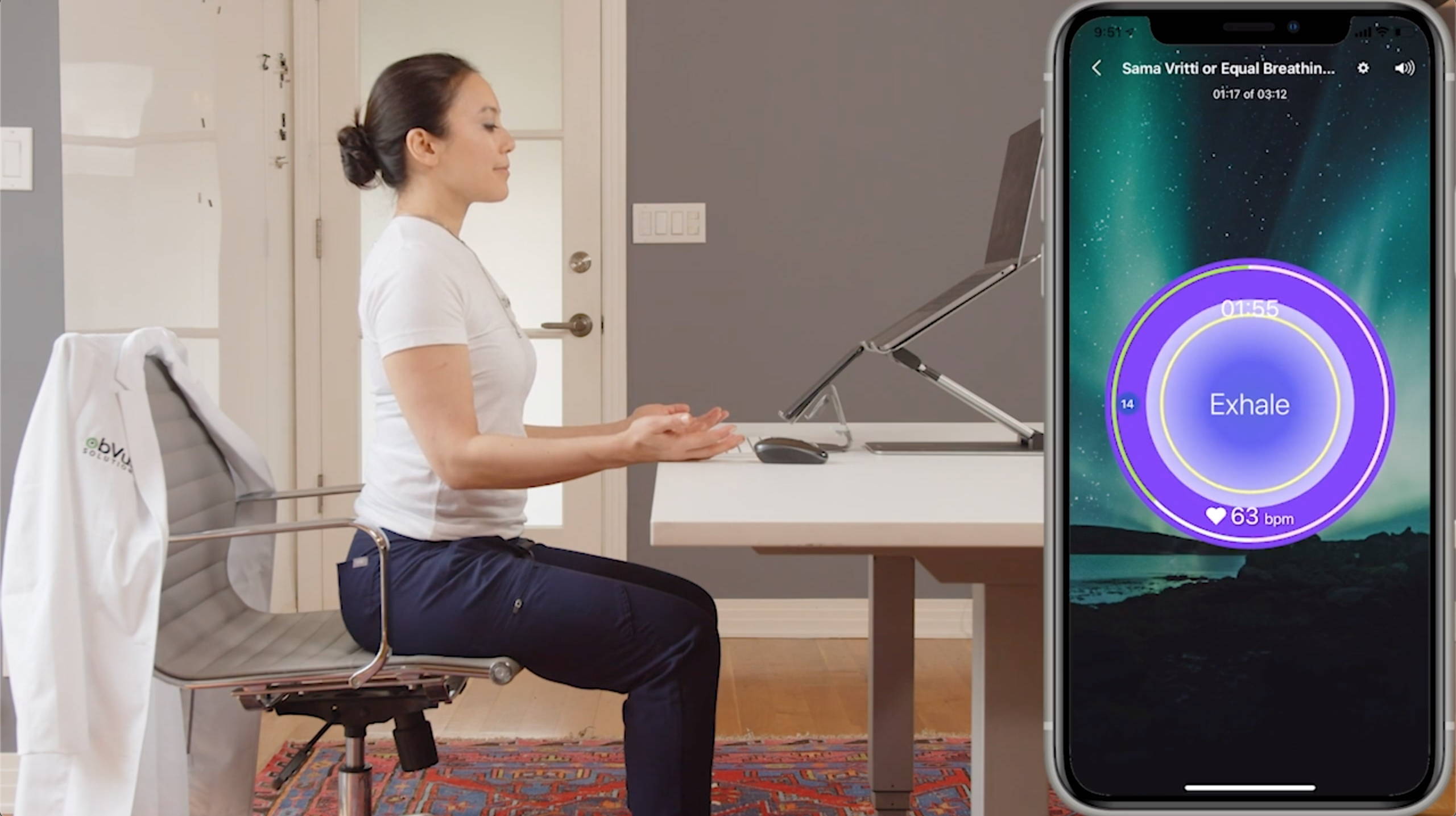 minder's patented technology coaches a coordinated and natural breath through visual biofeedback.
See your breath in action!
Mindful breathing reduces back pain, stress, blood pressure and insomnia; improves mood, focus, sleep and heart rate variability.
Increase Focus and Productivity
minder encourages movement through Me/Mos (Me Moments) by reminding you to take fun, healthful breaks throughout the day.
Whether stretching in place, going for a walk or even drinking a glass of water, each break is a moment to improve your physical and mental wellbeing.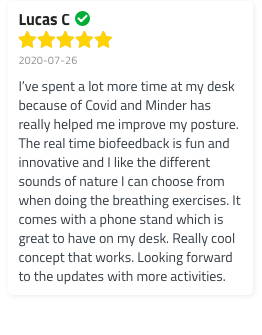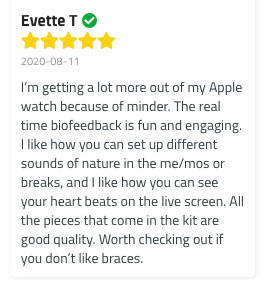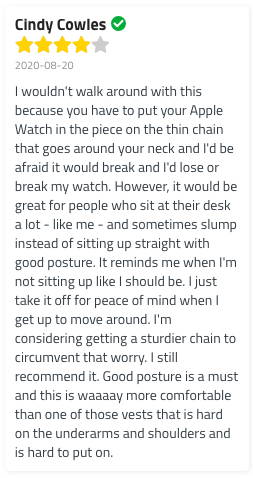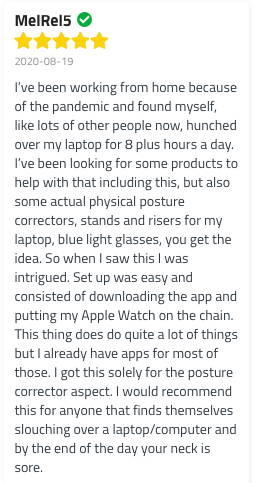 Customer Videos (Scroll to see all)
Multifunctional iOS Mobile App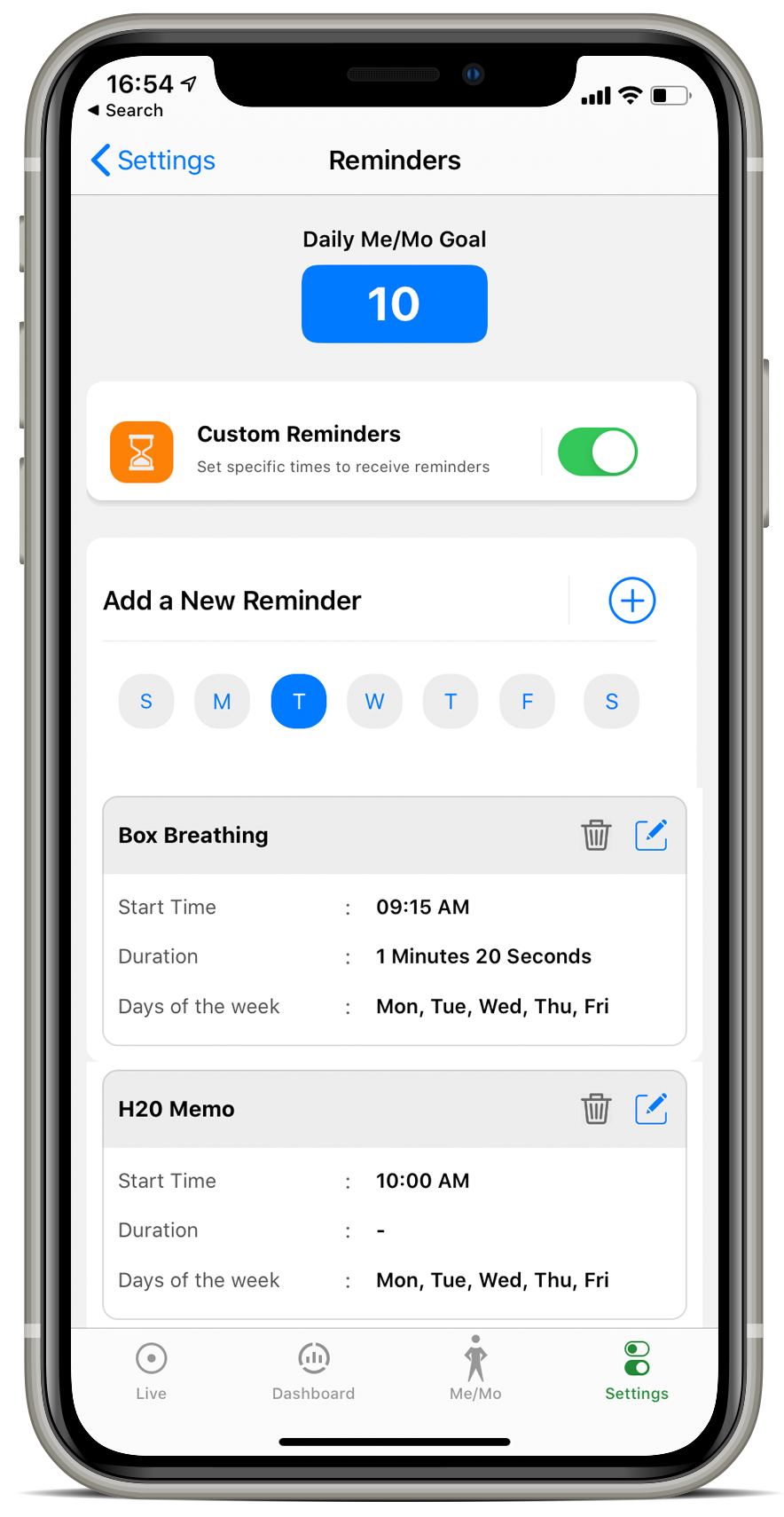 Customize Training Notifications
minder allows you to personalize notifications to fit your specific needs and situation.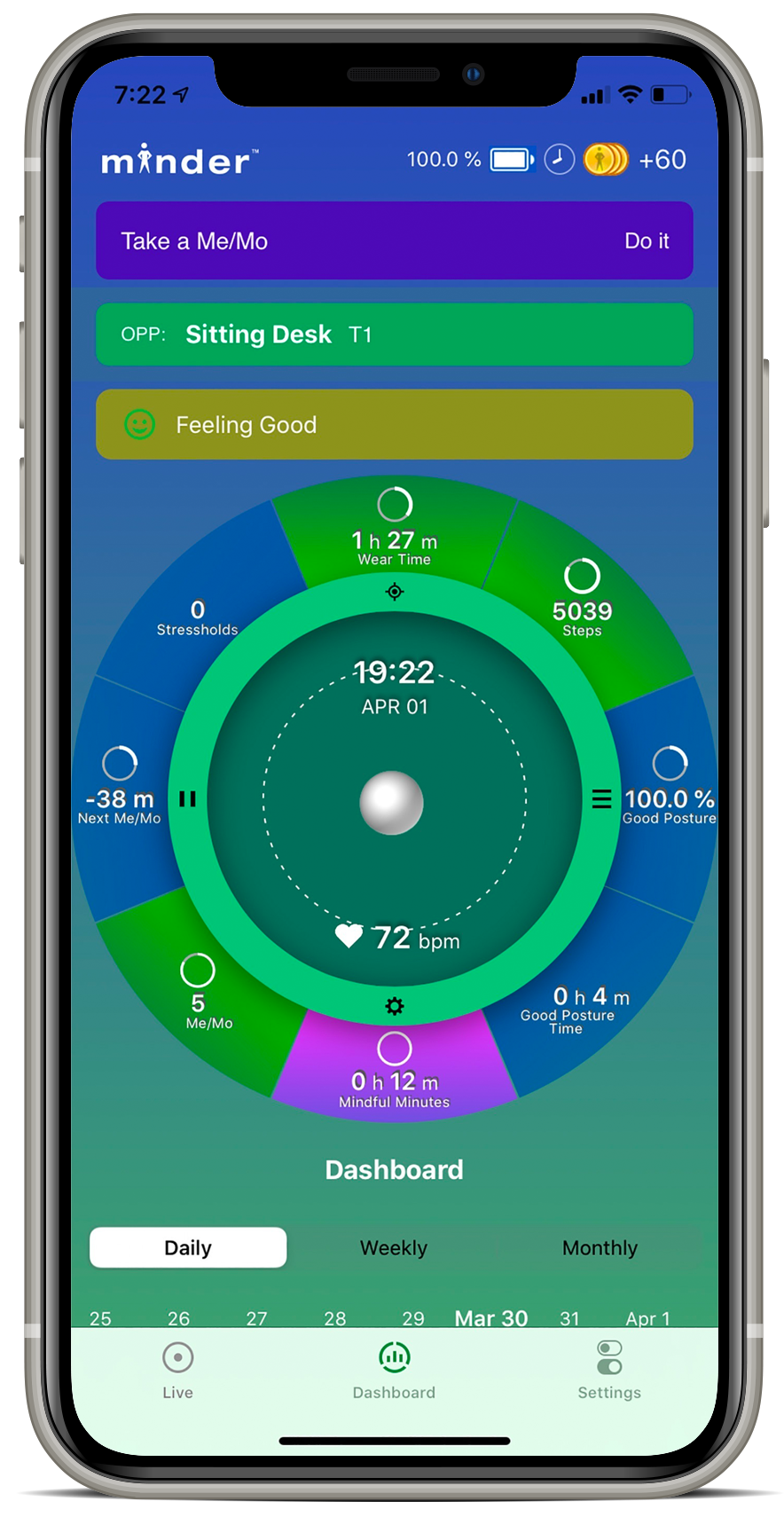 Biofeedback Accurately Detects and Corrects Posture and Breathing
You'll see your posture and breathing in real time. In addition, you'll be able to track steps, wear time, heart rate, stress holds and mindful minutes. You can also record weight and blood pressure through supported bluetooth devices.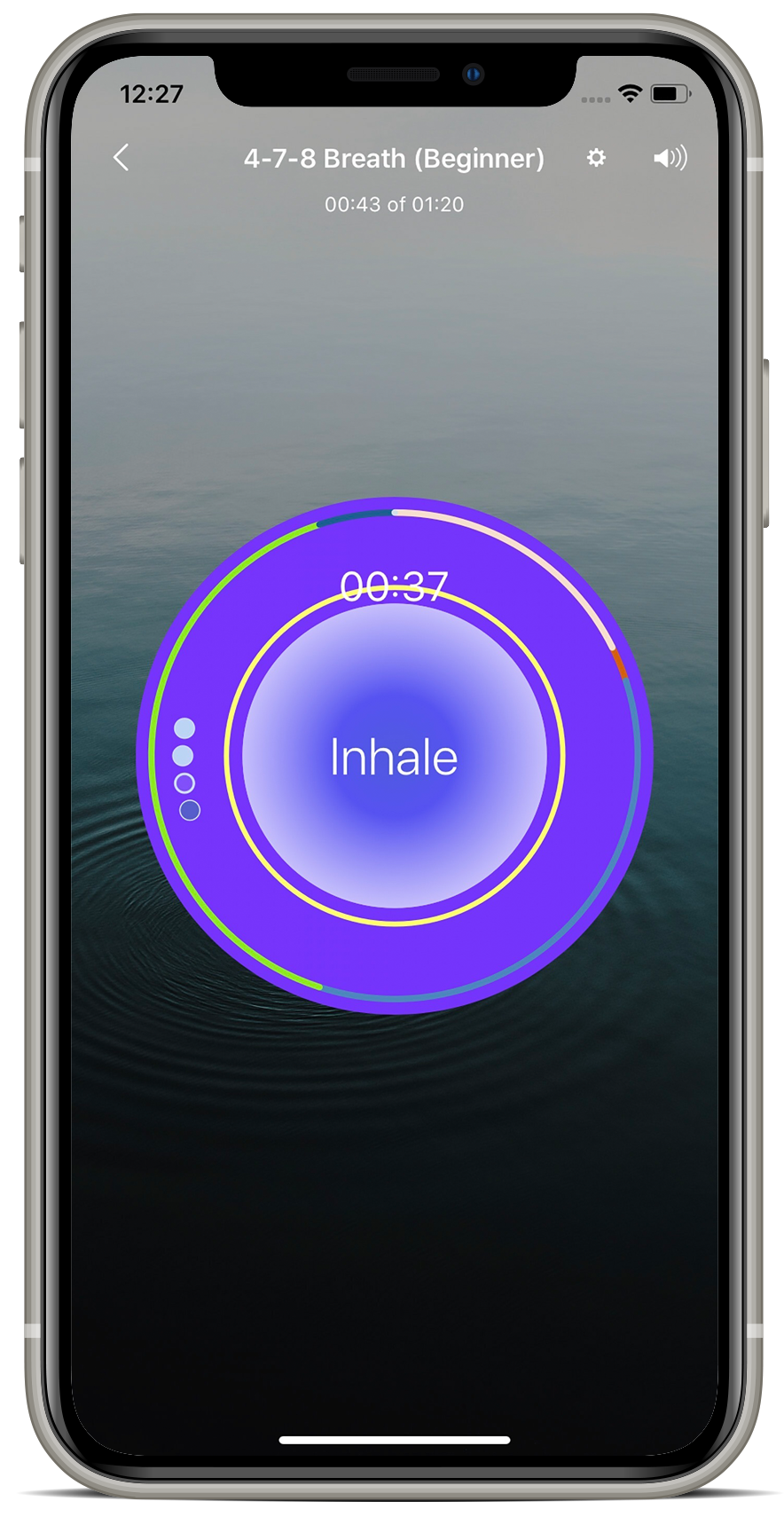 Simplify the Process of Becoming More Mindful of Your Body
minder takes the guessing out of the equation and allows you to focus on more than just one aspect of your health. With minder, it is simple to condition mindful habits and reach your goals.

Start minding your health today through our selection of Me/Mos (Me Moments). Activities to help you improve: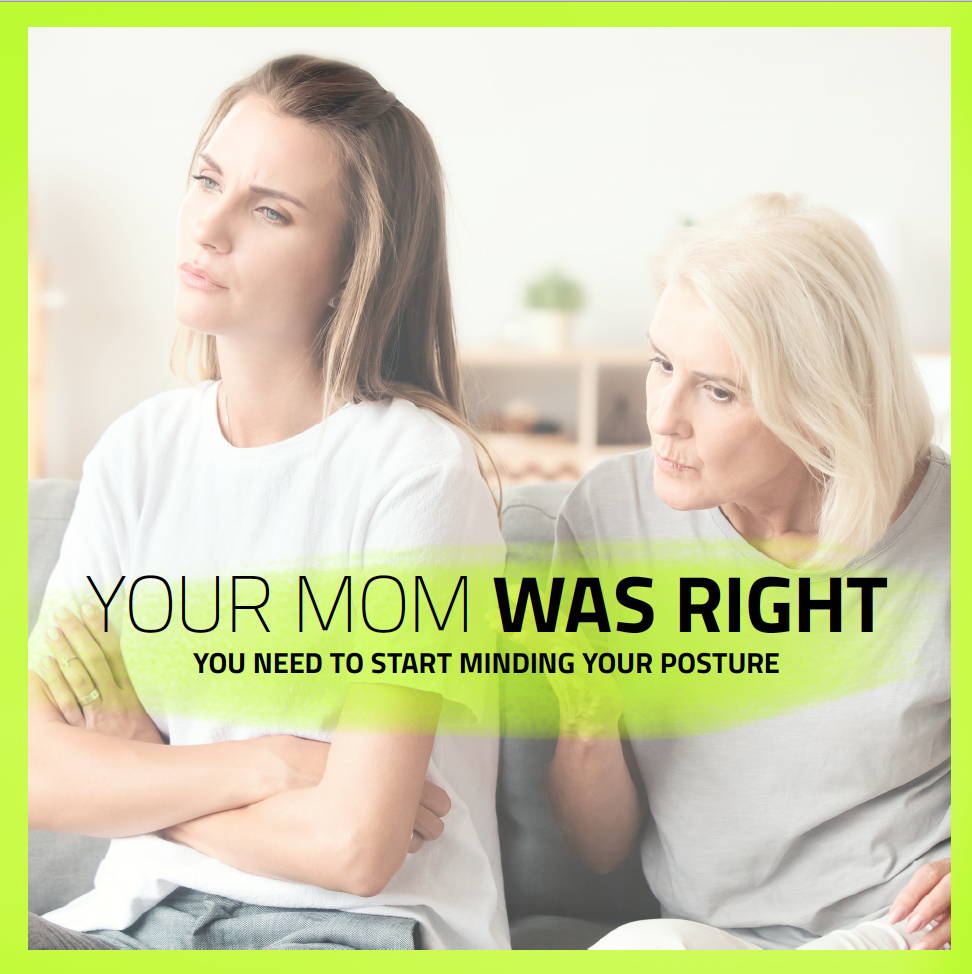 Your Mom Was Right!
Enter your email address below to receive our digital infobook that unlocks the secrets to healthy posture and eliminates the need for ineffective and uncomfortable braces.
-How to strengthen key mu

scles for good posture

-How to stack up against gravity

-How bad posture is terrible for physical and mental health

 
Relieve and prevent back and shoulder pain and learn more about basic steps you can take to improve your posture.
Sign up now to receive your Infobook!
Don't own an Apple Watch?
Sign up to receive information about our very own minder Wear OS watch for Windows, macOS, and Android!

Don't own an Apple Watch?
Sign up to receive information about our very own minder Wear OS watch for Windows, macOS, and android!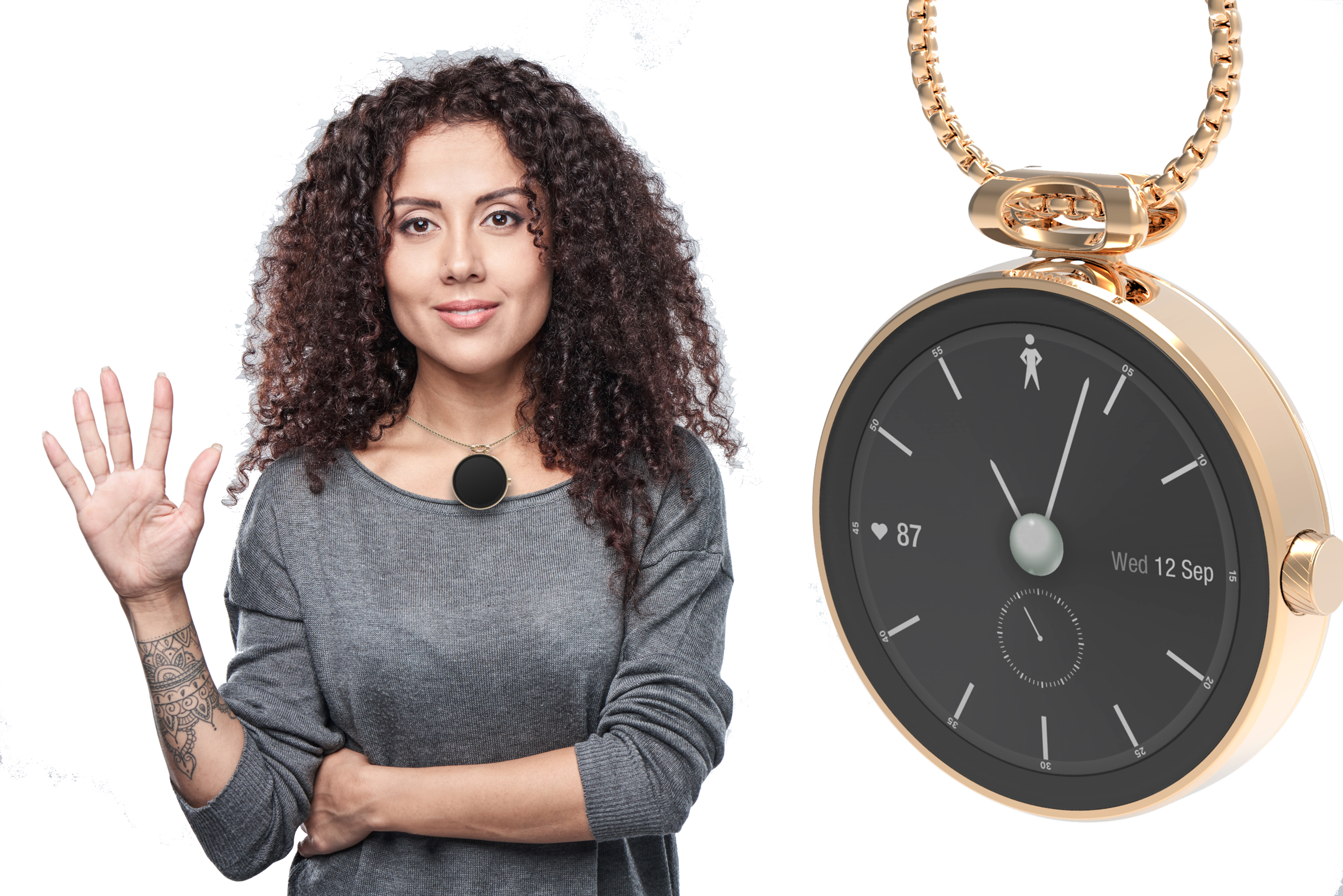 Take Your Next Step with obVus
Begin the journey to improving your posture, breathing, and overall wellness with the help of obVus. Our expertly designed live well and work well products are made to fit into your life with minimal effort needed.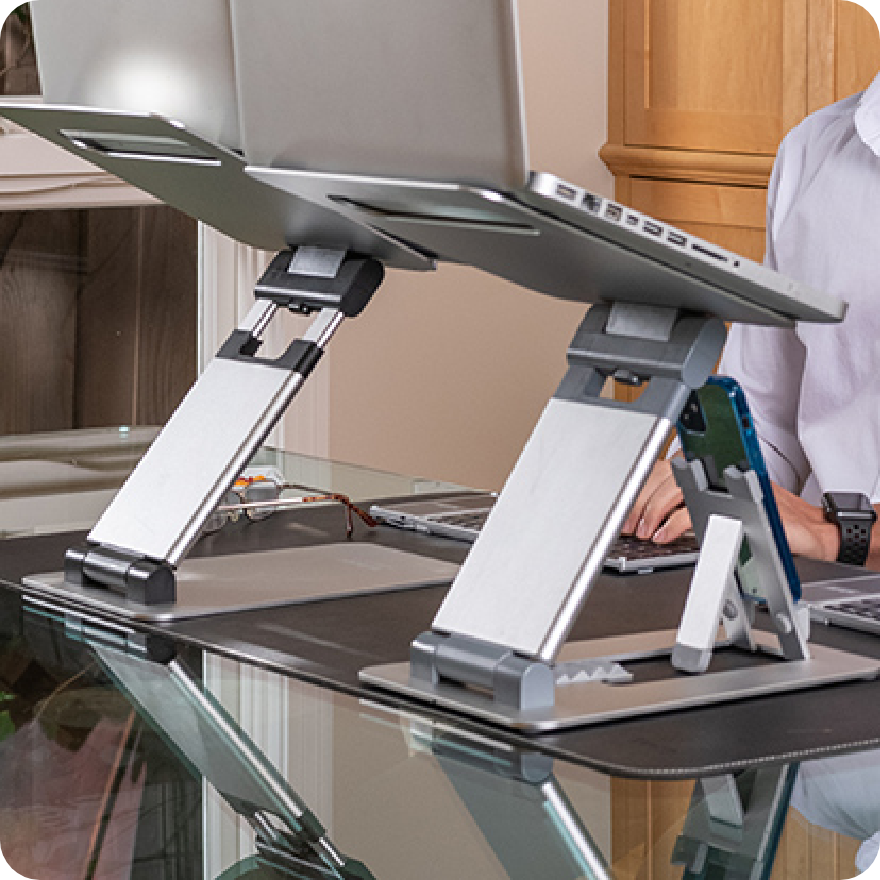 Blog
Learn more
about wellness
and mindful living