About obVus
Learn about our Journey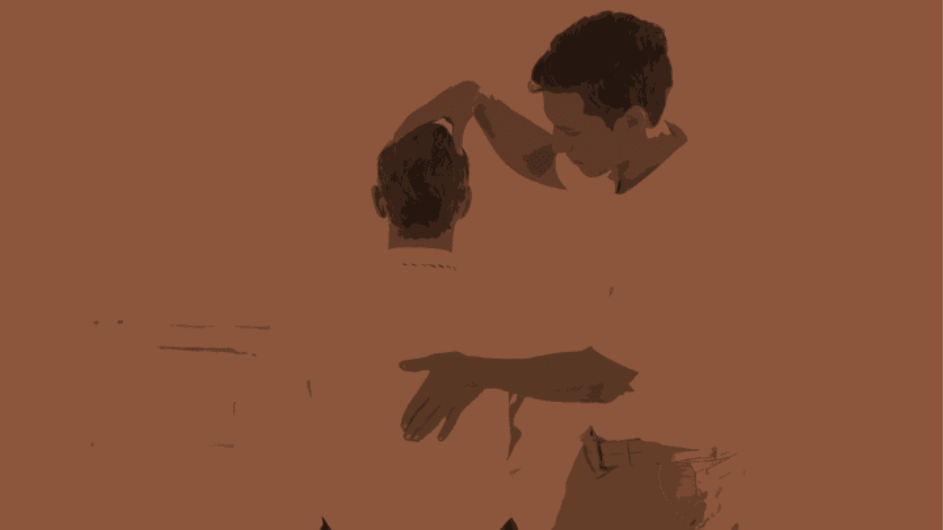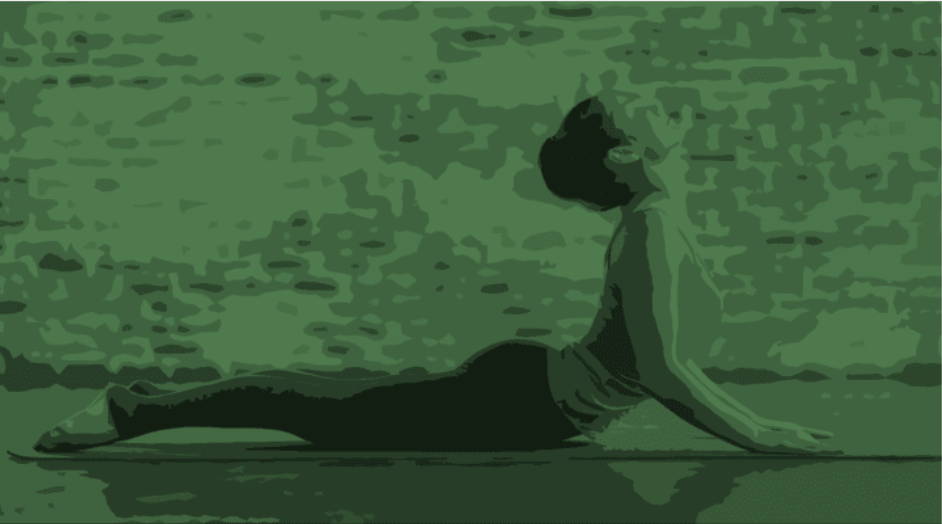 To provide technology that teaches people to build & maintain healthy habits by providing personalized mindful insight & expert instruction from wellness experts.
obVus Solutions believes a simple 1-2-3 path to wellness begins with three habits:
Breathing, Posture and Activity.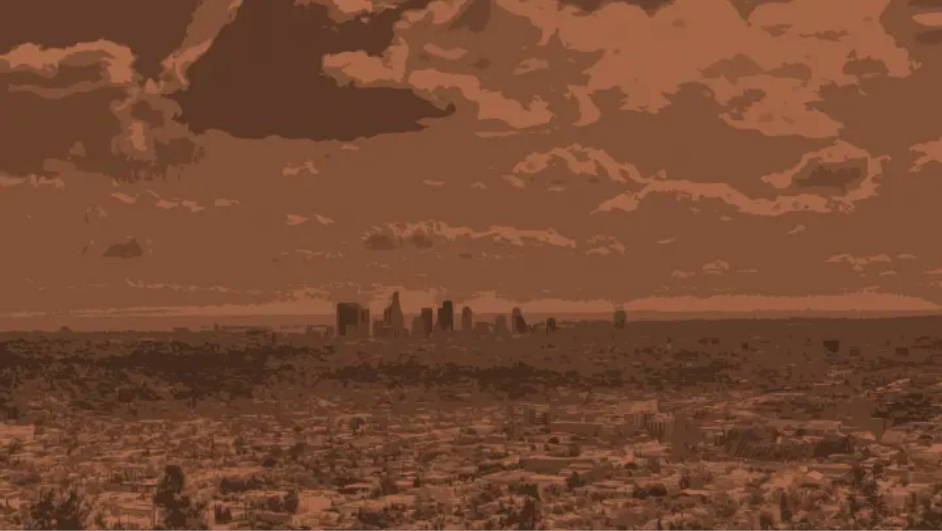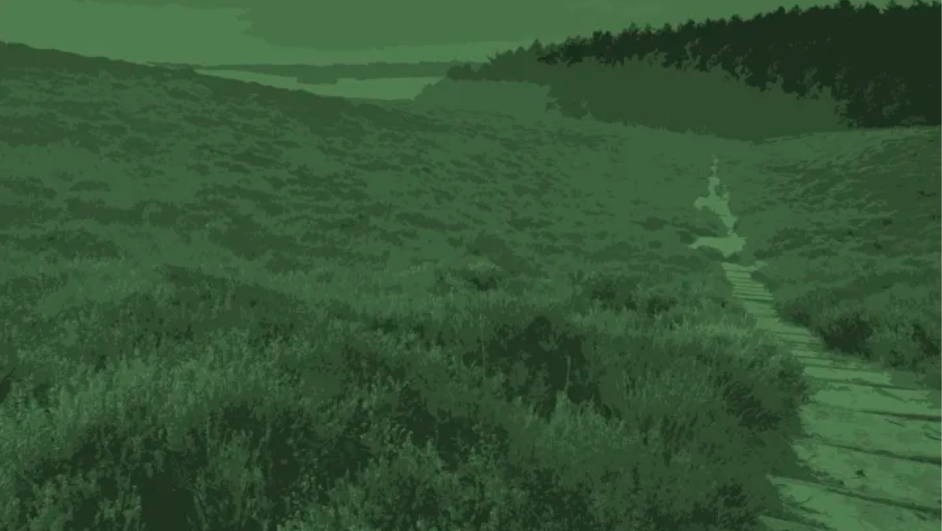 obVus Solutions was founded in 2014 in Los Angeles by Ken Rosenblood, a veteran healthcare executive and inventor.
Committed to technology but facing a future of pain and surgeries he sought to combine technology, insight and coaching to foster wellness.
The result: minder