Health and Wellness Coaches who believe that a mindful centered approach and technology will power the future of Health Coaching.
Sign up to test advanced features of minder and get paid for online posture, breathing and ergonomic assessments while meeting new clients.
Experience how minder improves your Posture, Breathing and Me/Mos (healthy behaviors).
Health Coach and own an Apple Watch?
Sign Up for more info on becoming a minderPRO.
How many health coaches does it take to change a light bulb?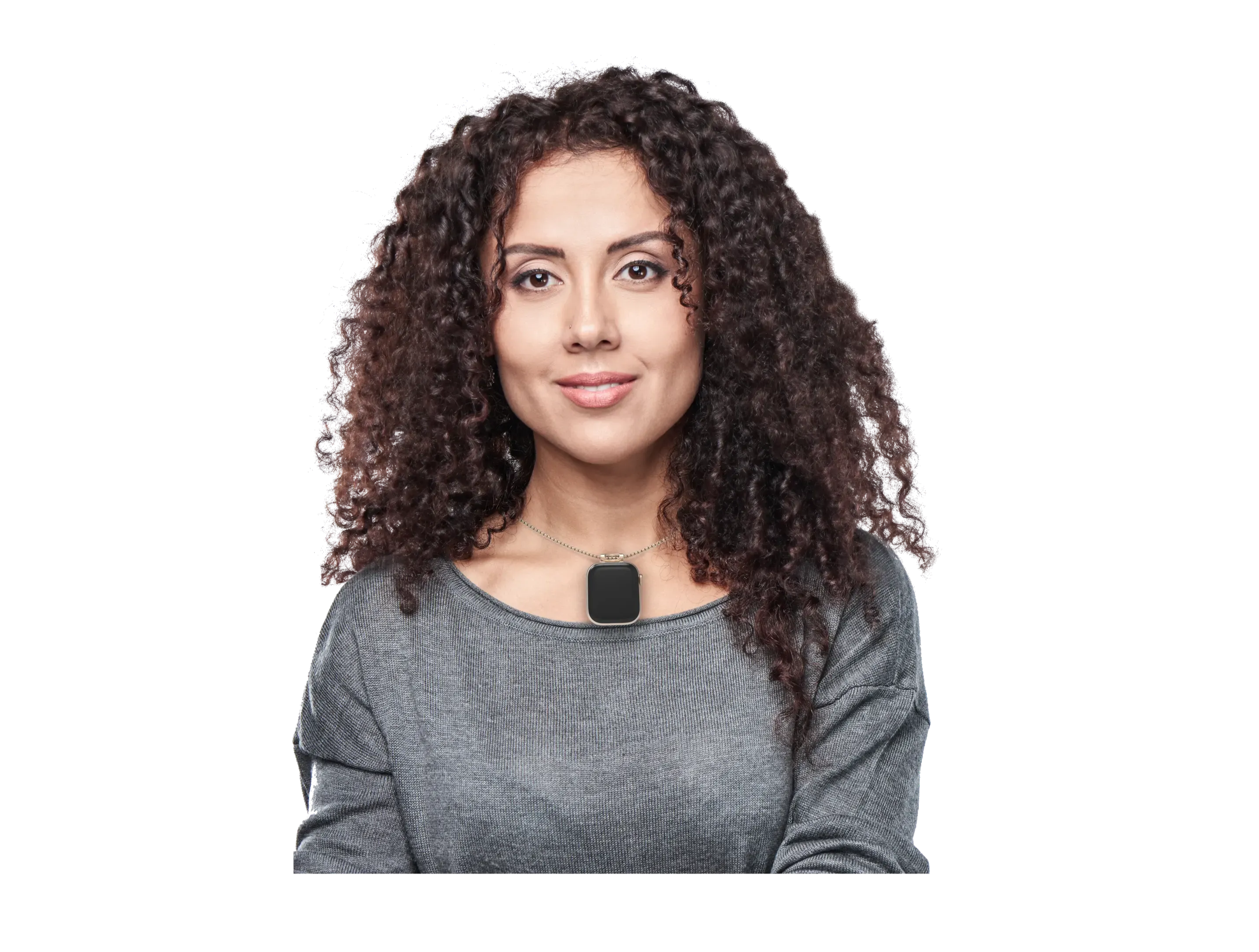 One, but the lightbulb has to want to change!
Light the Way for Your Clients
minderPROs help clients capture their visions, outcomes and guide behaviors.
Maintain commitment and motivation through the minderPRO platform; your client will receive real-time feedback, contextual communication, and rewards for achievements.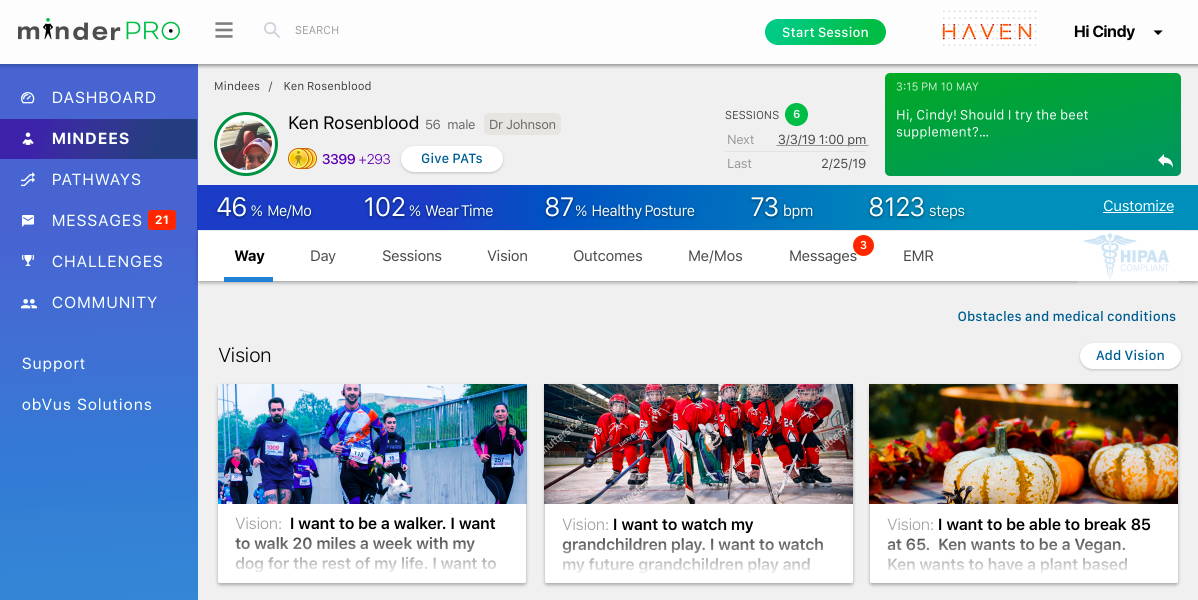 Expand Your Clientele
As a minderPRO you'll be provided with a stream of prospects for your practice. Everyone who purchases minder is a potential client for our minderPROs.
Our management team has experience driving traffic to new and pioneering healthcare services.
It's time for health coaching to break out.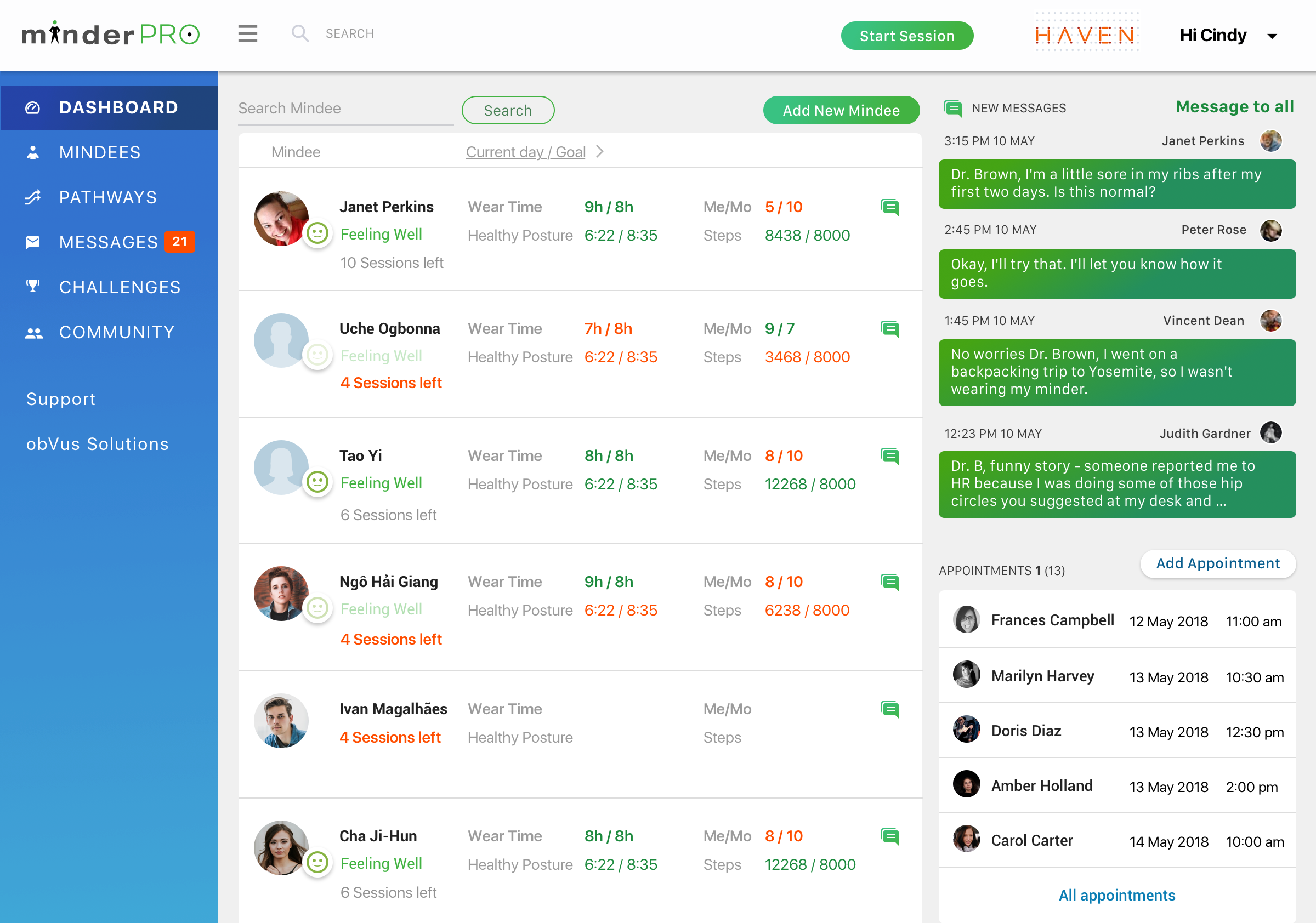 Elevate Your Coaching Game Gain Insight
The minderPRO platform helps you manage the progress of individual clients and keep tabs on your overall client portfolio in a secure shared online environment

Build Your Practice
obVus Solutions provides the tools to support the success of your practice!
Communicate with doctors, clients and providers directly using our HIPAA compliant platform.
Work from your home or office, manage your time and practice to fit your lifestyle.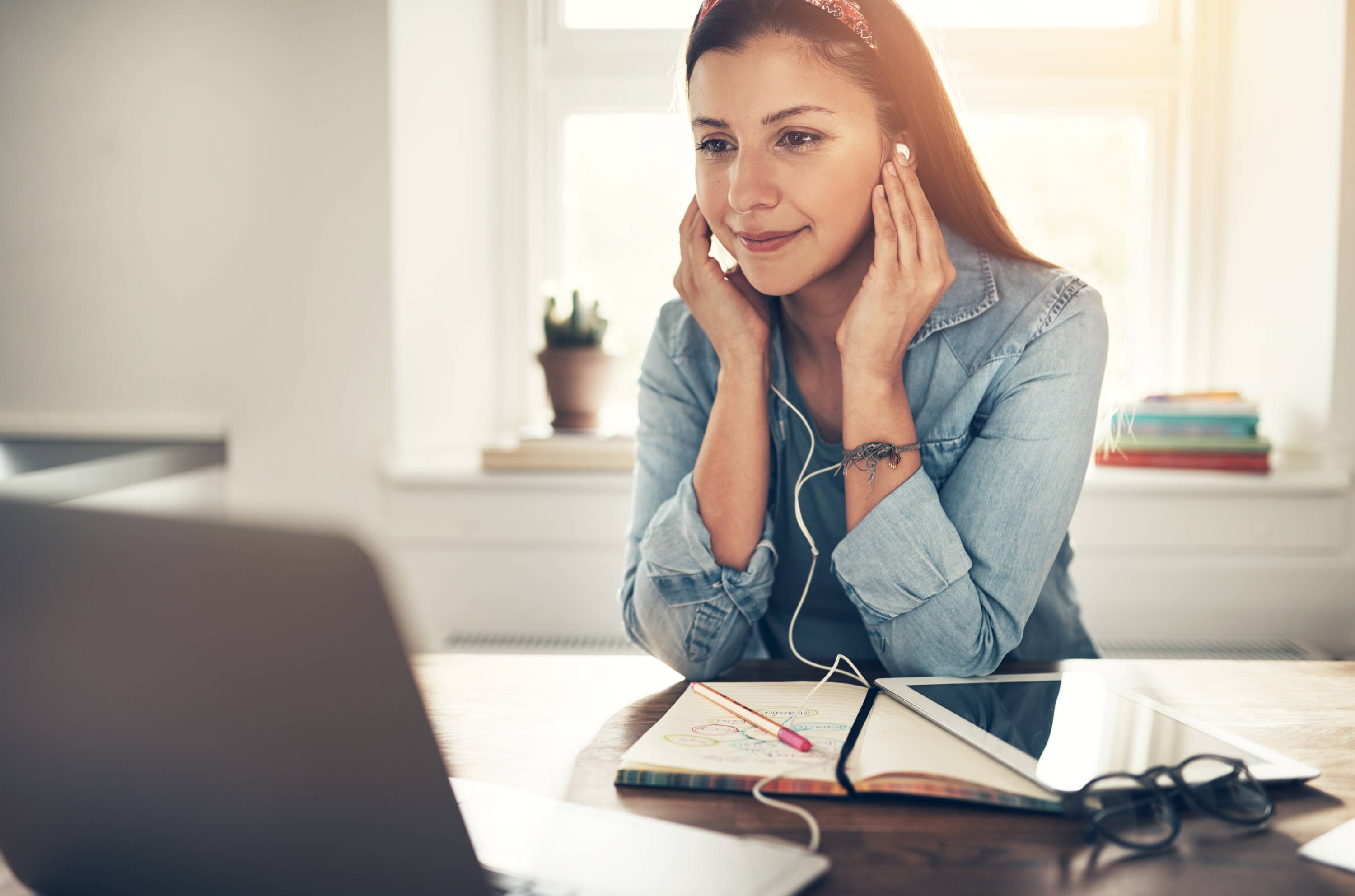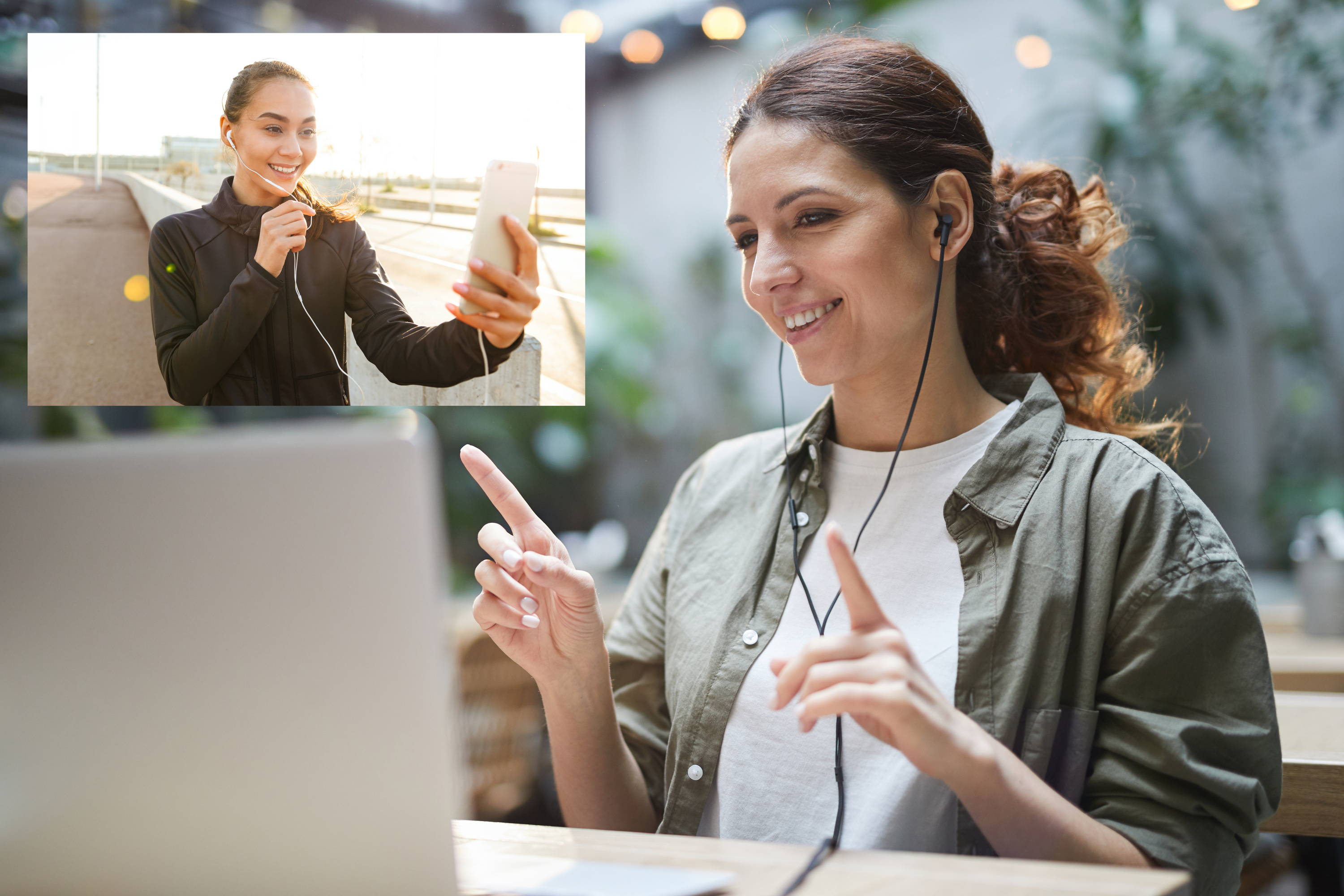 Practice Management
obVus Solutions helps you manage your business, so you can focus on what you do well; spending time with clients to make meaningful and lasting change.
minderPROs can integrate their existing practice management software.
You'll reap the benefits of your work both professionally and economically.