A Few Minutes a Day can Change Your Life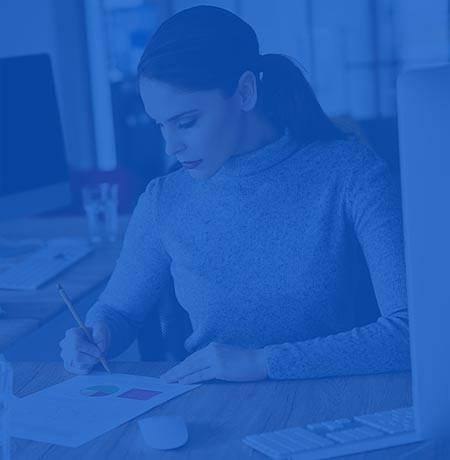 LOOK AND FEEL BETTER
WITH HEALTHY POSTURE

Healthy posture helps reduce neck and back pain, and improves self-confidence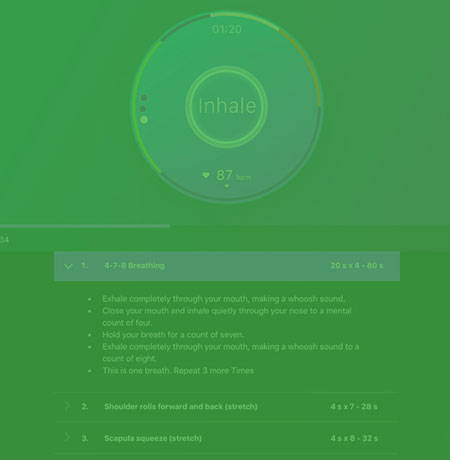 IMPROVE WELLBEING
WITH MINDFUL BREATHING

Mindful breathing can reduce burnout, cynicism, emotional exhaustion, and anxiety.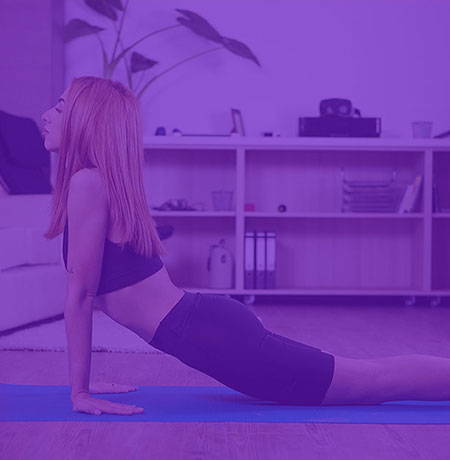 INCREASE FOCUS
AND PRODUCTIVITY

minder encourages healthy habits like movement, water, mental breaks, and sleep.

Multifunctional iOS Mobile App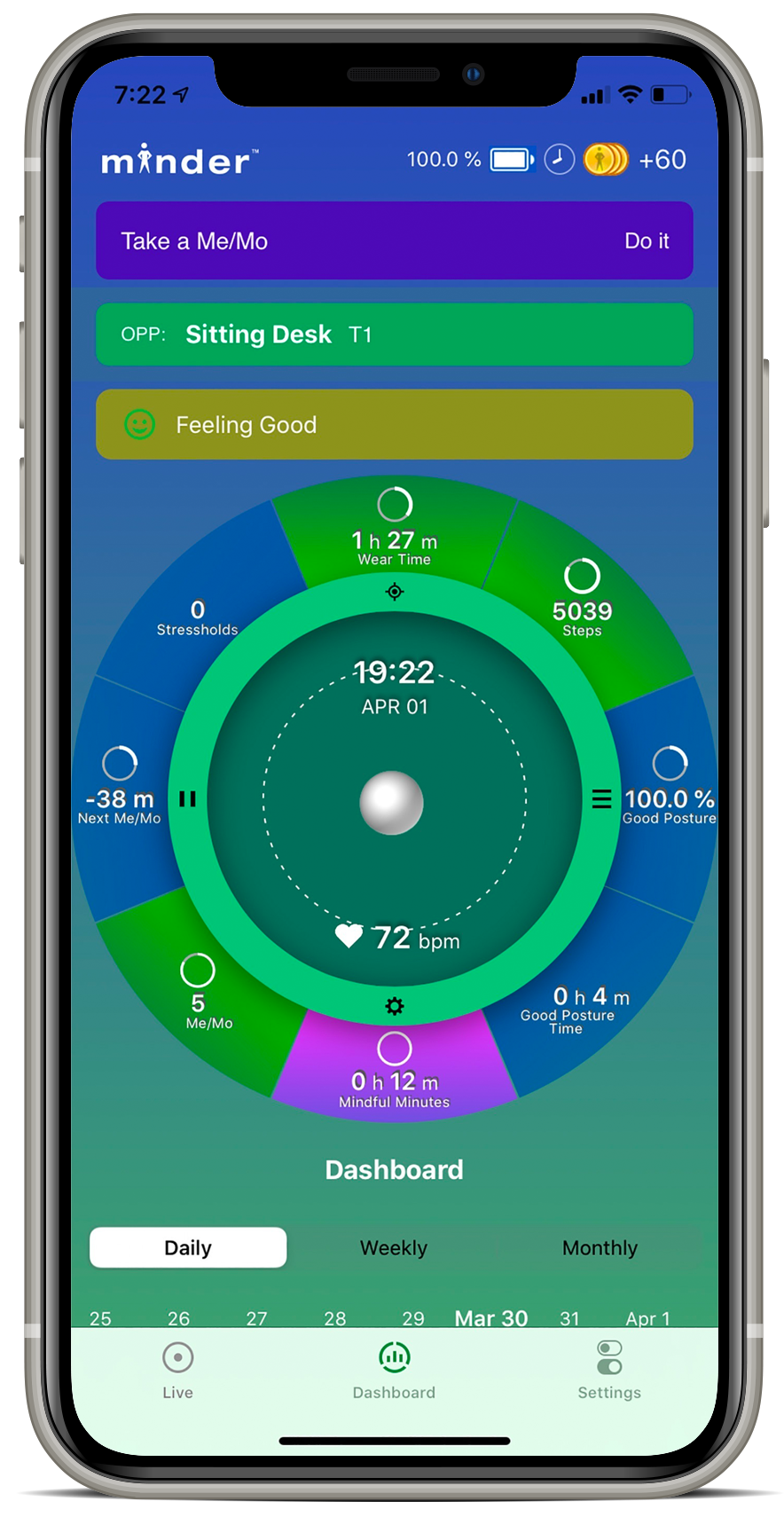 Detect and Correct Posture
Patented real-time biofeedback alerts you when you slouch in any direction, which is key to maintaining good posture.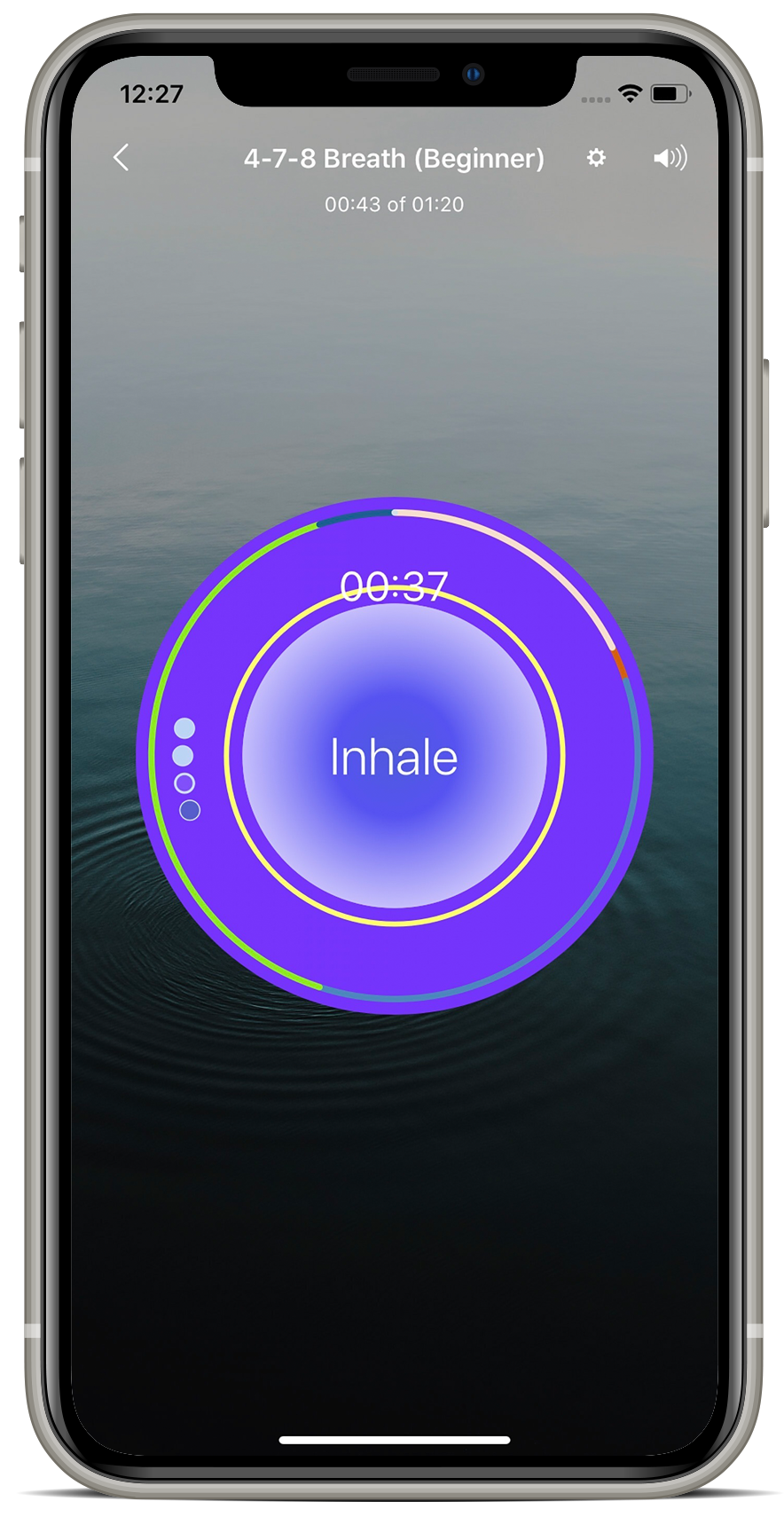 All other Apps only tell you when to breathe. minder is the only one to use biofeedback to coach a coordinated and natural breath.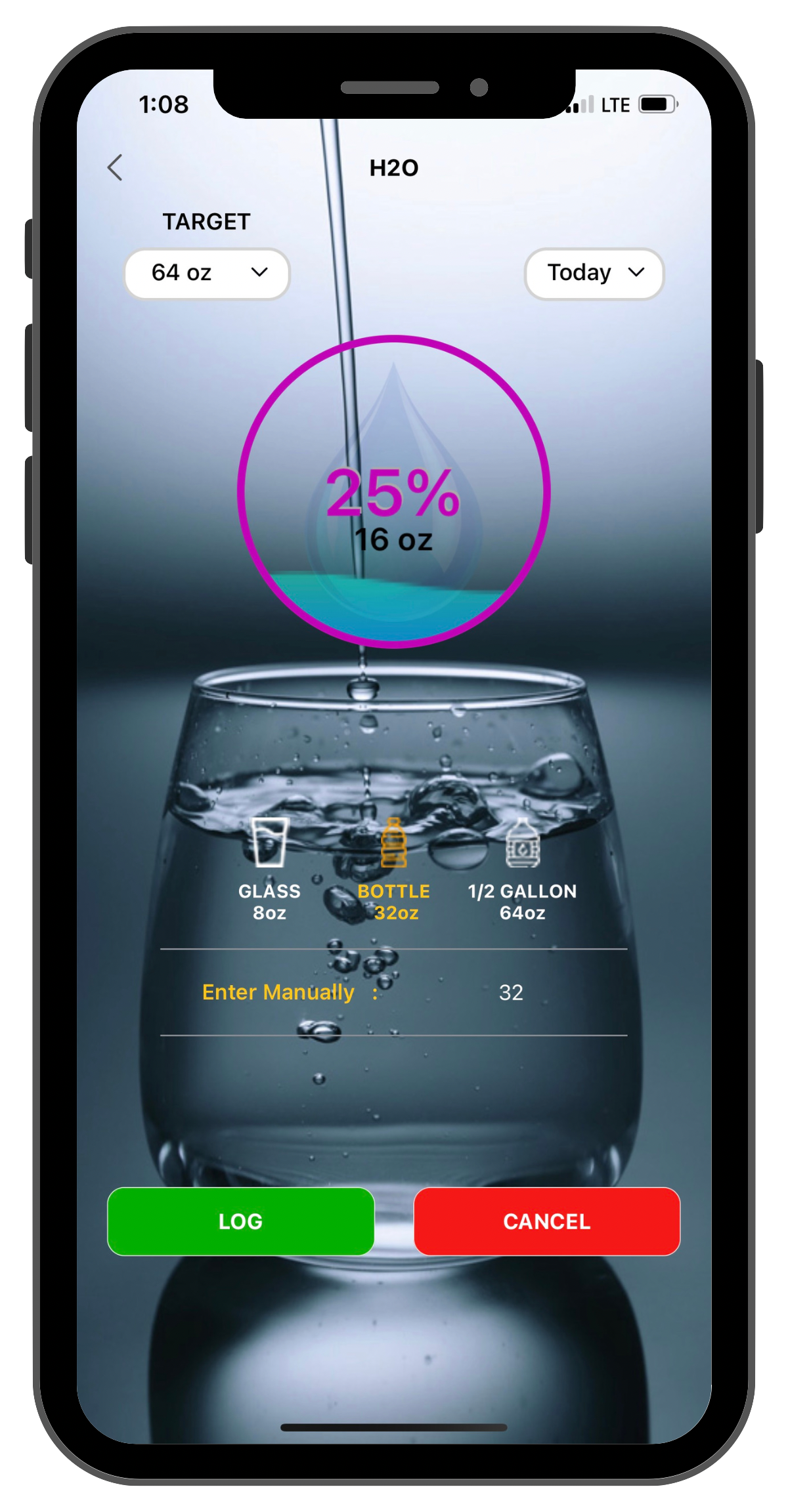 With minder, it is simple to condition mindful habits and reach your goals. Compatible with Apple Health App.
Includes 1 year Premium Access